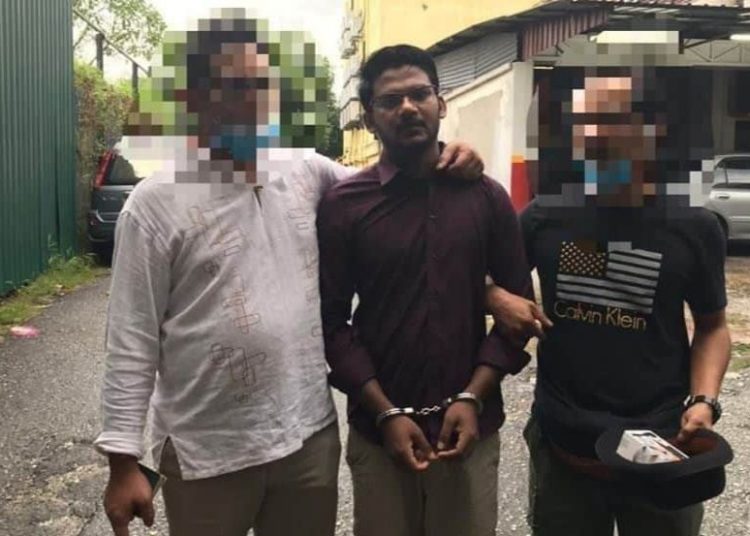 Infamous Bangladeshi, Md Rayhan Kabir who became the most sought after individual in the country after appearing on a short documentary produced by Qatar based Al Jazeera news station has been apprehended.
After months of hunting, the Police had finally able to locate the mans whereabouts, he will be now handed over to the Immigration Department for further investigation over the documentary Locked Up in Malaysia's Lockdown. The documentary which went viral on social media, has since been banned in Malaysia, portrays the Government mistreating foreign immigrants during the Covid-19 pandemic. Poorly managed detention centres, undocumented migrants hunted down and hauled up in cramped up vehicles were some of the footage shown on the video. Md Rayhan was the interviewed candidate in the video who claimed to have had his friend caught and was not allowed to visit.
Due to his allegation, he was quickly labelled enemy of the state and was placed under Malaysia's Most Wanted almost immediately by the authorities. The frail looking bandit will be interrogated before deportation procedures are under taken. The immigration department has confirmed the ban of this individual who will never be able to set foot into Malaysia ever again!