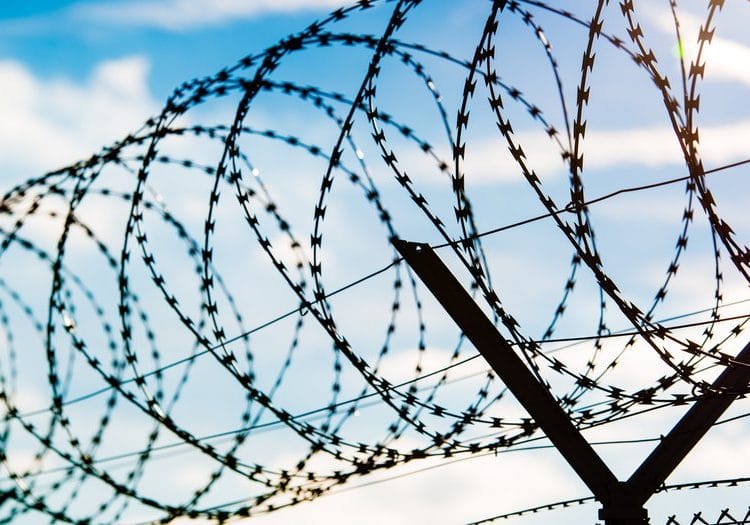 This was coming for the State of Sarawak, with the rise in new Covid-19 cases and increasing number of cluster, the East Malaysian state is now classified as Red Zone.
Health director-general Datuk Dr Noor Hisham Abdullah has issued inteuction to place Kuching under the highest risk catregory and ordered the hospital there to be closed to the public and all its employees to be placed under quarantine.
"There are four new cases in the Hospital Sentosa Cluster. (A total of) 677 individuals have been screened and tested, 657 are still waiting for their results and Kuching, Sarawak has become a red zone," he said in a statement on his Facebook today.
A recent increase in cases across the country has set of alarms causing the Government to consider revoking some of the MCO easing measures in place. Senior Minister Datuk Seri Sabri Yaakob will be chairing a meeting to discuss on areas that need tightening in the coming days. After reaching a low single digit positive case on July 1, the cases are now back up to 20's.
Sarawak has 39 active cases with contact tracing more is bound to be uncovered, zones which have higher than usual infection will be turned into red zones imposing tighter control of the area. This brings back bitter memory of April and May when the whole nation went into lockdown and barbed wires could be seen everywhere.
Medical experts are in discussion with the state council on the next course of action including the eminent measure banning all travel into and out of Sarawak. Additionally closures of high risk public areas, amenities and shopping malls could follow suit if the Red Zone guideline is adhered.
The situation is disappointing to accept for many but those who became complacent and stopped following the SOP's are to blame, go about KL and PJ you can see the blatant disregard. Shopping malls are packed to the brim, eateries no longer follow social distancing and pubs are crowded as they were pre-Covid.
On top of that, cases of home quarantined individuals breaking the SOP and venturing about spreading the virus has been well documented. There are more than 200 of those who have not returned to have their second swab test after day 13. Meaning, they could be infected and not know about it continuing to spread in the community!