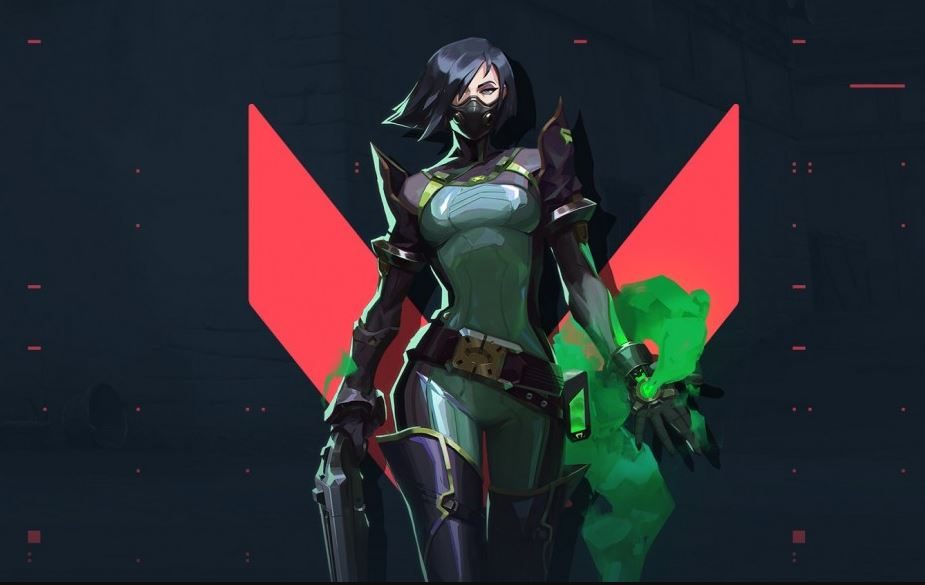 Riot Games' recently addressed concerns over its Riot Vanguard anti-cheat system on Valorant, after players on Reddit made a round of complaints about it.
Once Valorant is installed, an anti-cheat system is put in place. While that's normally a welcome feature, the issue lies in the fact that the system is always on.
There was no way for players to turn off the feature. It was always turned on whenever users login to their system.
As pointed out by a Reddit user, "You have a piece of software that can't be turned off, that runs with elevated privileges non-stop on your system.
"If someone with malicious intent can figure out a way to use it as a rootkit… like come on, Riot are not magicians creating perfect software that can't be cracked or beaten.
"Let's say the ant-cheat gets compromised tomorrow, you won't know that your computer is exposed and it won't update until you start the game."
Hence, Riot finally implemented a way for users to just disable it themselves. While it defended the system a couple of weeks back, Riot posted on Reddit some changes to allow players more control over it.
Thanks to players' outcry, all of them can now easily disable the anti-cheat system. However, Riot would still make sure that the system is running whenever Valorant is on.
If players decide to uninstall Vanguard, it'll reinstall itself the moment Valorant is booted up.
Riot's new FPS game has been in closed beta since early April 2020. The game is looking at officially launching in summer 2020.