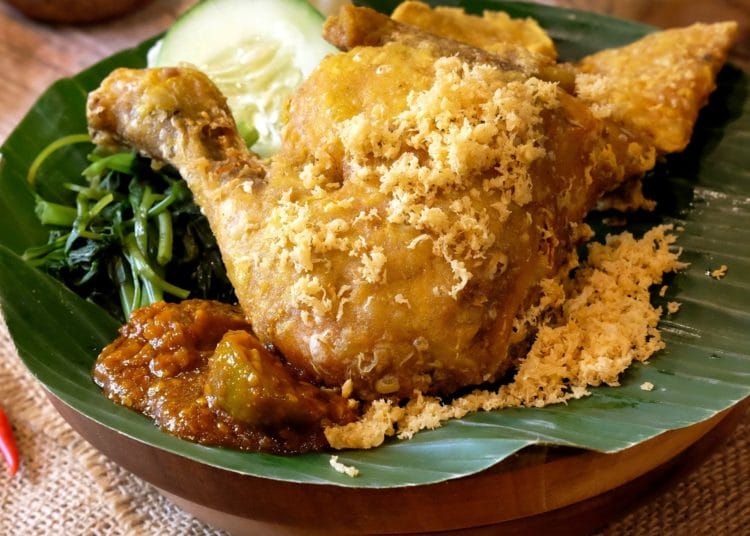 In true fashion of celebrating unique Asian culinary and cultural experiences, the region's leading TV and online food channel – Asian Food Network (AFN) – is launching two new websites in Bahasa Malaysia and Indonesia.
Catering to a combined population of over 230 million, these websites will deliver hyper-localised content in native languages for the growing foodie communities there. A repository of Asian-inspired food recipes, tips, trends and stories – the all-in-one food channel has quickly become a site of engagement, community and service for Asian food lovers.
Since launching asianfoodnetwork.com in November last year, the fanbase of foodies has only grown – with 30% of users coming from the Malaysian and Indonesian communities in the region. Over time, observable demand presented an opportunity for the brand to diversify and expand.
Adopting a digital-first approach widens reach. By offering content in their native languages, AFN has made it more accessible for fans to get inspired and recreate their favourite Asian-inspired home-cooked meals. The two sites in Bahasa Malaysia and Indonesia allow AFN to be passionate about what they do – engaging with the four-million and growing Asian food community.
Driven by usage and corresponding demand from the regions, the offering of hyper-localised content upholds AFN as the go-to destination for food tips, inspiration and conversations. In a digital landscape where consumers crave brand experiences distinct to their culture and circumstance, localised content delivers personalised user experiences.
Through unique editorial content, diverse TV programmes and online engagement, AFN is focused on engaging and deepening conversations with the Asian foodie community.
Many ardent foodies have taken to looking up favourite, quintessentially classic Malaysian and Indonesian food recipes such as Ayam Penyet, Cekedok Pisang and Malaysian Wanton Noodles on the platform, bearing weight to the growing importance of localised content.
Having the sites in Malaysian and Indonesian languages create greater ease for fans to join the community, by factoring in cultural specificities and featuring well-loved ambassadors from the Southeast Asian region. Fans can easily register an account, bookmark favourite content and interact with other food lovers through comments.
Committed to growing the Asian food community, AFN's move to deliver these two sites in localised tongues is an inclusive one. AFN is bridging language and cultural differences across regions, uncovering the passion for Asian food on a global scale.