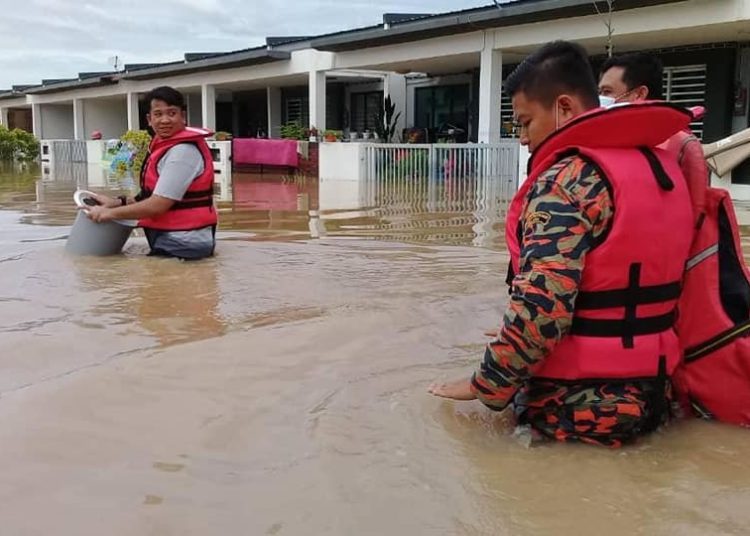 If you're feeling glum with the daily morning rain, well there's no good news not until August that is, according to the Malaysian Meteorological Director General Jailan Simon we will be inundated by the wet weather until end of July.
But a little rain hasn't affect us that much, Malaysia experiences rain all year round and this is not an exception. Jailan Simon said this time the rain we are getting could turn into a storm as the winds blowing from the northeast and southeast could bring havoc like whats happening in some parts of the peninsular. He warned of likely stormy weather along the west coast of the peninsula in the morning and the same in the interiors of Perak, Selangor, Johor, Pahang, Kelantan, Sabah and Sarawak in the afternoon.
Those living in flood prone areas should be cautious and constant vigil, safe guard their valuables in case they need to evacuate.
The irony for folks in Klang Valley is while we have the Met Department giving us flood and persistent rain for a whole month, we have Syabas telling residents there will be water cut during the wettest months in our country. Ah…the irony!