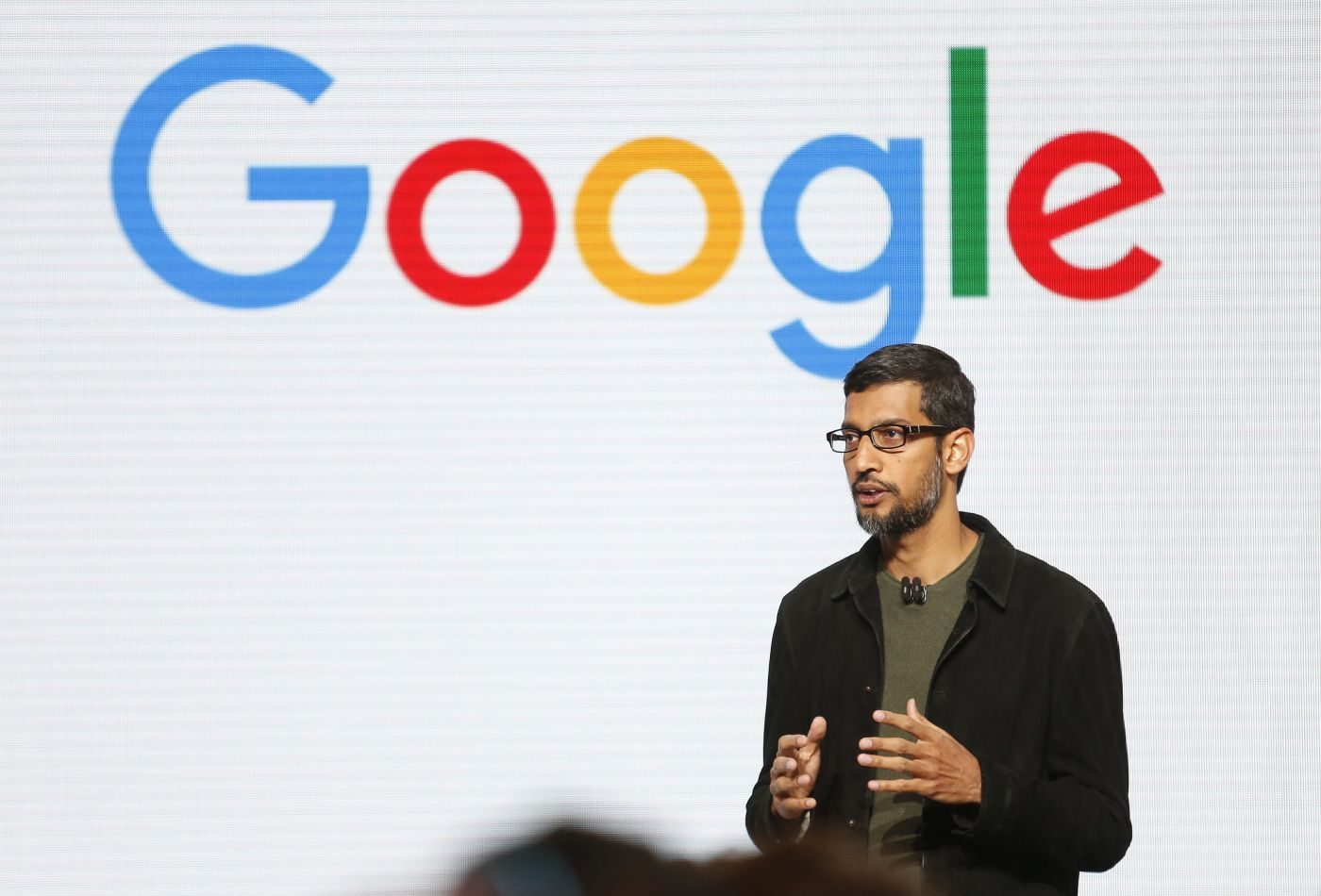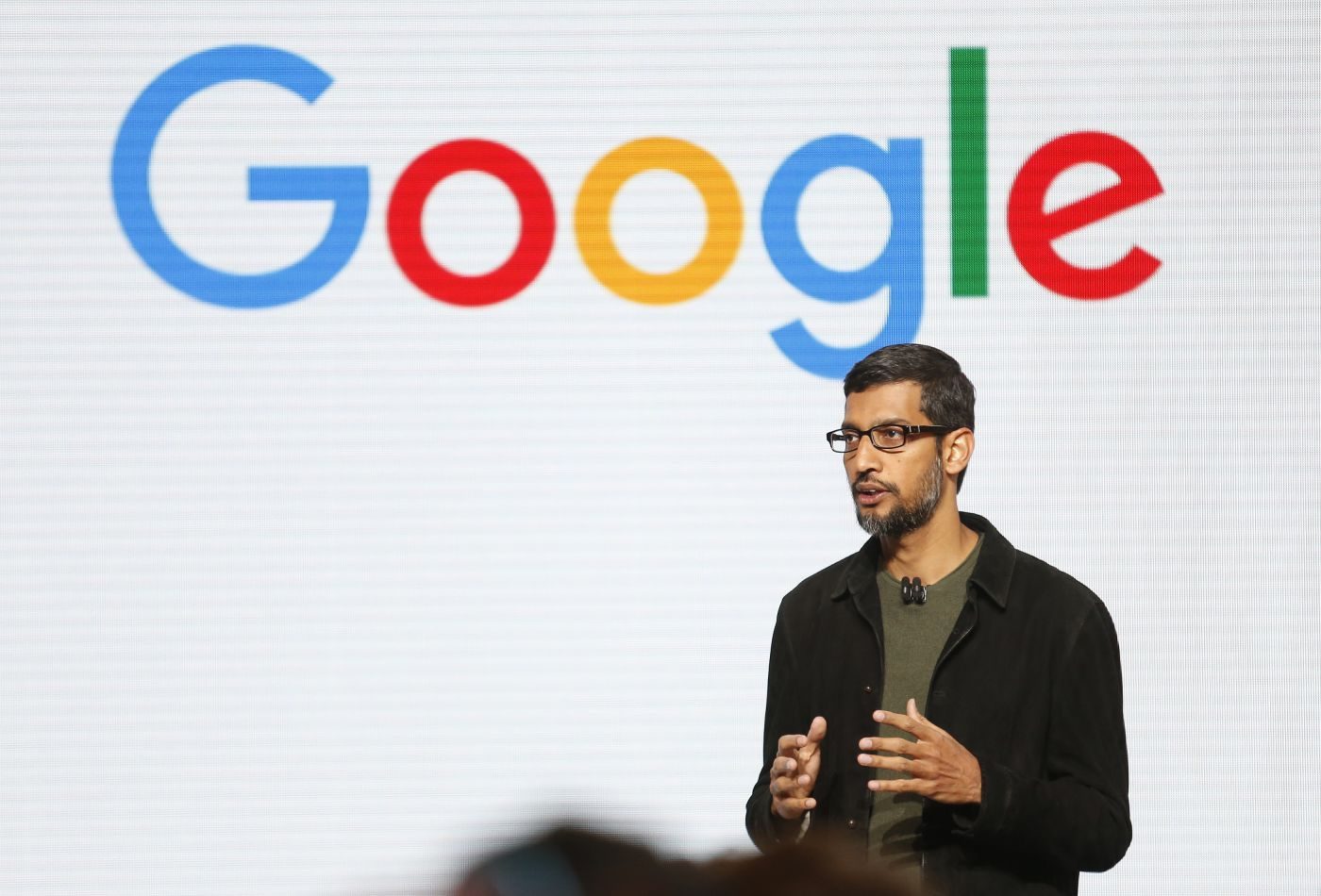 India, like many other countries in the world right now, may have the coronavirus pandemic to worry about and while they may lead Asia in terms of positive cases, at least their digital infrastructure is set to receive a massive financial boost from Google.
Google CEO Sundar Pichai has announced that Google will invest US$10 billion (RM42.65 billion) to build products and services in India, help businesses go digital and use technology for social good over the next five to seven years.
Speaking at the annual Google for India event, which was held online, Pichai said that "This is a reflection of our confidence in the future of India and its digital economy." Given that there are more than 500 million active internet users in India, the move actually makes perfect sense.
According to Pichai, the investment will focus on four areas that will allow for the upscaling of the digital infrastructure in the country. These four areas of focus will allow for "affordable access and information for every Indian in their own language", whilst building "new products and services that are deeply relevant to India's unique needs", as well as empowering local businesses who want to go digital and "leverage technology and AI for social good" in sectors like health, education and agriculture
The investment will be made through the Google for India Digitisation Fund and represents the second time that the company has made a big investment in the country. Back in 2015, Google teamed up with Tata Trusts to empower nearly 28 million women across around 300,000 villages to learn about the internet. The project was called Internet Saathi and it helped bridge the gender divide in the country.
Smart move from Google to invest in a country that's already a major market for the company. Given that China is a big no no for American companies (they were never really big on Google anyway), India represents the next best thing, really.