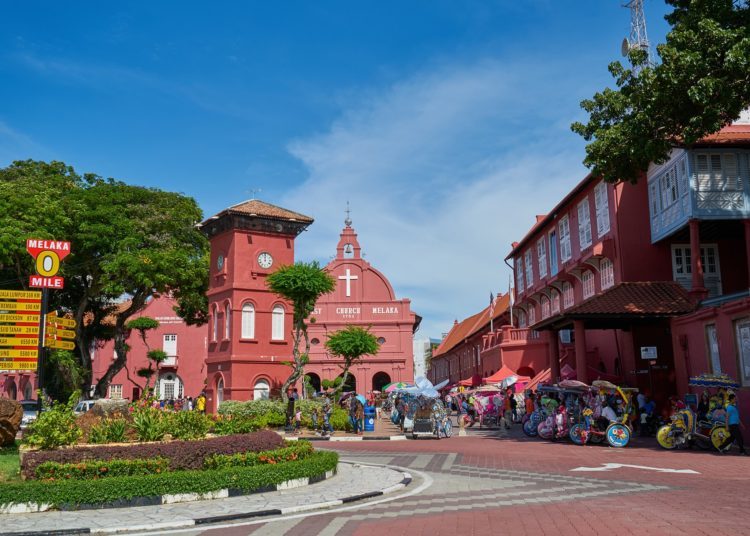 It will take a week more weeks before Malaysia can really see a steady number of below 10 Covid-19 cases, this is because there are still thousands of citizen outside the country waiting to return who could be carriers. This was the case with the latest cluster identified in Melaka.
According to Deputy General of Health, Dr Noor Hisham the new cluster is from 2 person who returned from Russia last week. One of the individual was tested positive at the gates and was sent to Sungai Buloh hospital for his quarentine procedure, while the other person on the same flight tested negative. However, this person soon showed Covid-19 symptoms and was diagnosed with the virus only after spreading to other members of the family.
This person was also met by relatives at the airport who could have been in close contact who will all now need to be traced and tested. Active contact tracing is under and 14 of the members have been identified and tested.
Infectious rate of this disease is scary, its highly contagious and has spread viciously in the plane even though the two cases were not sitting together. While we start enjoying the opening of the sectors, going to mall and mingle in public again, the training we had during MCO should keep us alert at all times.