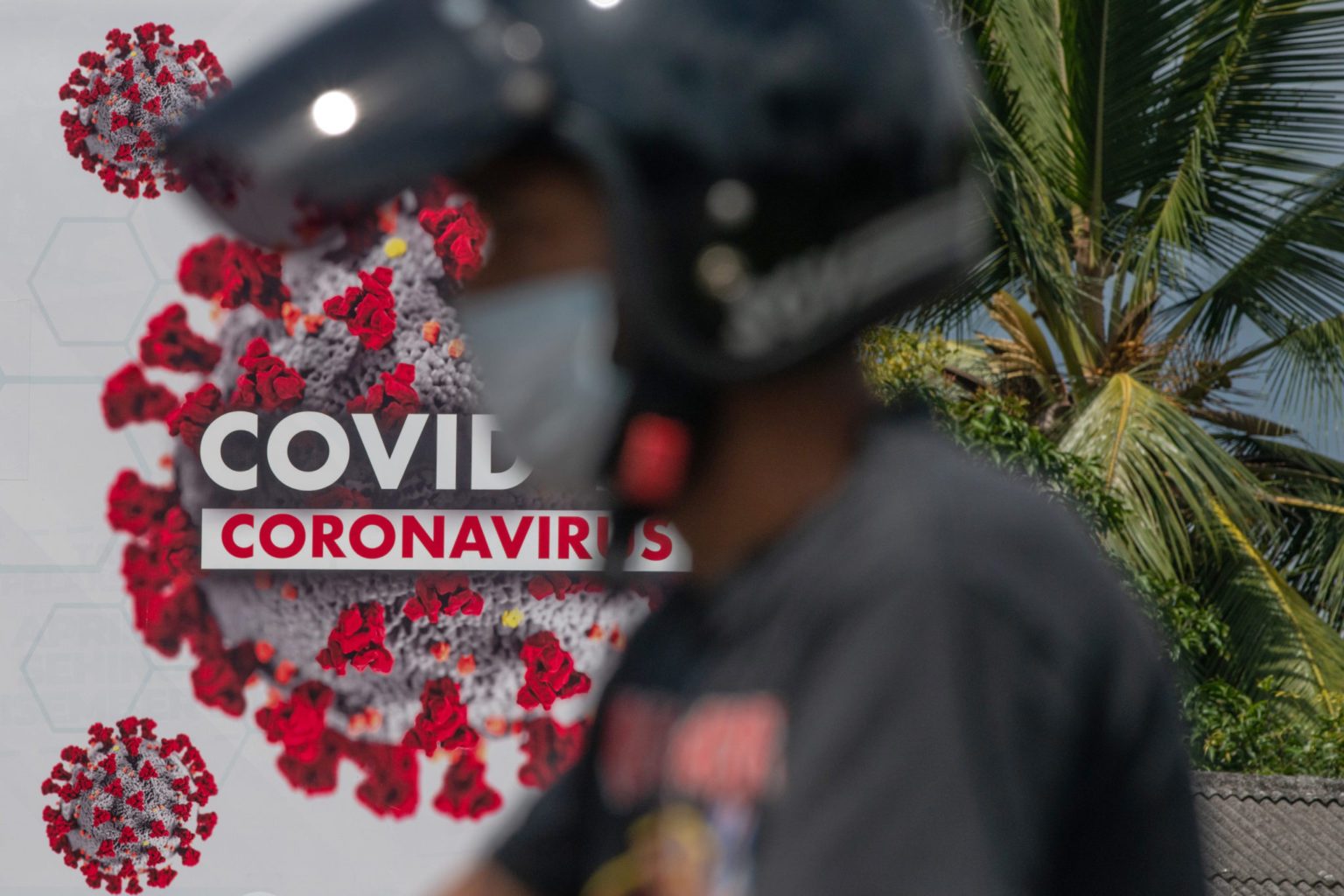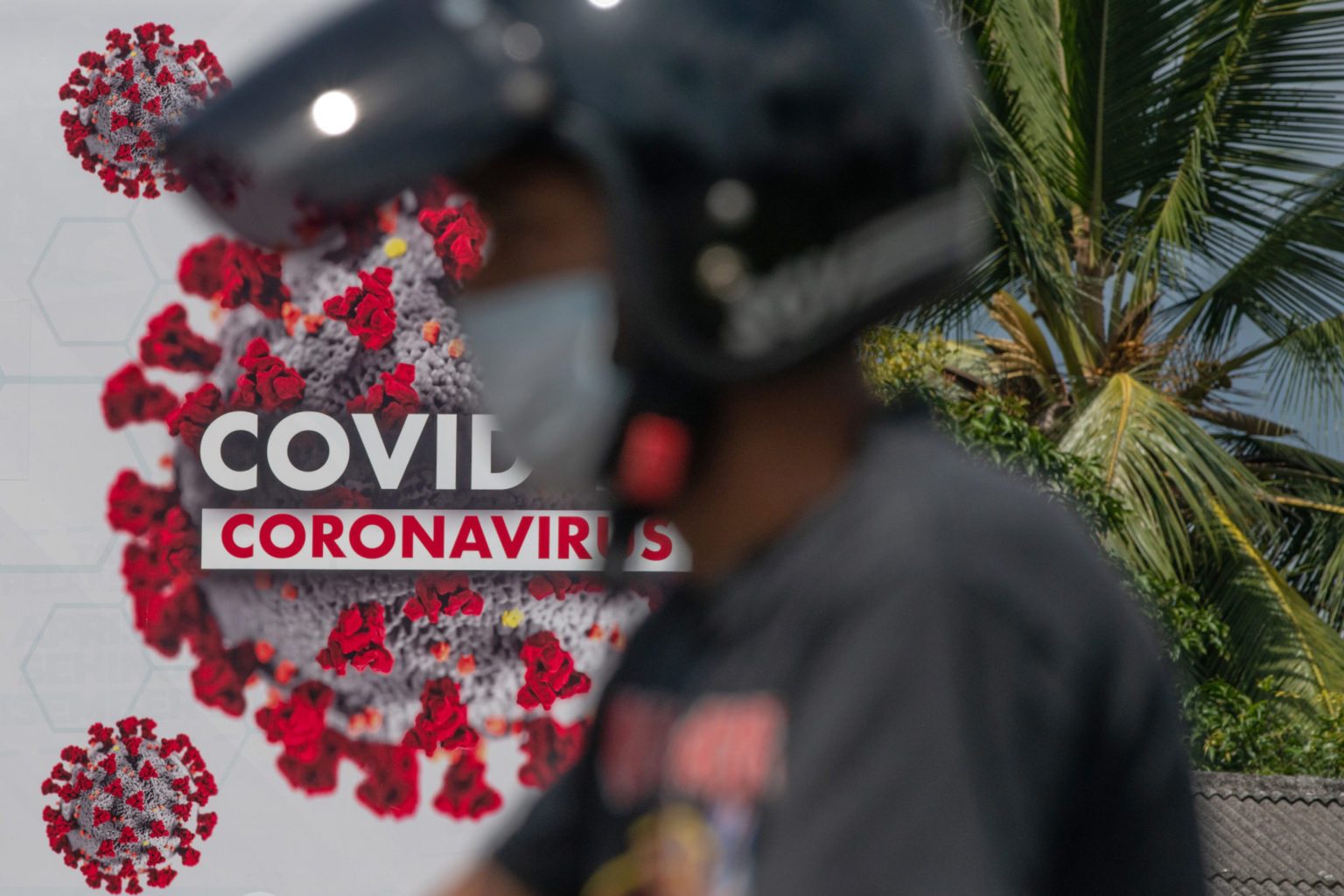 Today, the Ministry of Health have identified 7 new cases, bringing the total number of confirmed cases to 8,725 cases, with 83 active cases as of July 13. The 7 new cases are broken down as 6 imported and 1 domestic.
1 new case have recovered, bringing the total of recovered cases to 8,520. This also brings Malaysia to a recovery case percentage of 97.65 percent.
There are currently 4 cases being treated in the ICU, with 3 cases on ventilation support.
The total number of deaths from the coronavirus stays the same at a total of 122.