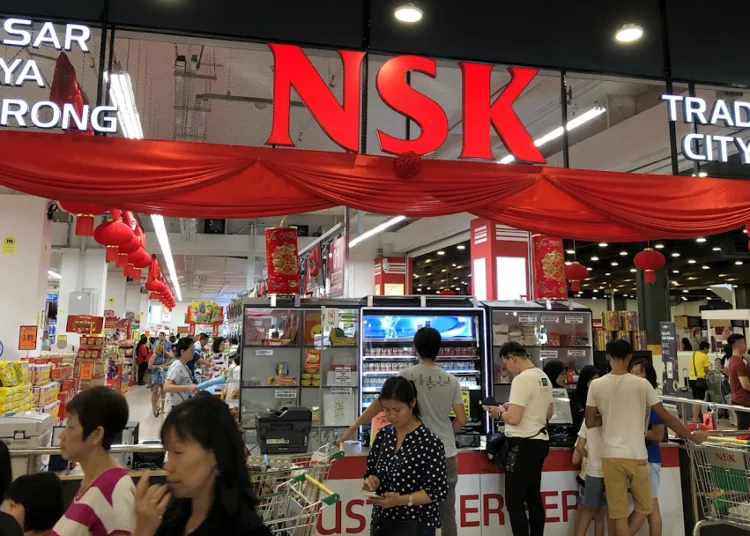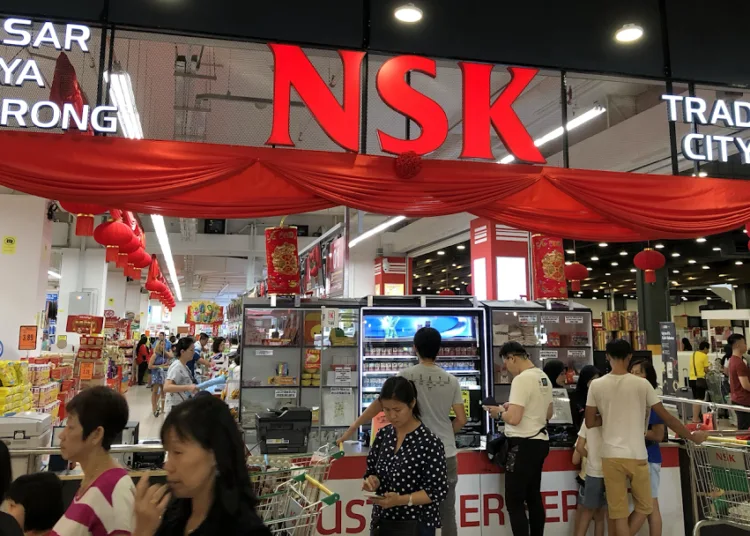 Illegal migrants in the country are currently facing unprecedented persecution. while in the past or pre-Covid-19 era, these foreign labours were confidently sauntering the city now they have to seek refuge and go into hiding ever since Ops Benteng was initiated.
Under the operation, all undocumented migrants are to be hauled up and deported back to their respective country, who mostly come from Myanmar, Bangladesh, Nepal, Indonesia and Nepal. When the Malaysia was hit by Covid-19, the Naitonal Security Council was tasked to tackle the pandemic and chart a new policy for the country post MCO, during that process the NSC with the advice from the Health Ministry identified illegal migrants as an area that requires serious attention. These community was labelled as health risk as they often operated within the shadows and evaded being hauled by paying 'token'fees, those employed also did not worry as their situation were 'sorted' out by their employers. But this is no longer the case during Ops Benteng as a former senator found out recently.
Director of NSK Holdings who operates NSK Trade city supermarket was fined RM340,000 for employing illegal migrants in his premise. Datuk Chiew Lian Keng a former senator was caught employing 68 migrants from various nationalities. Legal implications for each illegal migrant is RM5000 fine or 1 month in jail, if Chiew 56 is convicted he could be facing RM340,000 in fines or 68 month in jail or both.
The judge handling the case highlighted the fact on social issues arising from employing undocumented migrants including health problems. Covid-19 shed light on the matter, when the larger portion of infection were among these community and if not addressed the country could be in a serious predicament.