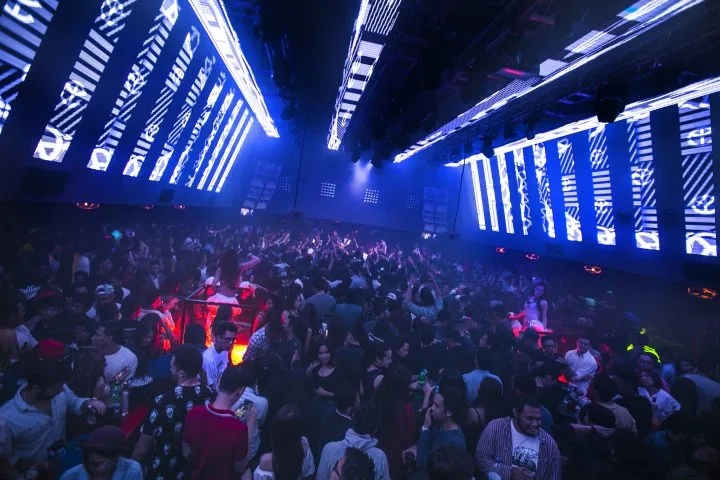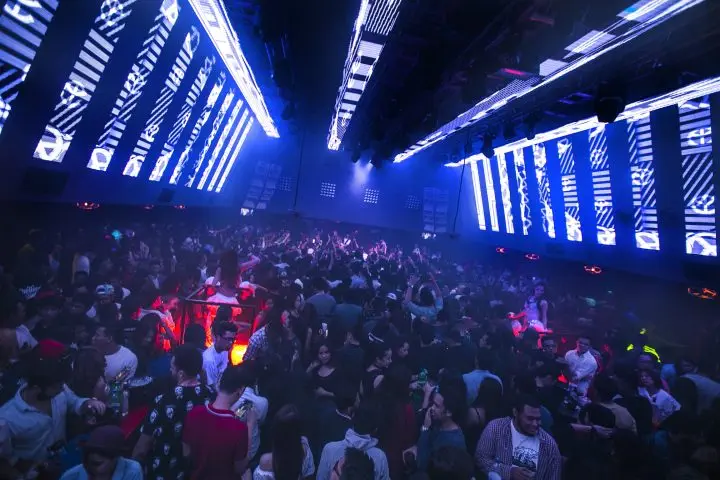 The MCO hasn't been kind on a whole lot of sectors, with the struggles by the hospitality and tourism industry well documented, as well as the hardships that airlines are facing now. At the same time, pub, night club and bar operators have also suffered immensely and it seems that they've had just about enough of not being able to operate.
The Protem Committee of Pub, Night Club and Bar Operators in Klang Valley chaired temporarily by Mr Benny Bedi has issued a statement to the government requesting that its members comprising of the entrepreneurs behind the pubs, clubs and bars across Malaysia be allowed to operate again. It claims that more than 6000 business owners have been badly affected from not being able to operate for almost four months.
They estimate that more than 20 percent of these business owners have now gone bankrupt whereas nearly 50 percent of the workforce in the industry, which amounts to about 30,000 people have lost their jobs. On top of that, they also made the case that related industries such as e-hailing, F&B, logistics and more are also suffering.
The committee has also estimated that the total losses from the MCO, CMCO period have amounted to RM500 million, and this number doesn't even include the time spent closed during RMCO. That being said, they expect for these losses to hit the RM1.8 billion mark if the closures continue until December 2020.
With that in mind, the committee has brought forth this issue to to Malaysian PM Tan Sri Muhyiddin Yassin as well as other relevant ministers in the form of a memorandum. They've also proposed SOPs for reopening the industry that take into account social distancing rules and other regulations.
What do you guys make of this? Should nightclub, bar and pub owners be able to reopen? Let us know in the comments.