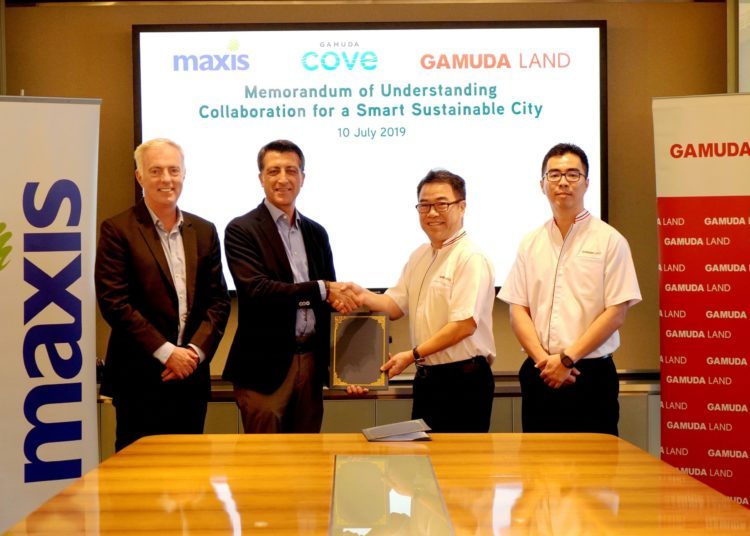 All townships in the future must be fully connected, smart and sustainable, this is the philosophy adopted by major developed nations in their town planning. With technology, achieving such goals is more realistic today than 5 years ago, the advent of 5G and IOT is making all this possible in ways that would never have been possible ever before.
As this type of adoption slowly trickles into Malaysia, local developers are also looking at ways to work with technology partners in making houses and townships more advanced. Obviously they are curious and keen to be the first movers when the era of connected cities takes off. Taking the step towards this direction, Gamuda Land had tapped Maxis to for a partnership in ambitiously creating Malaysia's first 5G township in Gamuda Cove, a 20,000 residential enclave.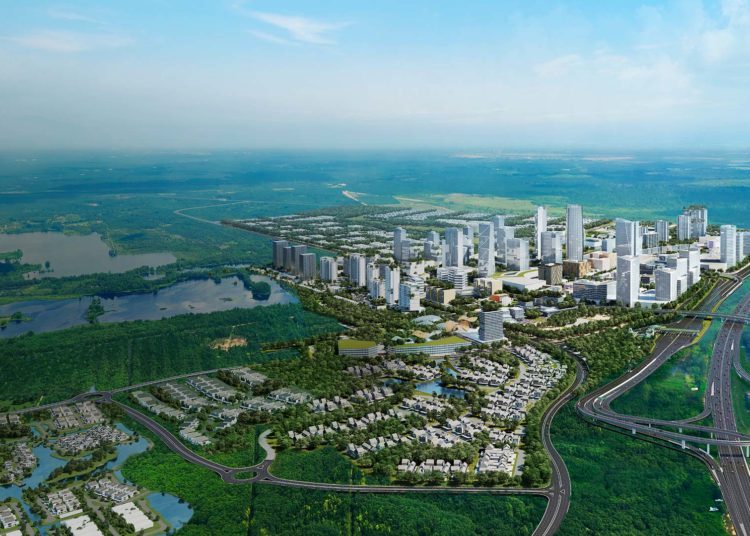 The undertaking will involve Maxis providing and deploying 5G network infrastructure and services in the township when the projects moves forward. This partnership will also see both parties exploring smart city and smart retailing solutions across all Gamuda Land townships along with supplying high speed broadband via fibre to parts of the township. For Gamuda this step is the start towards developing smart sustainable city for its future projects."We definitely see technology as a key enabler in driving a smart and sustainable environment into the future but a smart city is not only about cutting-edge technology. It is about smart planning ahead and visualising long-term growth for our townships," said Ngan Chee Meng, CEO of Gamuda Land.
Once 5G is rolled out inn Gamuda Cove, it will be more that just speeds of up to 10x than what the 4G network but more importantly, it opens up the community to unimaginable possibilities of smart technologies. The current 4G era has enabled technologies such as seamless mobile and cloud applications. By evolving to 5G, it will enable much higher speed data transfer, low latency and greater reliability. It will be a quantum leap into more possibilities, where technology like the Internet of Things (IoT) sensors and devices, autonomous vehicles as well as robotic applications that need to utilise and load a vast amount of data will be ubiquitous in the township.
Maxis has long developed its 5G strategy, conducting demo trials in its test lab over the last few years and was among the first to commence 5G live trials in the country. Comprising more than 20,000 residential units upon full completion, Gamuda Cove is envisioned as a holistic township with residential, commercial, wellness, entertainment and educational components.