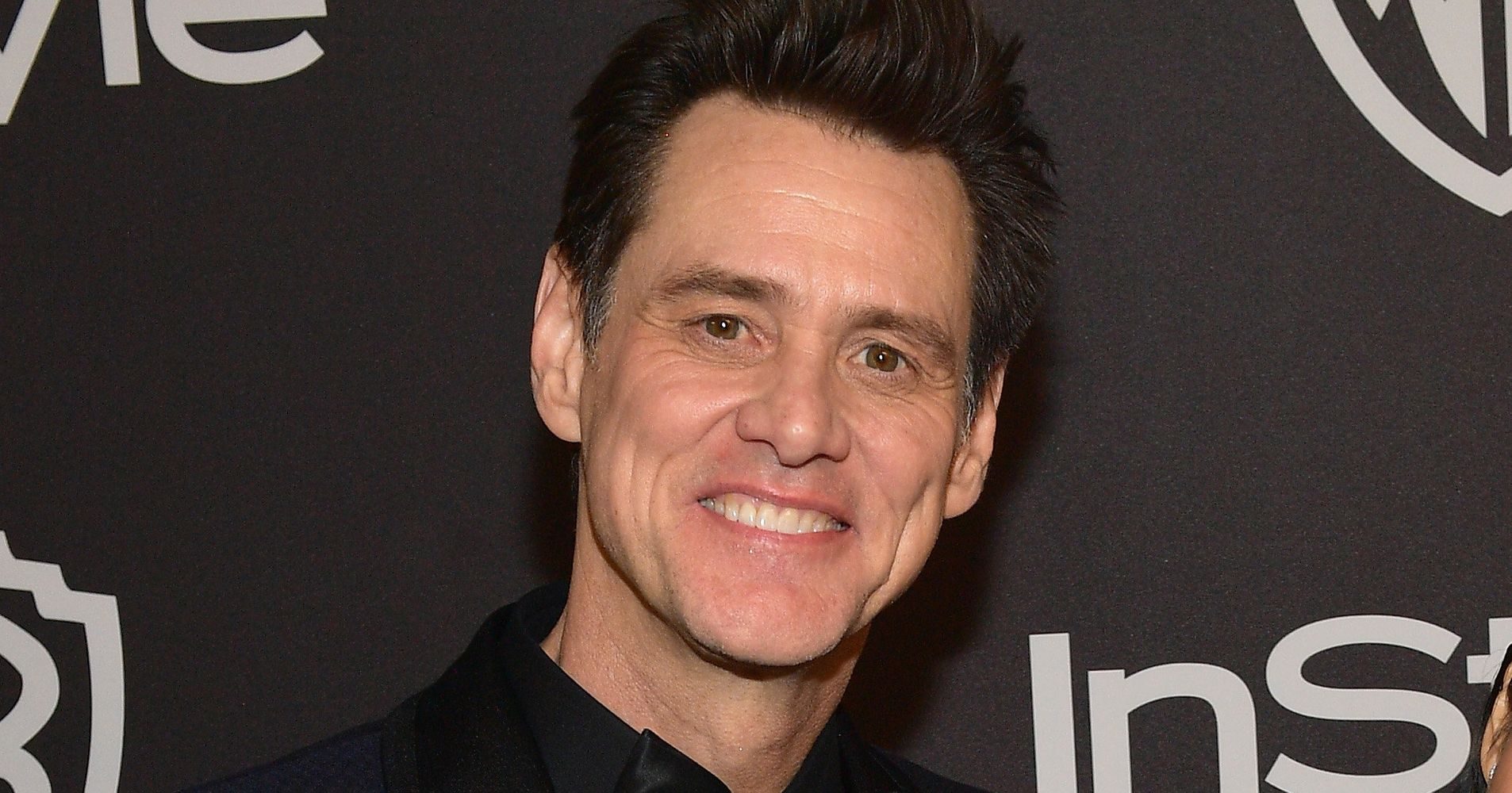 Donald Trump fans may not be very happy about it but the US president is probably the most hated world leader in the world right now. From his mishandling of the coronavirus outbreak in the US to his whole "Obamagate" conspiracy theory, pretty much everyone has had just about enough of his antics.
Jim Carrey is no exception. The comedian/actor has been taking to Twitter lately to show the world just exactly how he feels about Donald Trump. In his latest video on the social networking platform, Carey is seen coughing on the US presidents face as he delivers an address. Check it out below:
Obamagate? Yo'mamagate! pic.twitter.com/ia1W4FkX6H

— Jim Carrey (@JimCarrey) May 16, 2020
Of course, the 58-year-old actor didn't actually cough in Trump's face but this is about as close as he's ever going to get to doing it. This isn't the first time that Carrey has made his distaste for Trump clear, with the Ontario born actor painting caricatures of the president since 2019. Last week, he uploaded his latest masterpiece.
— Jim Carrey (@JimCarrey) May 11, 2020
Carrey painted a grim reaper in what is obviously a jab at the US presidents handling of the coronavirus pandemic. At the time of writing, the US has seen a total of 1,574,507 cases of the coronavirus, with 93,748 deaths and 361,531 recoveries.