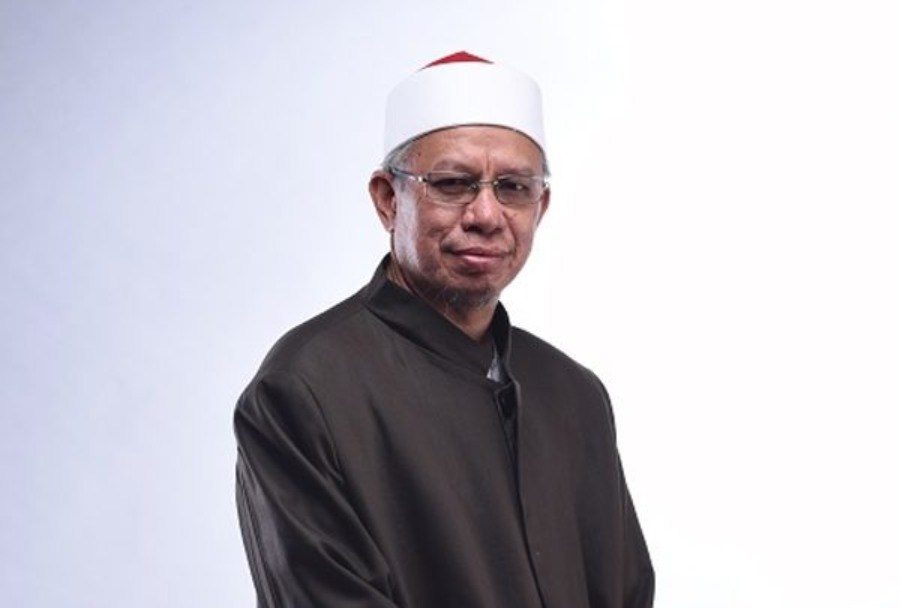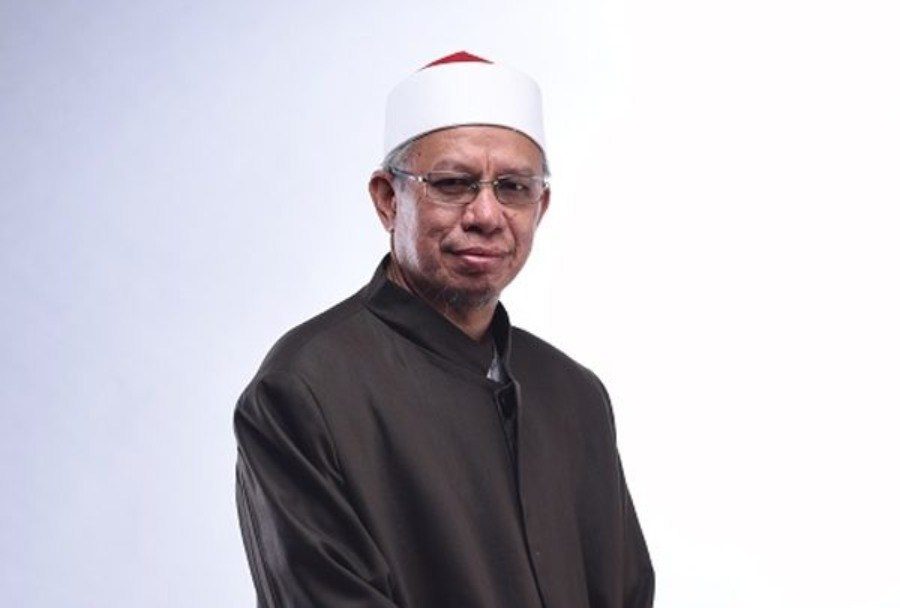 Now here's something you didn't think you'd be reading today, or well.. ever. A minister in the Prime Minister's Department (Religious Affairs), Senator Datuk Zulkifli Mohamad al-Bakri has announced that Fridays are now Jawi Day in a bid to boost a tradition and culture that has shaped Malaysia.
The move, which comes into effect today, had the full support of all the ministers in Cabinet during their meeting on the 8th of July. According to Zulkifli, the government is serious about upholding the jawi script and he's urged pretty much everyone to work together to preserve Malaysia's national heritage.
So, that's great and all but what exactly does Jawi Day even entail? 
Well, Zulkifli explained that part of the move would see the letterhead on official letters from the Prime Minister's Department utilising jawi script. On top of that, jawi would also be used on the agency's official social media page as well. Beyond that however, it remains unclear how much of an impact Jawi Day will have.
It kind of seems like the announcement applies more for people who work with or in the government, and not so much with us hoi polloi, so I suppose it won't really have much of an impact on our lives, for now at least. Jawi is recognised in the Federal Constitution and entrenched in Section 9 of the National Language Act 1963/67
What do you guys make of the announcement? Let us know in the comments!