Custom gaming notebook specialist, Illegear has upgraded the specifications for their range of hardware on models U, Q, S, Z and D to the latest Intel 7th generation Core i processors, Kabylake.
With the new chipsets, Illegear will join the rest of the power machines providing users improved gaming experience and offer customers the best in performance from the newest addition. With immediate effect, model Q, Z and S will be equipped with with Core i7 7700-HQ a quad core chip with 6MB cache that can achieve a maximum 3.8Ghz turbo boost clock. The S series on the other hand now comes with a second CPU option of an i7-7820HK a quad-core with 8MB cache, a maximum clocking of 4.4Ghz.
As for the D series desktop replacement, Illegear has improved them with various options of Kabylake i5 processors pushing from 3.8Ghz to 4.5Ghz. Apart from processor boost, Malaysia's premier customiser has also revamped the Q series with a new Nvidia GTX1050/GTX1050Ti  GPU and a RGB backlit keyboard. Making the laptop lighter, DVD ROM has been removed and the old casing has been replaced with a new modern version, ultimately making the Q5 300 grams less than before.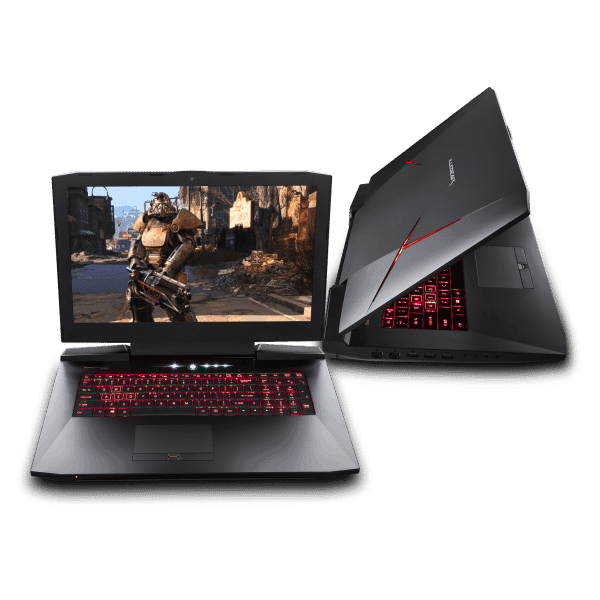 Price for the U series starts from RM4199, Q series with Nvidia GTX1050 will be from RM4799 as for the Z series price starts from RM6099. The 15.6″ S series starts from RM6799 while topping on the range the S7 a 17.3″ monolith is RM7099. However if you have made some cash from your last tournament and would like to invest in a good system you can consider the crowning glory, the D9X a 17.3″ RM13899 mobile powerhouse equipped with all the latest and marque components any enthusiast will salivate for.
You can check out all the souped up edition here.