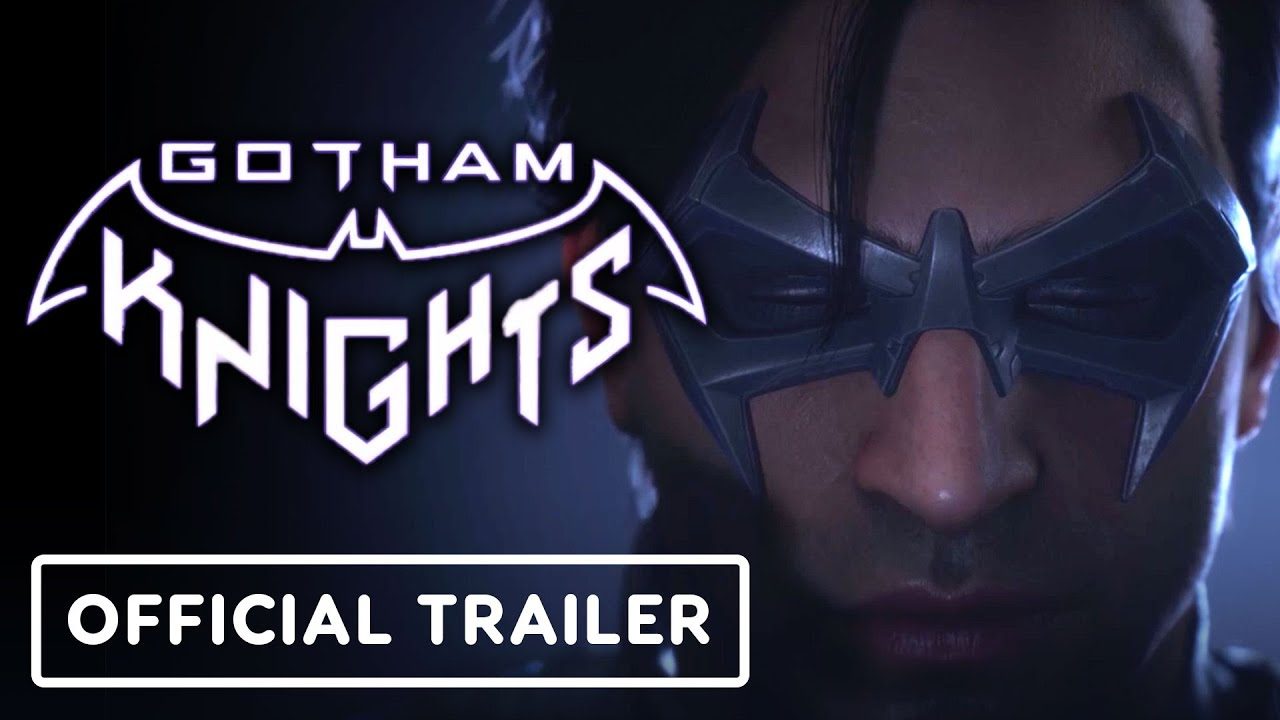 Comic book and video game geeks, it's finally happening!
DC Fandome has officially kicked off and lots of cool things were announced and one of them was the new Arkham game series! It is official that the title for the new game will be called Gotham Knights.
If you're not familiar with the Batman universe (in which case why are you even reading this article), don't worry, I'll give you a little run down. Arkham is the name of the Asylum in Gotham, a fictional city in the DC comic book universe and the home of the iconic hero, Batman.
Arkham Asylum is full of Gotham's most wanted psychotic villains yet surprisingly they don't have the best security as these villains keep escaping. Weird. Anyways, as for the new game, it's the first title in the series for a while, with the last game, Arkham Knight, having launched back in 2015.


Unlike its predecessors,  Gotham Knights will focus on the Bat family rather than Batman and this time, Gotham Knights isn't being developed by Rocksteady Studios but instead being worked on by Warner Bros. (WB) Games Montreal instead; the same team responsible for the prequel, Arkham Origins.
The trailer was revealed during the event and has been uploaded to YouTube which you can see below and here's what we know so far from the trailer. So apparently there was some kind of explosion and billionaire Bruce Wayne and Gotham City Police Department (GCPD)'s Commissioner Gordon are now dead (yikes! or so it says) and Mister Freeze has returned to Gotham city.
In the trailer, Bruce Wayne a.k.a Batman sent a "Code Black" to the only four people he can trust shortly after he died: Bat Girl (aka Barbara Gordon), Nightwing (aka Dick Grayson), Robin (aka Tim Drake), and Red Hood(?) (aka Jason Todd). Wow, interesting. The rest of the trailers showed the gang gearing up to fight against the evil that is taking over Gotham city. There will a few surprises along the way as well.
For now, there's no specific date for the Gotham Knights release but it is expected to come some time in 2021. Will it be available for PS5 or Xbox? We don't know that either. So let's just enjoy the trailer while we wait for more news on the game.