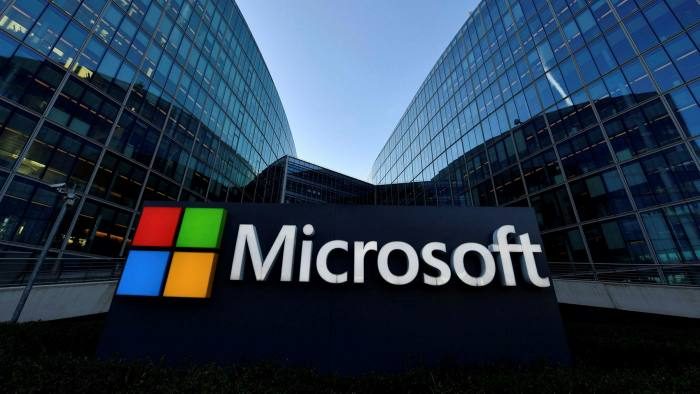 The Johor state government has announced that the global technology titan, Microsoft is building a data centre in Kulai, Johor.
The building is said to be 40 percent complete and will provide for economic opportunity and job creation within Malaysia, according to Johor Menteri Besar, Hasni Mohammad.
The opening of the data centre is also said to attract other companies connected to Microsoft into the Malaysian economic and tech sector.
"The people will also at a later time be able to use the available Internet fully and make Johor a state that succeeds in implementing the digitalisation programme," he said.
Reports of the Microsoft investment started in 2014 but the project took longer to get off the ground than expected. Back then, it was reported that Microsoft would invest RM6 billion to establish its data centre in Kulai but the submission of the data centre's building plan was only reportedly submitted in 2018.
Aside from Microsoft, a Japanese technology company is also looking to build a data centre in Johor.
Kulai district is part of the Iskandar Malaysia development corridor which has been touted Malaysia's next major tech hub since as early as 2006.
The Menteri Besar's progress announcement conveniently follows PM Muhyiddin statement that Microsoft is one of the several tech titans interested in turning Malaysia into a regional hub.