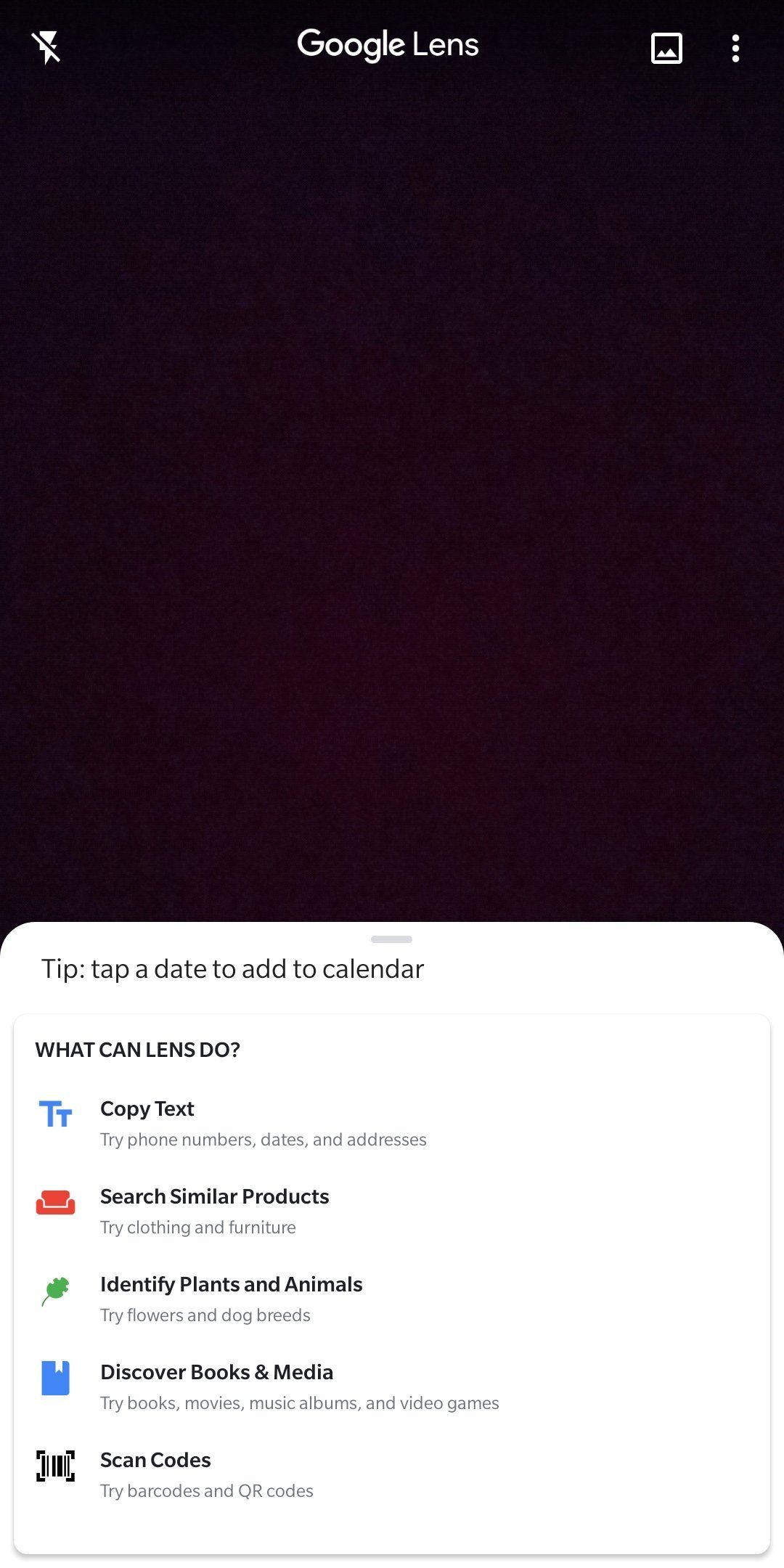 Google introduced Augmented Reality (AR) functionality with it's app Google Lens which can be found in the Google assistant. It tracks data taken via a picture, and can identify products or scan in text and other information. It is designed to look things up in real time and smart text selection.
With this, Google is looking to expand it's portfolio in the AR space. Google had shown off the tech back at I/O 2018 but now is taking testing to the next level. Select people like local guides are getting access to the feature.
AR navigation in Google Maps would work as an overlay with a live camera view. The augmented view would display live directions, and business information and details. This feature is aimed at helping people in urban areas navigate easier with being able to see where they are going.
I personally think this is an excellent opportunity for many different factors. It would make navigating easier in more densely populated areas where there's a lot of turns and such. Being able to follow exactly directions based of your camera view seems better, and a lot more futuristic than a top down view we're all accustomed to. Google will use the camera as another sensor as part of a Visual Positioning Service (VPS)
However as mentioned before, the feature will only be tested by invited users. Google has also not committed to making it widely available at the moment.