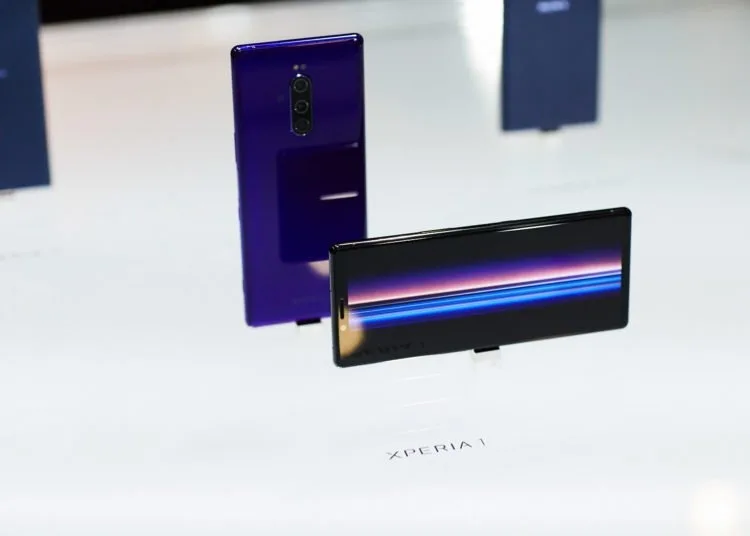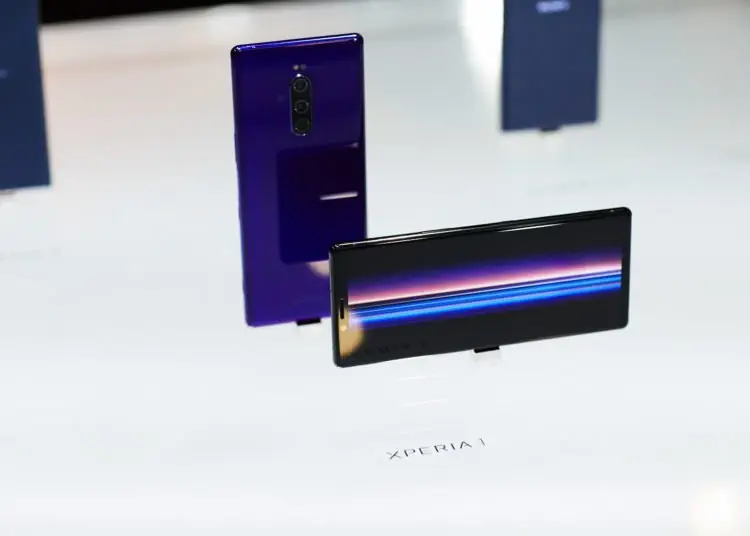 This is a tough question indeed, Sony has been bleeding massively in the mobile division ever since the company took full ownership of the business from Ericsson. Having made a turnaround in revenue and profits after a near death experience, Sony PlayStation and Entertainment department have been the contributing factor to the company's healthy form it is right now but with its mobile business continue to make losses year after year, its mind boggling to see why its not shut down. Maybe the new Xperia smartphones launched recently has the answer.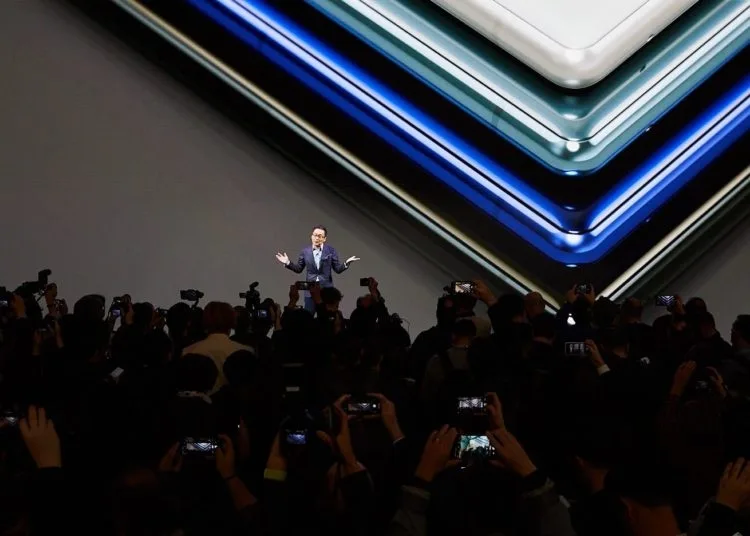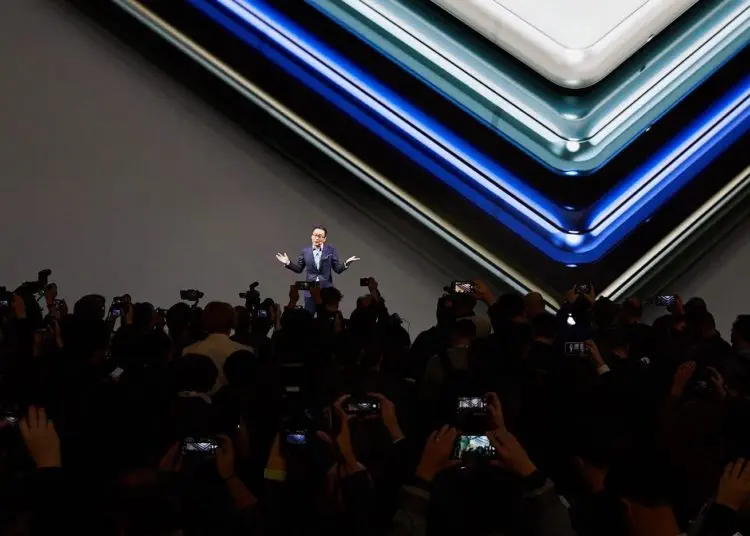 Among the phones Sony unveiled at Mobile World Congress was the Xperia 1, touted to be worlds first 21:9 ratio 6.5-inch Oled 4K with HDR. A beautiful device for entertainment, especially for watching movies. While Samsung and Huawei are prodding ahead with 5G and Foldable smartphones, Sony went big (screen) and focuses on what the conglomerate is good at…movies and gaming. Besides we think foldable is over rated so does the Japanese tech giant, instead the Xperia 1 has split screen feature that allows two apps to be opened at the same time.
Bringing the best of its world class cinematic know-how into a 6.5-inch device is the main attribution for the device, powered by Bravia technology which is used in its smartTV's, users can shoot video's like a professional film maker thanks to the Cinema Pro feature. Content creation is what the phone is targeted at, high quality video or films can be made on the Xperia 1 and for this the professional digital camera division got involved. Hollywood film makers are already using the device as a monitor watching scene snippets while in production.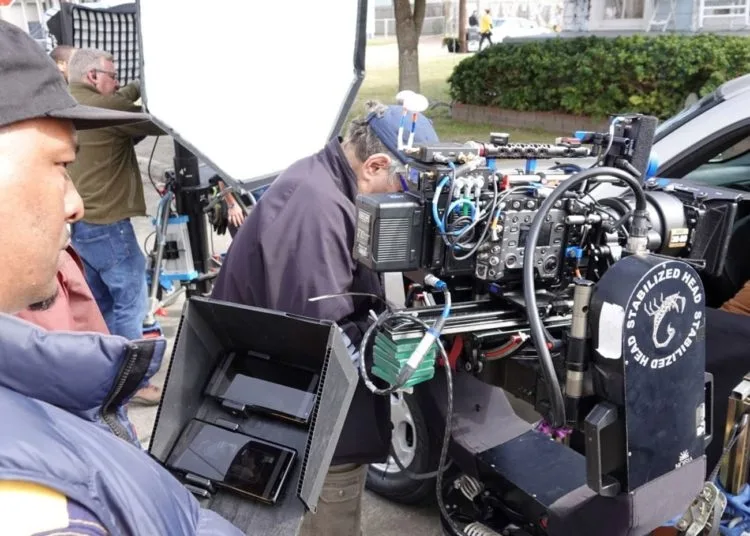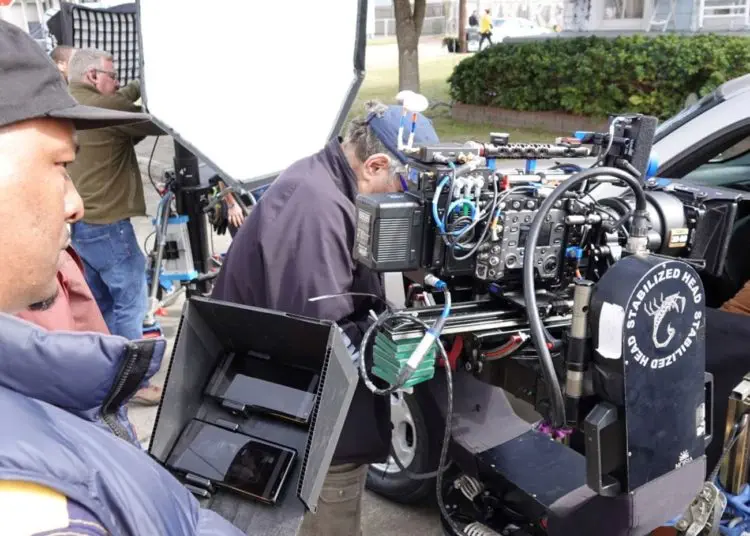 Glenn Gainor, President Innovation Studio,Sony Entertainment is looking to make the Xperia 1 omnipresent throughout the filming process in even high budget blockbusters. "In content creation, "reality" is essential, and we are giving content creators the tools needed to tell real-world stories in radically new ways at Innovation Studios." he said.  Sony's very own Innovation Studios and its technologies are revolutionising virtual content creation. The studio's gear includes Sony's professional camera system which digitises physical data with our volumetric Image Acquisition technology. By layering this photo-realistic three-dimensional recreation of the physical world with a virtual character that can interact.
Going with 21:9 ratio display also offers unrestricted view of gameplay, and the collaboration with game studios to provide more 21:9 titles, users can play Fortnite in 21:9 as well as Asphalt 9 and Arena of Valor. Visual appeal aside, the phone ticks all the latest fad in camera's, triple camera with Eye Autofocus, Corning Glass, IP68 water resistant and a powerful battery.
A complete product? Is content creation the holy grail of future mobile devices? The route taken for the Xperia 1 seems to be built around the strength of the group. There is no denying Sony is well versed in camera lenses having to produce for many of the third party smartphone makers, in display: the decades of TV's it has produced is testament on the technological expertise and of course in content and films the company is no stranger. Culminating all this into a state of the art smartphone is what makes the new flagship different from all its predecessors, they were all just Another smartphone, the Xperia 1 has a purpose! Although niche, but its a start.