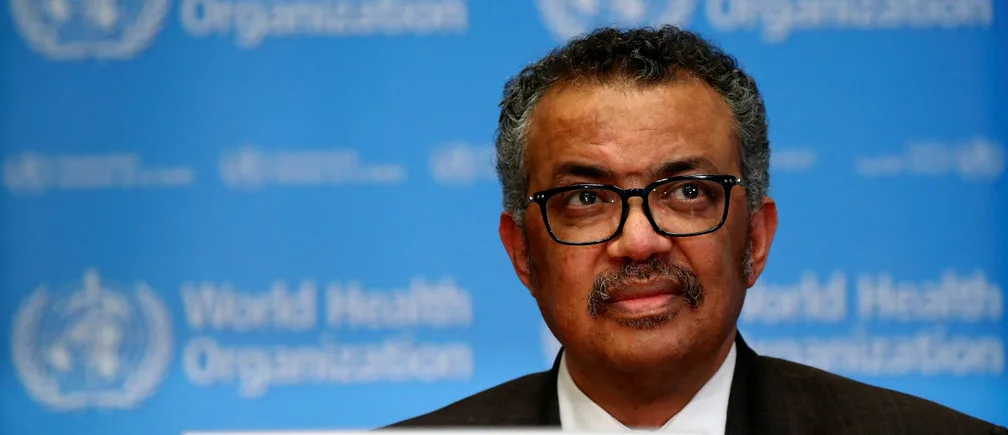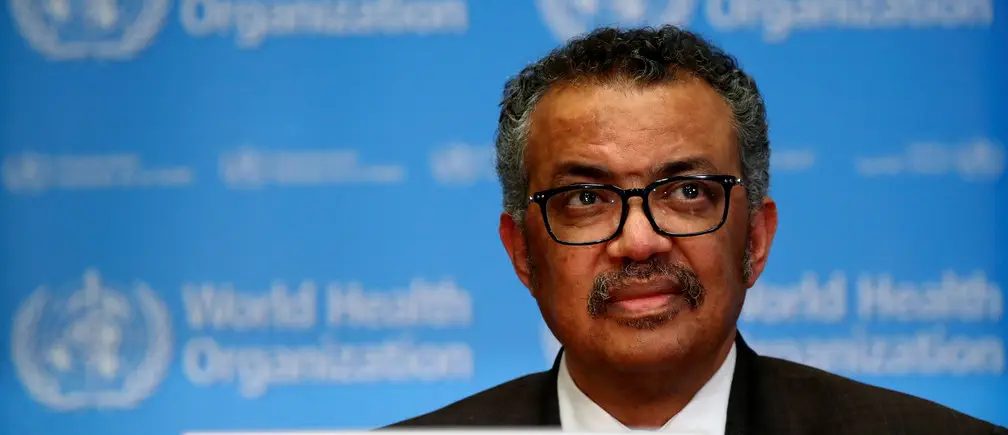 Remember when the coronavirus outbreak had yet to even have a proper name? Back when everyone thought it was just a China problem and not something we'd really have to worry about? Good times! The virus, which has since been labelled a global pandemic by the World Health Organization, has now made its way in every corner of the globe except Antartica, infecting 912,098 people in the process and taking the lives of 45,539.
Today, WHO officials have expressed deep concern about the "rapid escalation and global spread" of the coronavirus outbreak, saying global infections will eclipse 1 million with 50,000 deaths in just a matter of days.
That's right, its going to get a lot worse before it gets better. Speaking at a news briefing at the organization's Geneva headquarters, WHO Director-General Tedros Adhanom Ghebreyesus had this to say:
"Over the past five weeks, we have witnessed a near exponential growth in the number of new cases, reaching almost every country, territory and area,"

"Three months ago we knew almost nothing about this virus."

"This is a pandemic for the first time caused by a coronavirus and whose behavior is not really known and we have to stand in unison to find this very dangerous virus,"
Earlier this week, WHO officials went on record to say that while government lockdowns won't be enough to contain the outbreak, they are necessary in spite of its impact on the economy and society. Without lockdowns, there would be even more deaths.
Dr. Mike Ryan, executive director of WHO's health emergencies program, seems to have the right idea. According to him, nations of the world need to build out their public health systems. The end goal here is to be able to control the virus, live with the virus, develop the vaccines that we need to finally eradicate it. Only then will we be able to get out of an interminable cycle of economically punishing lockdowns.
For now however, the best we can do is to do our part as responsible citizens by just staying at home.