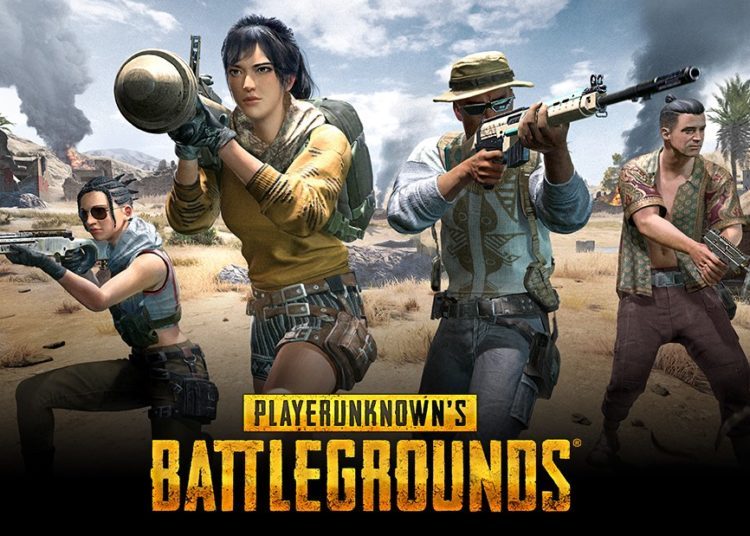 India is adding a massive list to apps it will be banning from China as reported by the local daily, the latest news comes amidst growing discontent between the two nations who are facing a military stand-off at the northern borders.
Prime Minister Modi has been cuddling up to USA which is causing uneasiness in the region, China has a cold relationship with America and is now facing similar sentiment from India. Chinese mobile phone makers ship large volume of devices to the nation who prefer affordable phones to the more luxury models. Brands like OPPO, Xiaomi, Vivo who make mid-range devices have strong sales in the 1.3 billion population nation compared to iPhones or Samsung Galaxy. India has also grown fond of popular apps like Tik Tok, PUBG and other android apps produced from that country.
With tension simmering, the Indian government issued a ban on 59 application including Tik Tok last month and looks at adding another 200 to the list. Tencent owned PUBG is among the list, it has over 175 million downloads in India and is facing a bleak future with the new proposal. Under Modi the government has labelled these mobile software's as security concerns and "prejudicial to sovereignty and integrity of India, defense of India, the security of the state and public order." A line adopted from USA. Other services that are supposedly about to be blacklisted include from Xiaomi, Alibaba, Capcut, Netease games and Huawei.
All apps will be thoroughly scrutinised before they are listed in the Ban category, India has already formed a committee and framework to review each and every apps before deciding their fate.