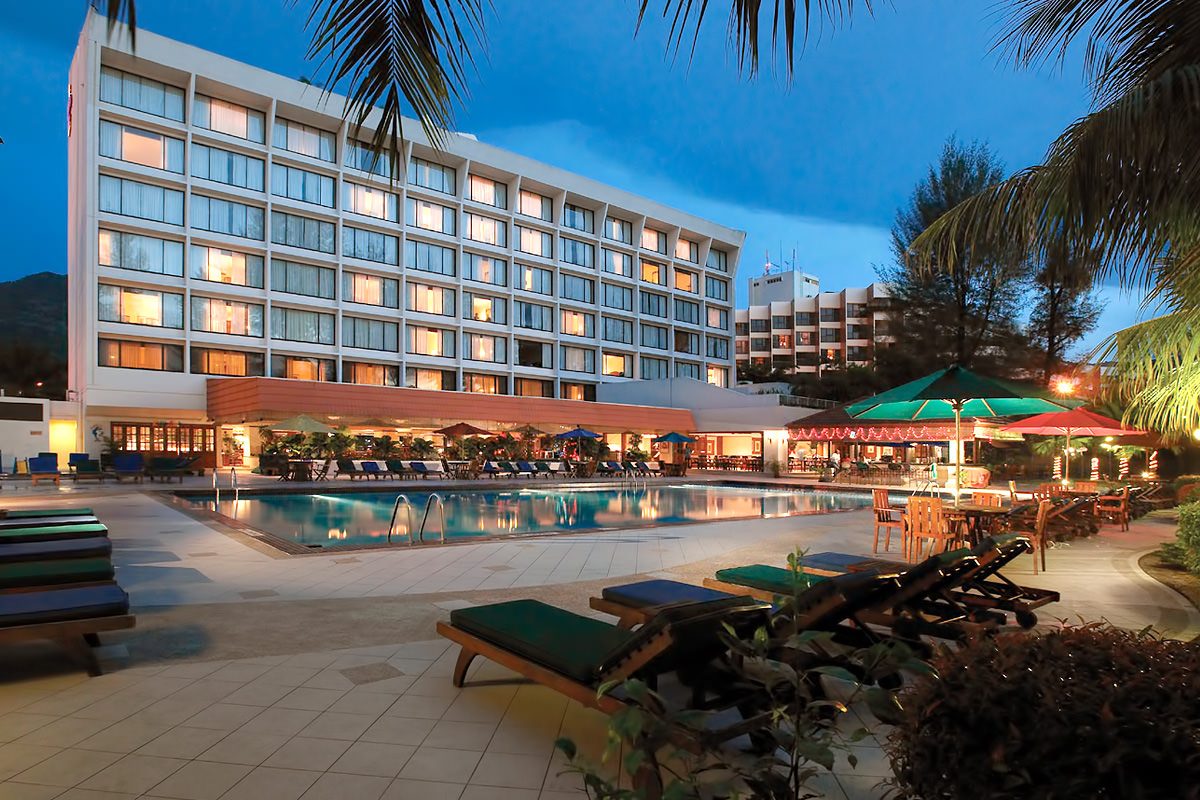 It goes without saying that the hospitality and tourism industry has been one of the industries that have taken a real battering because of the Covid-19 pandemic. Not only are airlines laying off staff, but hotels are also closing down left, right and centre.
Today, yet another major hotel is added to list of casualties and it's none other than Holiday Inn Resort Penang. After four decades in operation, the Hong Kong-based Harilela Group- via Asia Garden Sdn Bhd- made the announcement that the iconic four star resort will be shutting down by the 30th of June 2020.
The hotel was simply unable to recover, in spite of the extensive cost management measures it carried out since Covid-19 became a global pandemic on March 11. Holiday Inn Resort Penang consists of two buildings along tourist hotspot Batu Ferringhi and many a Malaysian has had fond memories during it's 40 years in operation.
Jeff Yap, Manager of Asia Garden said that the decision to close the hotel was not made lightly, but after monitoring the market and prospects of their business, there was little choice. "This has been an extremely difficult decision for our owners who have been committed to Penang for over 40 years," he said.
"The magnitude of this crisis has proven to be overwhelming and the continuation of business is no longer a viable proposition." he added.
There's been no indication of whether or not employees will be entitled to severance packages or benefits, but he did wish the staff at the hotel well and thanked them for their service, saying "We thank you for your service with us and we wish you well in your future undertakings and that you stay safe in this challenging period."
As someone who frequents Penang quite often, it's going to be a little weird knowing that Holiday Inn will no longer be there. How do you guys feel about its closure? Let us know in the comments!