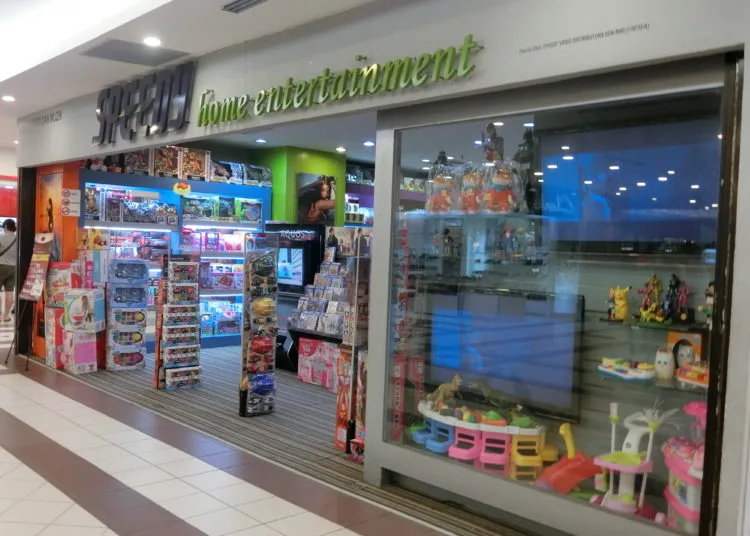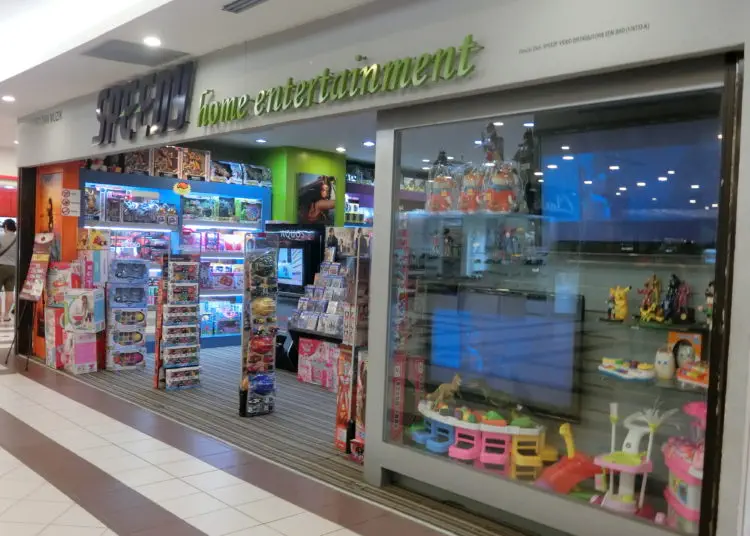 Speedy Video Distributors Sdn Bhd has announced that it will be closing down all its retail outlets in the country.
The company announced the decision on Facebook as well as an accompanying clearance sale at all its remaining stores nationwide.  "Dear customers, our company are sadly to announce that we are going to close down all of our outlets soon. All outlets currently are having closing down sales. Please come and visit us to enjoy the last promotions," it said.
According to Malay Mail, the store has had the sole rights to home releases from major Hollywood studios such as Paramount Pictures and 20th Century Fox through its 92 stores.
Speedy opened its flagship store, ten years after it started out, in what was then the newest shopping mall in Kuala Lumpur, the Mid Valley Megamall, which closed last year September