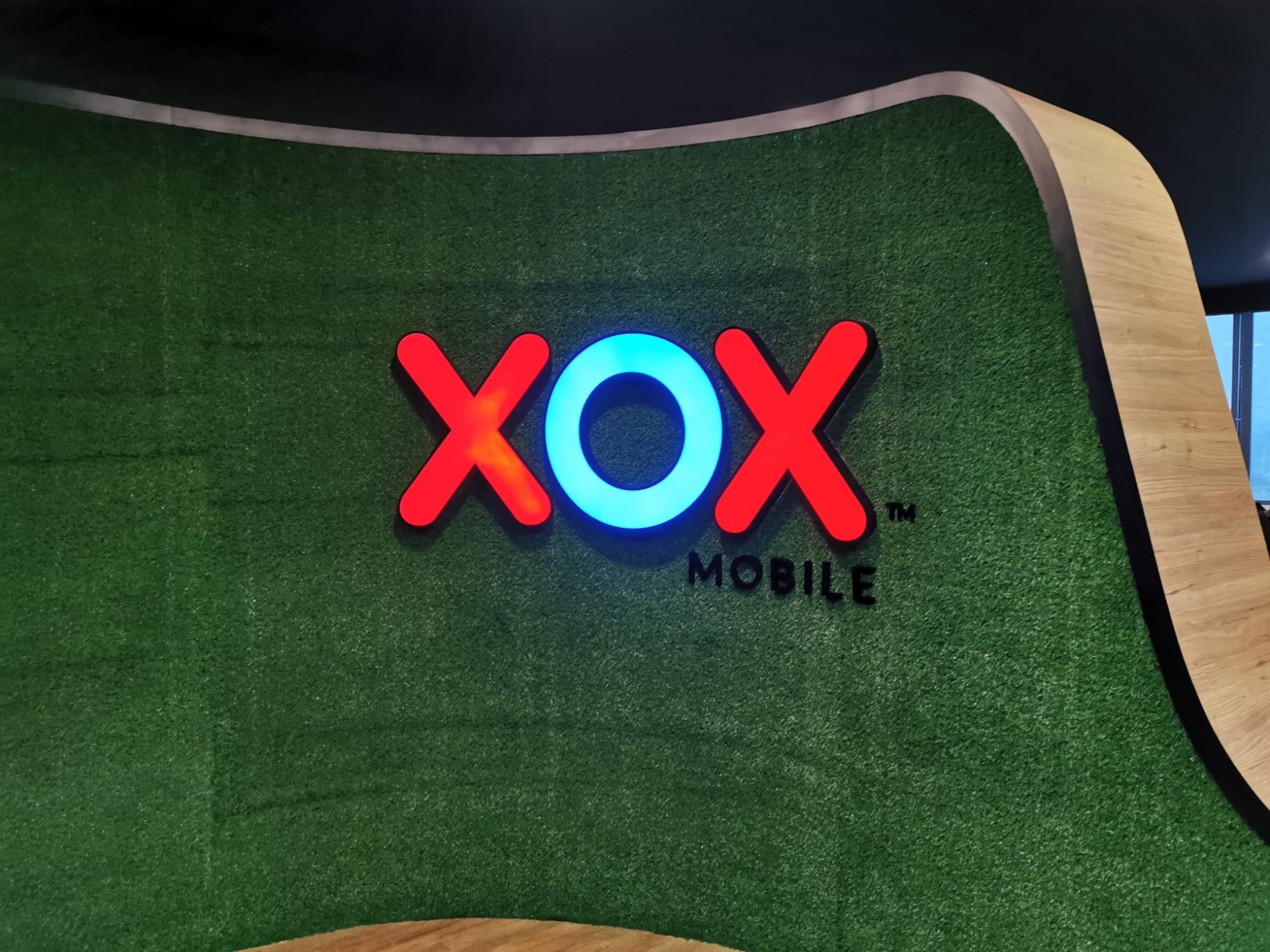 XOX Mobile seems to be putting the financial well-being of Malaysians first during the Covid-19 pandemic with the launch of a nationwide campaign that will see the telco create 20,000 new jobs through its Online Dealer Affiliate Programme.
Testing Time for All Malaysians
With the recent announcement of the Movement Control Order (MCO) being extended until the 12th of May, Malaysians will need to #stayathome a little longer. The long term goal of breaking the Covid-19 transmission chain requires short term patience so families and loved ones can be together once again.
What About Now?
With the economic downturn, the more than 2.7 million households under the B40 category is likely to be the most affected by the pandemic. At times like these, forking out money for things such as internet and communications, which are considered essential these days, should not be an additional burden.
Ng Kok Heng, Group CEO of XOX Mobile, explained that XOX Mobile is aware that their users' internet and communication needs will increase during the nationwide MCO period. "XOX Mobile has always been committed to putting the needs of the people first and in these trying times, it is no different, and that's the reason we created our prepaid plans that gives our users 28 months validity right out the gate in the first place.
He goes on to explain that with other telcos, staying connected 365 days of the year would require spending at least RM365, but XOX Mobile users need only spend RM50 to enjoy that 28 month validity, essentially saving them up to RM315 a year.
On top of that, he says that since XOX Mobile is an essential service, it is still able to provide and create jobs through its dealer affiliate programme, whether or not times are good or bad.
"We have people who came to us making RM1,500 a month doing freelance jobs to feed a family of 6, that after joining our programme has now grown to earn a steady monthly income for the family. It takes effort and hardwork but it is all very doable, and since the dealer affiliate programme is also online, our dealers can still make a living in difficult times like these. We are now open and ready for at least another 20,000 people to join us," Ng adds.
XOX Mobile remains committed to creating the most innovative products and income avenues that will benefit its users and dealers as the company strives towards bringing the best mobile experience to the region.
Malaysians who are interested in signing up for the programme can send in inquiries HERE or approach your nearest XOX Mobile dealer today.