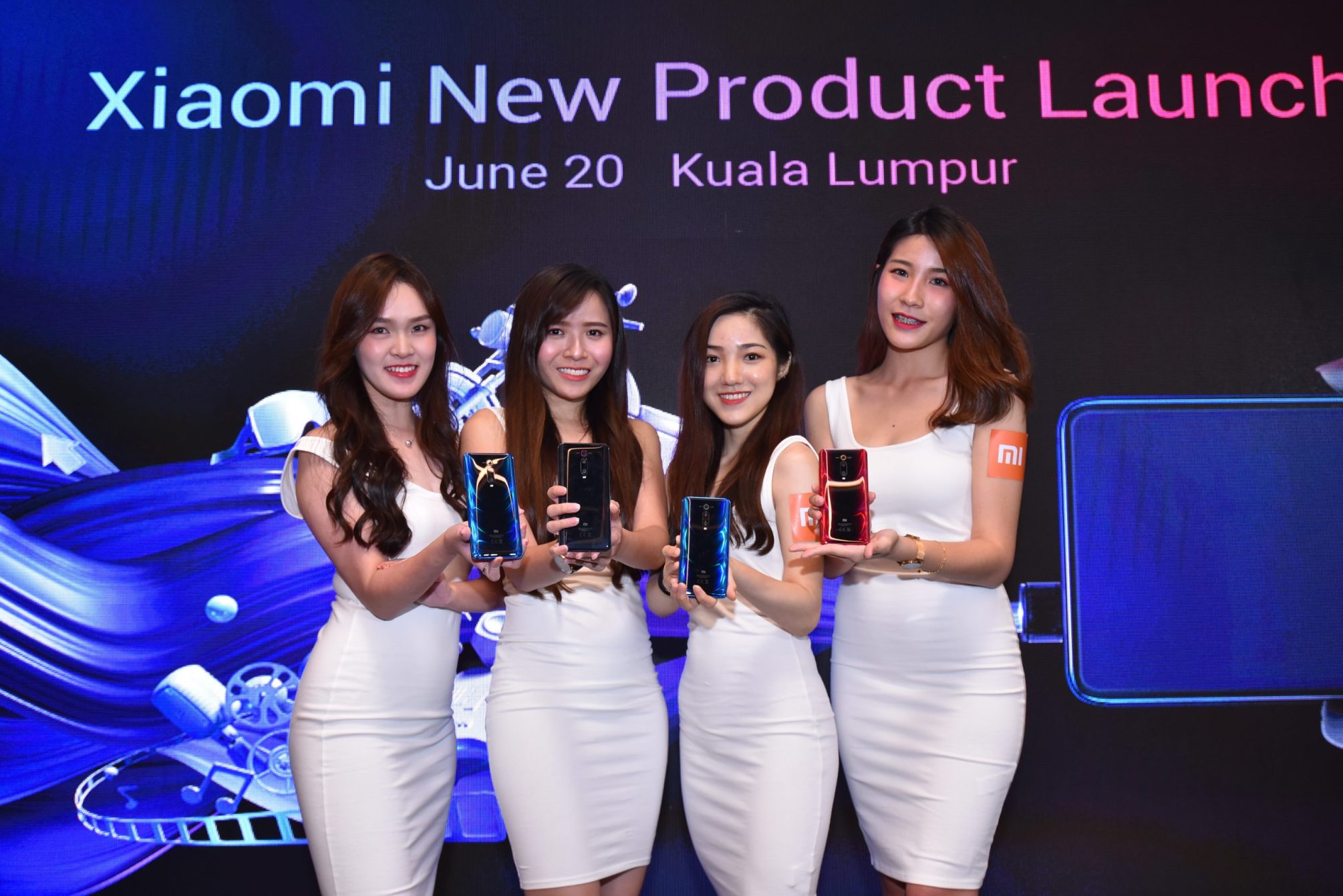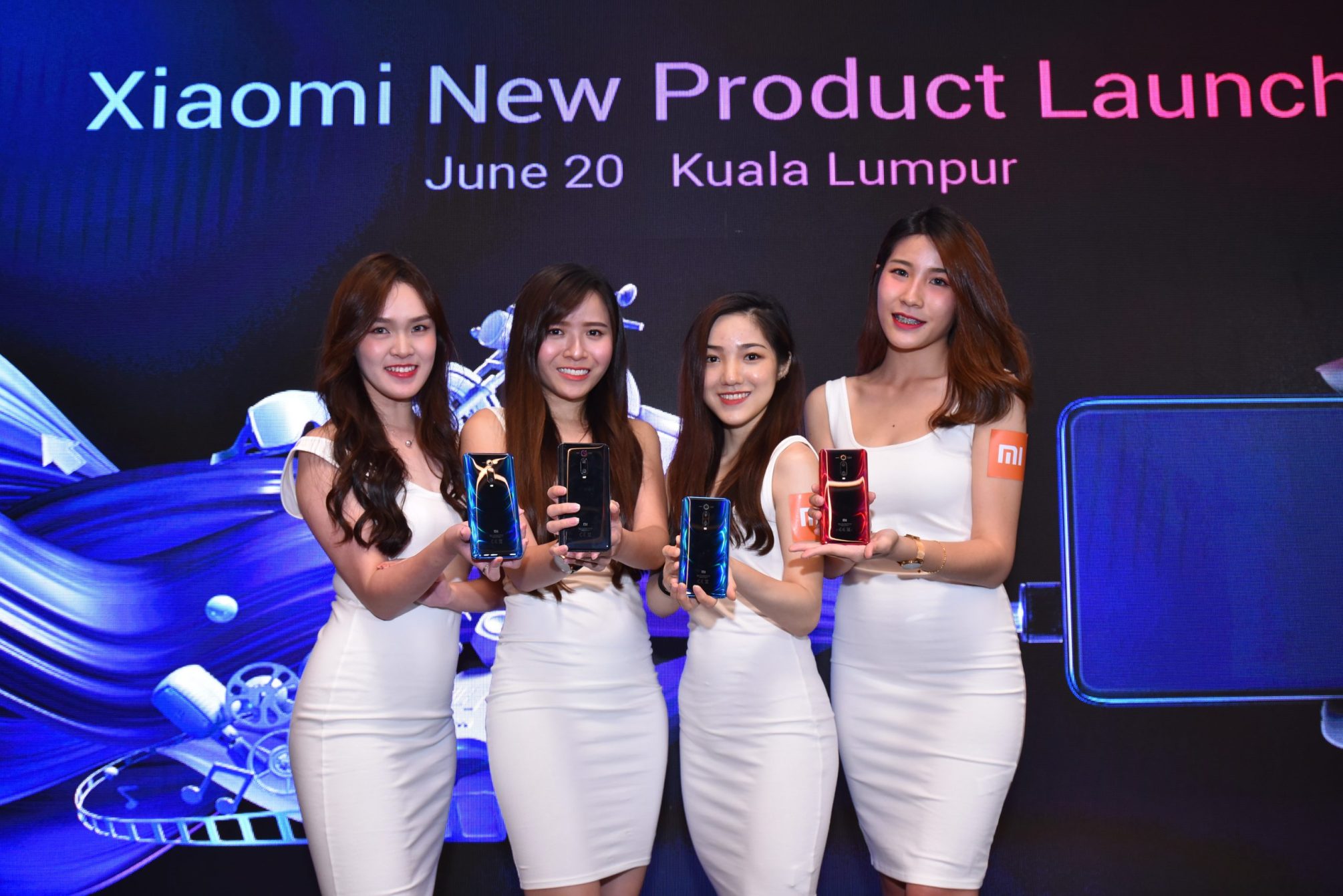 A new report from Strategy Analytics indicates that Xiaomi have toppled the superpower that is Huawei, in terms of global smartphone monthly shipments in February 2020. This will be the first time ever that Xiaomi surpasses Huawei in terms of global shipments, placing them third overall. Huawei moves in to the fourth spot, while Samsung towers ahead in first and Apple in second place.


Xiaomi shipped 6 million devices, while Huawei shipped only 5.5 million in February, so it's not a steep difference. Though, as a whole, smartphone shipments globally have been in decline, even from January's numbers when Xiaomi shipped 10 million devices, and Huawei shipped 12.2 million. So overall, it's not great for everybody.
But of course, it's hard to compete with Apple and Samsung right now, as Apple ships 10.2 million and Samsung 18.2 million devices. But we should note that according to last year's numbers, Huawei was actually in second place with a staggering 240 million devices shipped in a time when they were facing problems with the U.S. government's bans and restrictions. They still sold that many devices, even without Google.
So, it's impressive.
Xiaomi are looking to hopefully increase those sales with the global release of their Xiaomi Mi 10 and Mi 10 Pro lineup, so we'll see how March turns out. Huawei on the other hand have got their P40 Pro in the holster, so it'll be interesting to see what happens.
Either way, it's nice to see a shift in the market in terms of what people are actually into. It makes for a more diverse smartphone ecosystem, that gives you options rather than forcing you to stick to one brand only.
Which I, personally, am all for.