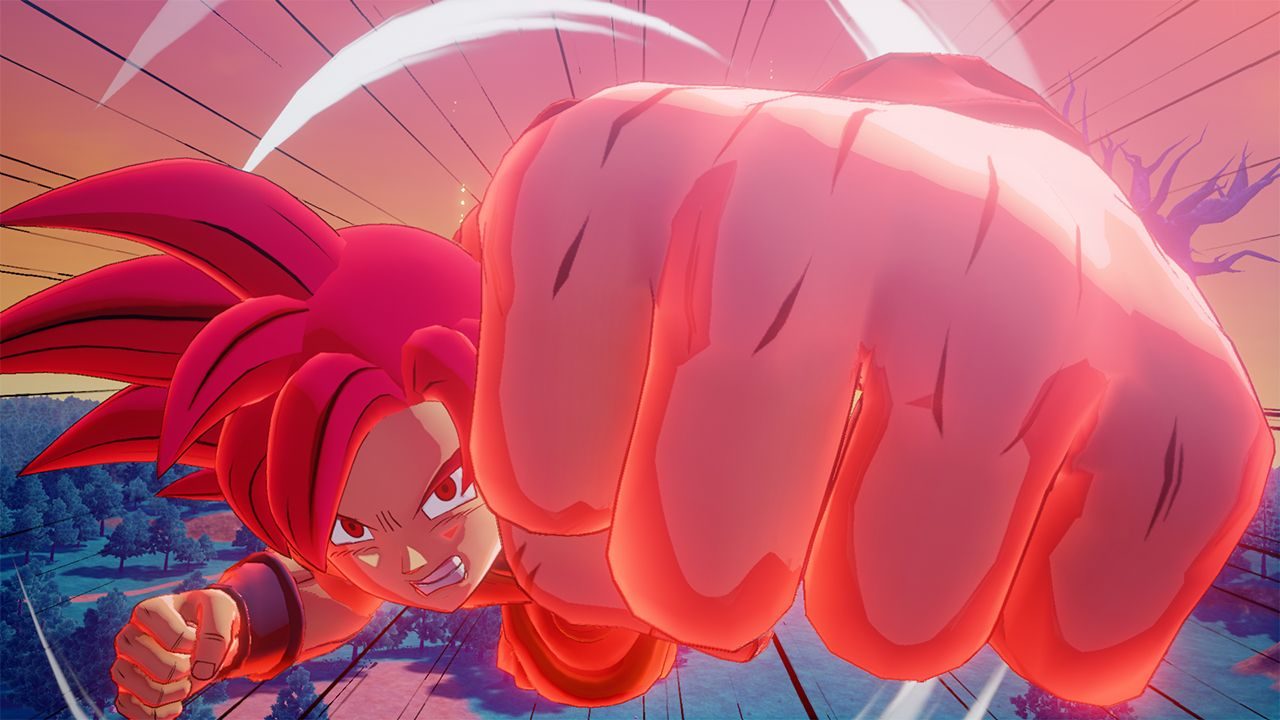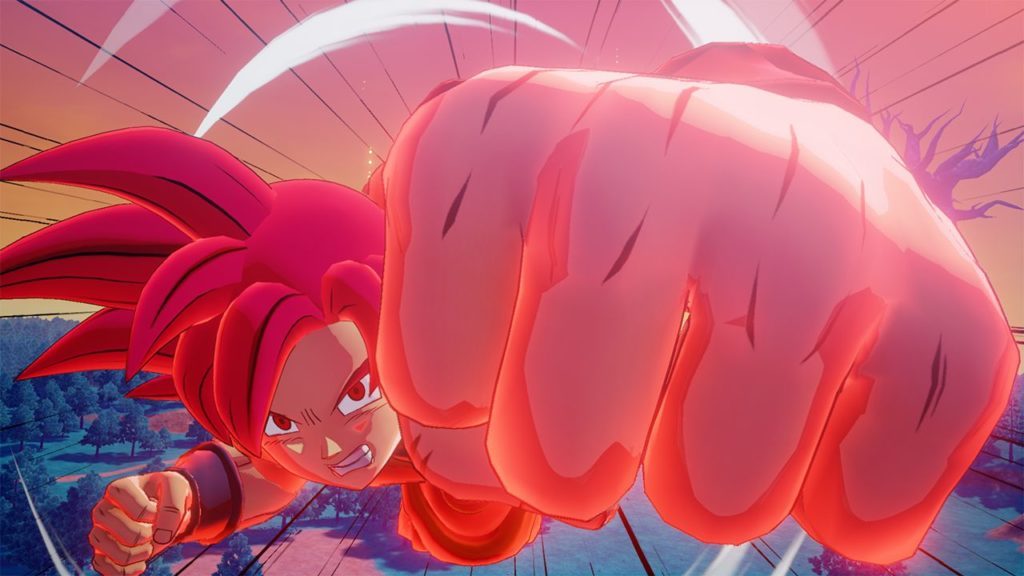 Fans of anime game Dragon Ball Z: Kakarot will be pleased to know that the upcoming DLC will feature none other than the first saga introduced in the Dragon Ball Super series.
The DLC, titled "A New Power Awakens – Part 1″, will be set to release later this spring. As one would expect, the DLC will feature the God of Destruction Beerus, as well as his attendant and teacher, Whis.
Naturally, this would mean that Goku will be able to attain his first God-ki transformation, Super Saiyan God, through the DLC.
When it releases, the DLC will apparently be accessible anytime during the main story, so if you want to rock red hair early on, you have that option to do so.
The new DLC will only be available to players who have bought the season pass, so there isn't a separate expansion pack players can buy just for the DLC alone until the second part, "A New Power Awakens – Part 2″ (which will assumingly give you access to the Super Saiyan Bue form) releases later this year.
Additionally, players who've bought the Deluxe and Ultimate Editions of the game will have the Season Pass already included, though the latter will have also have a Music Compilation Pack.
Honestly though, one might as well get the season pass as there is still an additional new story that will come along with the two DLCs.