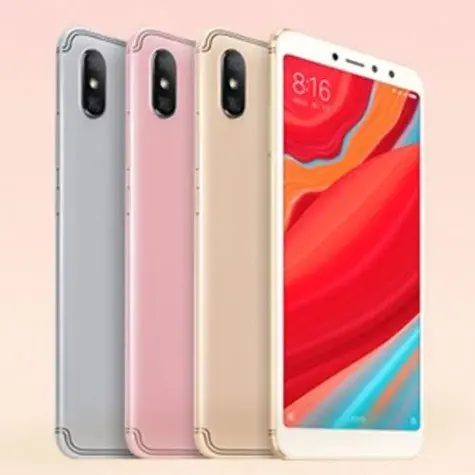 Affordable smartphone specialist, Xiaomi has made upgrades to its larger device series with the release of Redmi S2 which comes with enhanced camera's and bigger memory space.
Xiaomi, the tech giant from China is on track to become the largest public listed technology company this year has been ramping up production with new devices and product releases to keep its momentum going. The new Redmi S2 is available in three color variations: pink, gold, silver and two modifications, a 3GB and 4 GB RAM.
Known as the champion in consumer friendly and low priced goods that comes with acceptable features, the 5.99″ Redmi S2 does not fail to deliver, its front facing camera features a 16Mp front camera and a dual 12 mp and 5 mp for the rear. Keeping with trends, both front and rear portrait cameras works to improve facial features, like face-lift, skin rejuvenation, acne, dark circles, whitening, lip colour.
The model is equipped with Snapdragon 625 high-performance processor an eight-core 64-bit low consumption chipset. Redmi S2 has a 2+1 card slot (2 SIM, 1 Micro-SD card slots). The internal memory is 32GB for the 3RAM and 64GB for the 4RAM model.
No official specifications has been listed, however the is news of an AI assisted face unlocking feature including a fingerprint sensor. Xiaomi priced the Redmi S2 at US$197 for the lower end edition.