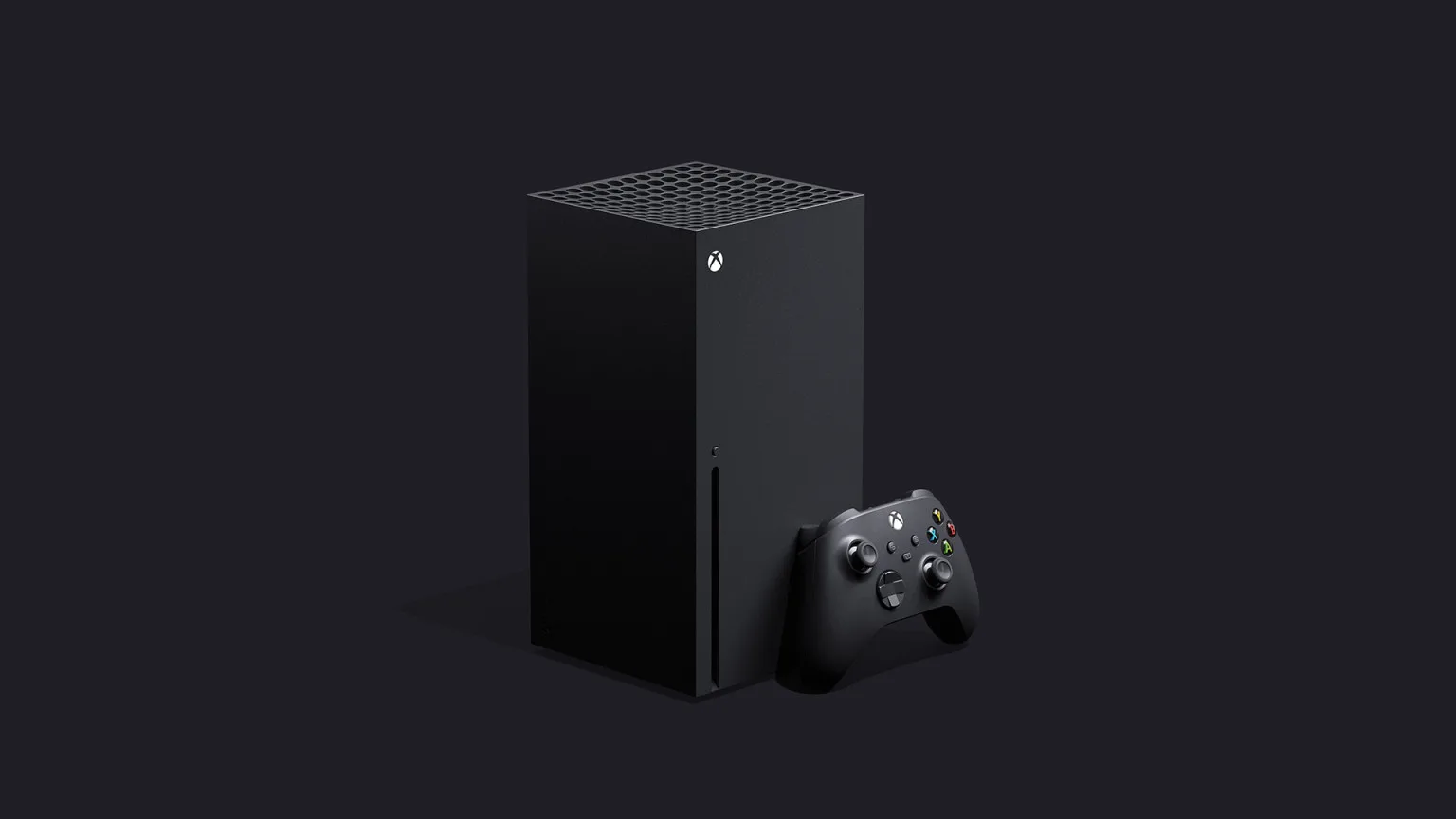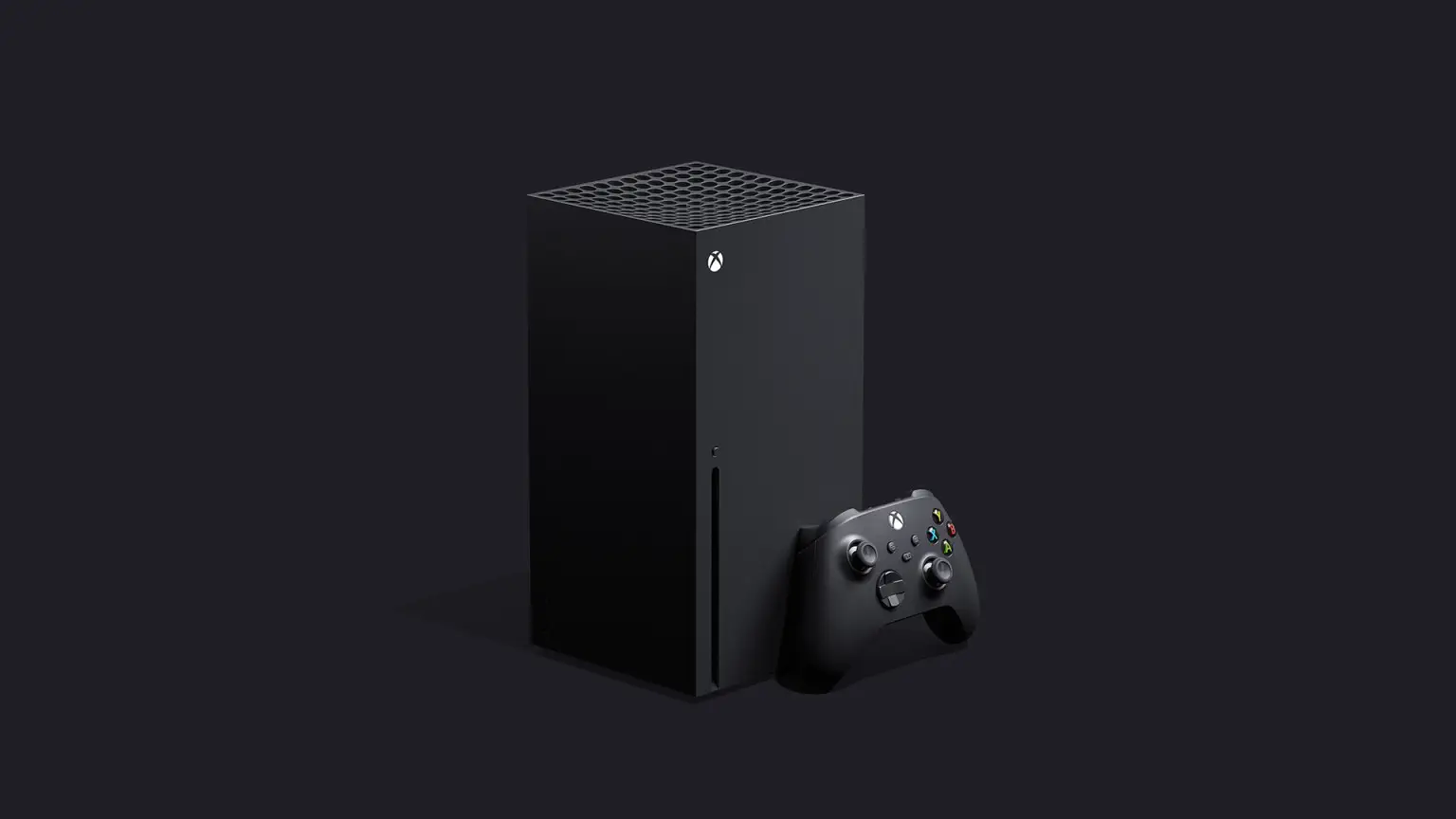 Earlier this week, Microsoft dropped some specs for their next-gen console, the Xbox Series X. But now, we've gotten a taste of some intracices built into the console itself and some features. In a podcast, Microsoft's Larry Hryb mentions a feature that their 'quick resume' feature for multiple games will also let Xbox Series X users resume the game after a reboot.
Here's what he said in the podcast:
"But then I had to reboot because I had a system update and then I went back to the game and went right back to it. So it survives a reboot that's amazing."
Microsoft has a similar feature on the Xbox One to resume games, but with the Xbox Series X, you'll be able to resume multiple games from a suspended state. This includes when you reboot the console, switch games, or are resuming the game from sleep/standby mode.
It's not a huge feature, but it's certainly a testament to the quality-of-life updates that the next-gen consoles bring to the table. This is just one out of (hopefully) many useful features to come, which would make you ask "Why the heck wasn't this in my PS4/Xbox One?".
But damn, I'm still waiting on some information on the PS5. We haven't got anything at all for a few months now at the very release, and not even a reveal date. In this instance, Xbox and Microsoft seem to be ahead of the game building hype for their new shiny console. Here's hoping the PS5 will be able to impress as much as the Xbox Series X has, and just a bit more.