Sony had already announced that they'd be skipping E3 for the second year in a row. They were slated to head to the Game Developer Conference (GDC) this time around, but even that's been cancelled, along with their showing at PAX East. But, this was due to fears of the COVID-19 (novel coronavirus) outbreak, so it's understandable that they'd want to keep their staff, as well as fans and event goers alike safe. It's a good showing from Sony that indicates they actually care about their employees, but not so great for fans like us who have no idea what's going on.
Even though they probably have a lot to show off and reveal, particularly more details about their upcoming next-gen console, the PlayStation 5. There was talk about 'secret' event they'd be holding in February, but as you can tell, that hasn't happened yet, and it's probably not going to.
This Wednesday, Sony updated their blog about their PAX East attendance saying:
"Today, Sony Interactive Entertainment made the decision to cancel its participation at PAX East in Boston this year due to increasing concerns related to COVID-19 (also known as "novel coronavirus"). We felt this was the safest option as the situation is changing daily. We are disappointed to cancel our participation in this event, but the health and safety of our global workforce is our highest concern."
Then this Thursday, they also mentioned they were pulling out of the Game Developers Conference (GDC) as well. They pretty much said the same thing they mentioned in their blog, to GamesIndustry.biz regarding their GDC attendance. It wasn't likely that they would've revealed much at GDC, but they would've at least had the change to say something regarding the PS5. And it's going to be a noticeable absence considering they had a huge booth last year.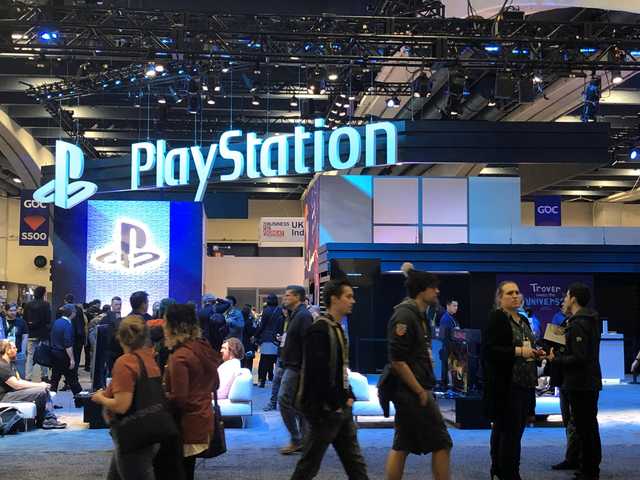 But at this point, it seems uncertain when we'd actually get some more details, a look at the consoles design, and a full spec sheet or price point. Leaks have be coming and going but nothing has been substantial to this point. It's almost as if Sony aren't even getting an opportunity to unveil the PS5, but here's hoping for a video, or SOMETHING soon. Because at this point, we really don't know what's going on with the PS5 besides the few details we were told last year.
But hey, safety first right? We have to keep in mind, this is a game console, and Sony are much more invested in their employees health than potential harm to their well being. On that, kudos Sony, kudos.