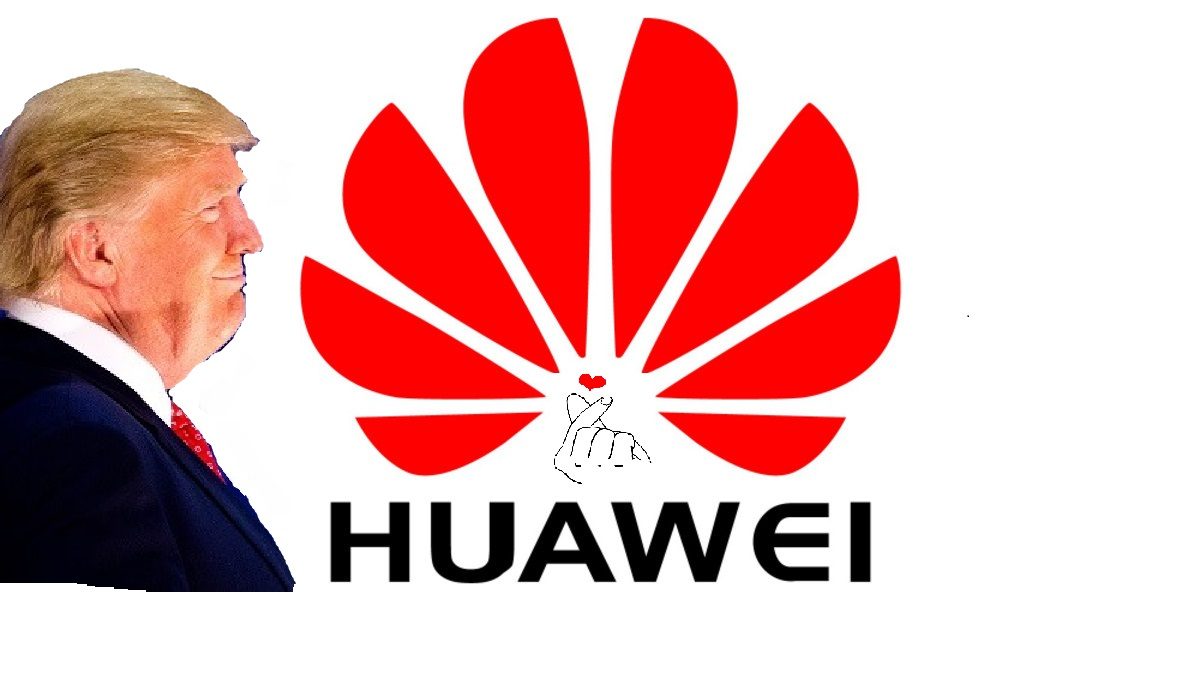 Trump extends trade ban to May 2021
It seems forever ago that Donald Trump and the United States decided to include Huawei as collateral damage in its trade war with China. It was just about the time that Huawei were on course for world domination of course, having already toppled Apple as the #2 smartphone brand in the world.
It's funny how much can and cannot change in the space of a year. Almost a full year on from the original executive order, president Trump has decided to extend the ban on US companies working with or buying telecommunications equipment from companies deemed a "national security risk".
The ban has been extended by one year to May 2021 and while it doesn't necessarily call out specific companies, the most notable companies affected by it are Huawei and ZTE, who can no longer sell their products in the US, nor work with tech companies such as Google and ARM.
The effects of the ban has been seen most obviously in Huawei's slew of releases since the ban was announced. Both the company's flagship Mate 30 and P40 series of smartphones have come without Google services, with the Chinese tech giants having no choice but to develop its own software and licenses.
Ironically however, as adamant as Trump seems to be about the ban, it's yet to actually fully take effect as of yet. Yes Huawei haven't been able to work with the likes of Google on new devices but at the same time, there's also been a series of reprieves in the form of temporary licenses being handed out that allows it to still roll out software updates for existing hardware.
That being said, the news of this extension may change all that. The latest extension of 45 days is about to expire in the middle of May and with no news yet on whether or not an extension will be granted, the likes of Huawei could finally start feeling the long overdue full effects of the ban.