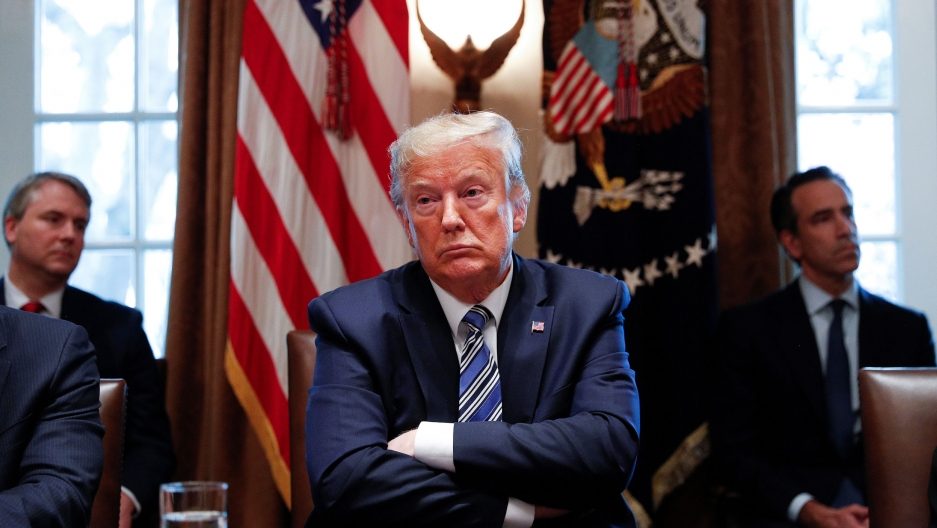 The US response to the coronavirus has been lukewarm at best. Yes, they've ramped up testing and yes they're currently the country with the highest testing capacity in the world, but given its population that really should be a given. Much of the criticism has been on president Trump's lack of initiative to combat the virus early on, as well as his insistence on reopening the economy as soon as possible.
One thing that's become increasingly certain is that Dr. Anthony Fauci has been the voice of reason throughout the US response to the coronavirus pandemic. Often found at Trump's side during press conferences, Fauci has walked the line between not making his president look stupid and giving people sound advice on what to do throughout the pandemic.
That being said, it seems that he's finally stepped on Donald Trump's toes with his comments about schools reopening. During an appearance before lawmakers on Tuesday, Fauci warned that students looking to return to campuses in the fall would likely not have a coronavirus vaccine available to them.
Well, the answer seems simple enough. One is the guy who suggested that Americans inject disinfectant to combat the coronavirus while the other is the nation's top infectious disease specialist. It's your call.