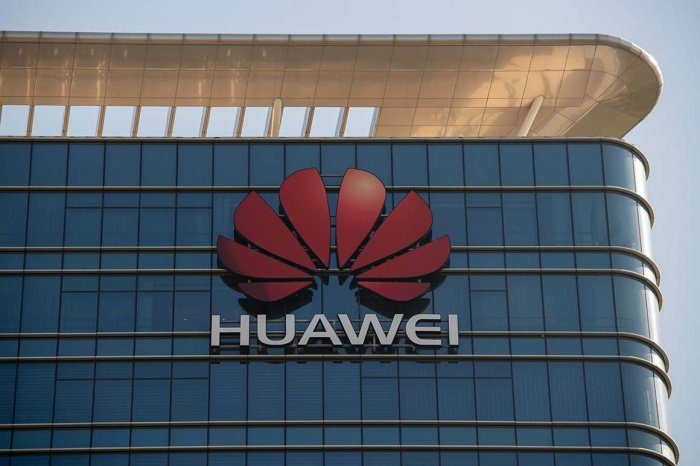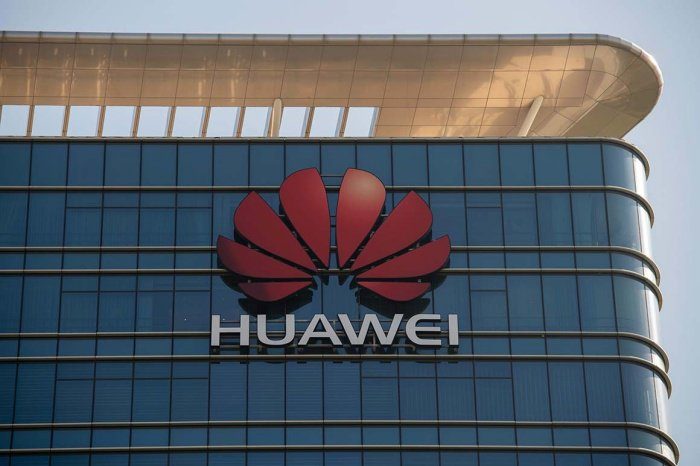 IF the trade war conceived by President Donald Trump was meant to halt China from overtaking USA of having the biggest economy in the world, there are now clear evidence the 'strategy' is having little impact on Chinese businesses or its economy.
Even the direct attack on its largest telecommunication company Huawei had cause little to impact the bottom line for the behemoth that employs hundred of thousands employees worldwide. Despite imposing a total ban to do business in America, accusing it of espionage, placing the chairman's daughter under house arrest and calling on other nations to not use equipment manufactures by the company, Huawei continues to be profitable and even posted higher revenues.
In its recent 2019 Annual Report, the company's global sales revenue went up by 19.1% to reach US123 billion with the bulk of the sales contributed from its consumer business (handset and devices), which surprisingly attributed 34% of overall performance. The results only points to show the resilience of the Chinese company and its resolve to overcome challenges no matter how monumental they can be.
Prompting Eric Xu, Huawei's Rotating to declare "2019 was an extraordinary year for Huawei, despite enormous outside pressure, our team forged ahead with a singular focus on creating value for our customers. Business remains solid."
Huawei had to look internal for this success, China stepped up when it mattered most, when US has firing on all fronts to bring the company down, Chinese people went on the offensive and started supporting local brands. Evident in the annual report based on region US72.6 billion in revenue came from China a whopping 60%, noting the strength for these company continues to be at home.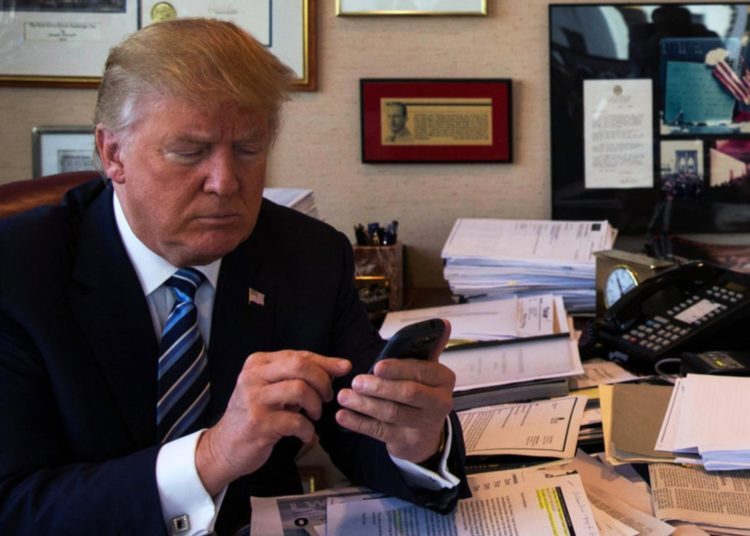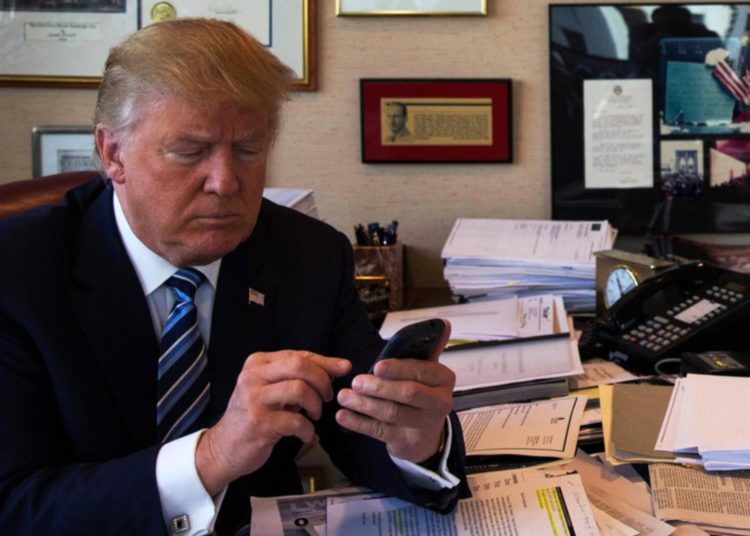 Trump must be reeling in anger knowing the company he personally had a vendetta on produces sterling performance year on year, but then again the man is now known for using White House power to his own vanity. ]
Silver Lining
The real test for Huawei will come in 2020 and 2021 when it pushes the 5G technology it was leading just before the ban. With the Covid 19 pandemic looming over the planet like a dark shadow, nearly every country is prioritising in safeguarding its people from the virus and saving lives, which means no budget or time to think about 5G, digitalising or technology. In contrast Huawei will be having an upper hand in the aspect.
China having come out of the pandemic and its industry gearing for action, the country will again take its position as the worlds manufacturing hub. Plants are up and running after 2 months of lockdown, and the Middle Kingdom quickly does it diplomatic duties by donating masks and medical supplies to countries in need fighting the virus. Even US is welcoming China's efforts to lend a hand, President Trump and Premier Xi have been constantly in touch discussing on the matter and have agreed to fight the invisible together. Huawei could be the biggest beneficiary from this new bond as the saying goes "A friend in need is a friend indeed" US could loosen its policy seeing the natured response China is making to assist not only US but many other nations as well.
With most countries being cautious and careful with their budget after this unprecedented event that has shaken the globe, many will only be investing in necessary technology like 5G, digitalisation, and next generation telecommunication. Huawei being advanced in this area offers its products and services at much lesser cost than its European counterparts, this will be an obvious option when it comes a time when prudence becomes a deciding factor.