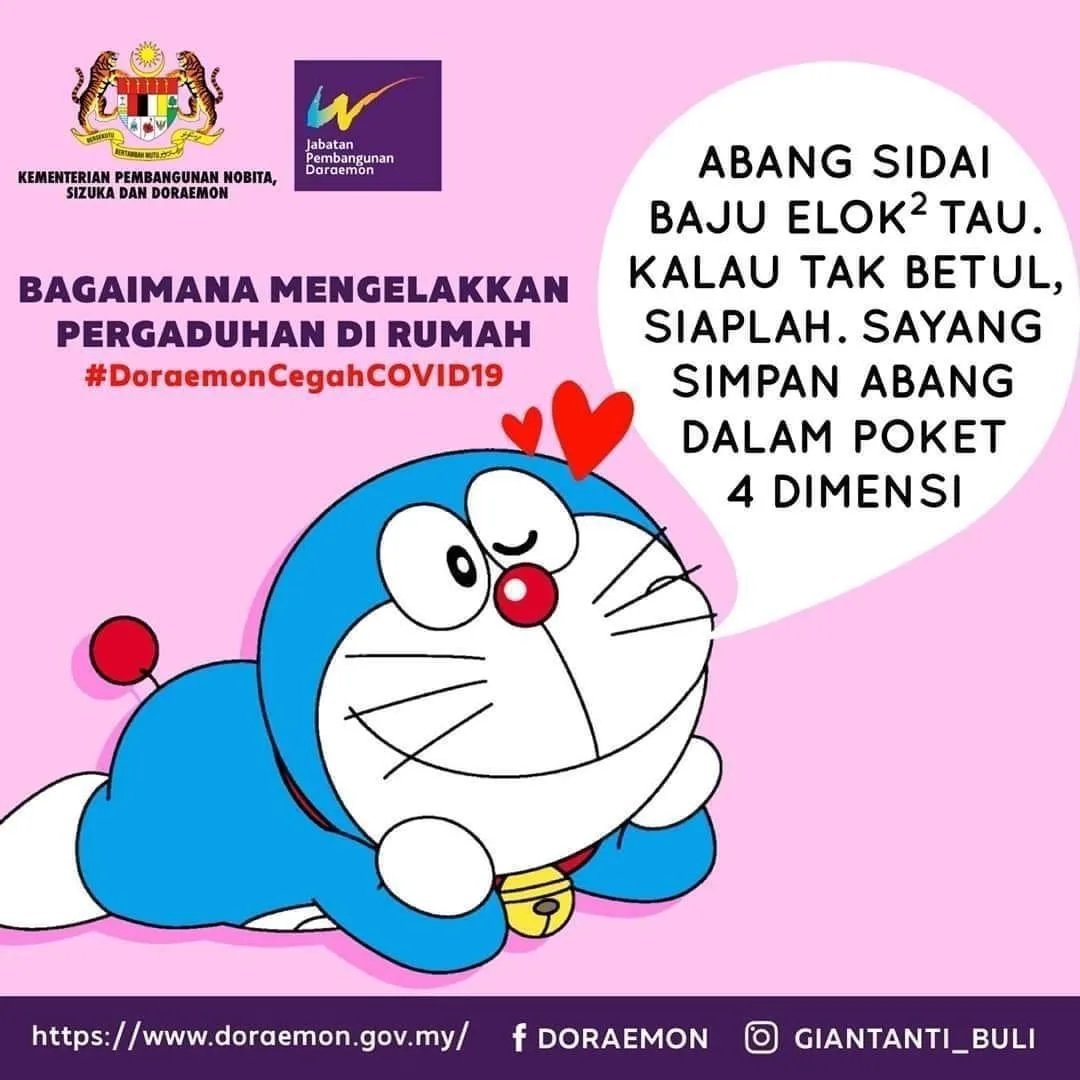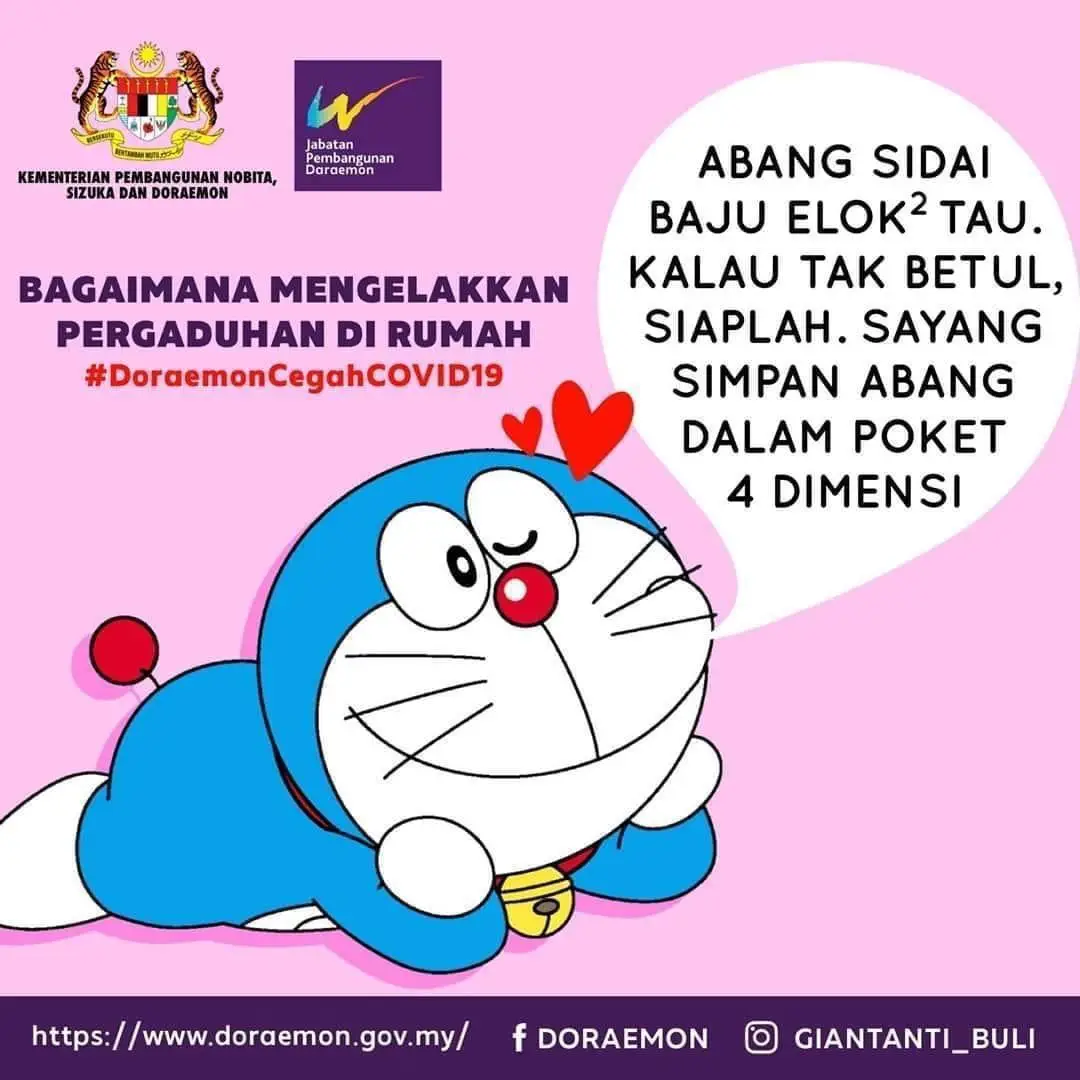 For some strange reason, it seems that every time Malaysia makes it into the headlines, it's almost always for something bad. The driving force behind Malaysia's bad name has without a doubt been our "brilliant" government officials, and this stretches back all the way to the days of Najib Tun Razak.
With the world battling the Covid-19 outbreak, Malaysia is doing a pretty decent job at flattening the curve. And yet, the good name of our country is once again at risk because of the ineptitude of some of our government officials.
Kicking things off was none other than our joke of a health minister, Datuk Seri Dr Adham Baba. Two weeks ago, he went on RTM's Bicara Naratif TV programme in his capacity as the Health Minister to talk about the Covid-19 outbreak, where he dropped an absolute gem of a statement.
https://twitter.com/frrhanuar/status/1240937808128126978
"Do not drink water that is not boiled. Drink a glass of water that is warm because the virus does not like warm things. Make sure (the water) is not too hot.

"The virus will go down (the oesophagus) and when it reaches the stomach which has acids, the virus dies. That's how we eliminate the virus.

"What's important is that we have to kill the virus in our throats before it reaches our lungs.

"This virus, it likes the lower part of the lungs. It likes to stay there. That's why it is said that this virus loves human beings,"
That's right folks, our lives are saved! The cure to the novel coronavirus has been right in front of us the whole time, just drink water! If you're wondering how on earth this guy ended up as our country's health minister, you're not alone. The rest of the world are wondering too.
The depth of his ineptitude didn't stop there either. Literally the next day, and two days after the MCO commenced, he was quoted saying that the Covid-19 cases in Malaysia may have hit a plateau. Since he's said that, Malaysia has seen 1866 more cases. Genius!
Because this is Malaysia, it didn't stop there. Today, The Women, Family and Community Development Ministry decided to take women's rights back 10 years by blessing us with some rather left-field advice to women, especially wives and mothers working from home. Check out the campaign posters they made for yourself:
Highlights include advice for women to refrain from being "sarcastic" if they need help with household chores, to stop nagging their husbands and my personal favourite,  attempt to inject humour into your nagging by using a voice similar to the anime character Doraemon.
And that's not even the end of it! The ministry also urged women to dress up and wear their makeup while working from home. You'd think that this is some kind of practical joke but nope! Only the best from our Women, Family and Community Development Ministry.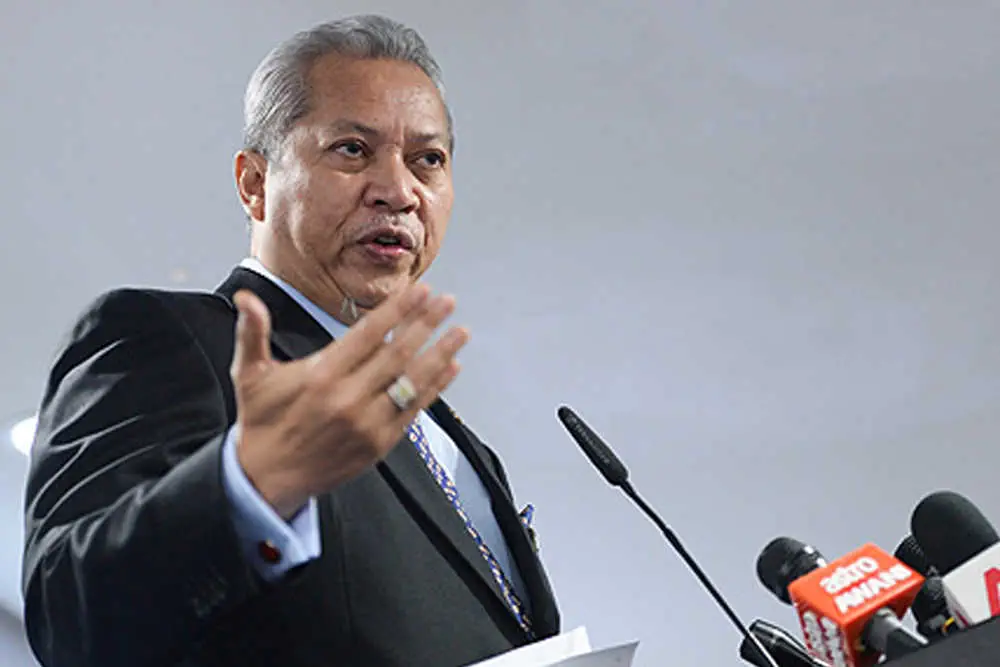 As if that wasn't enough to embarrass the country,  Federal Territories Minister Tan Sri Annuar Musa put the icing on the proverbial cake by announcing that Ramadan bazaars in the Federal Territories would not be cancelled but will better manage human traffic instead.
"Just because Singapore or other parties have announced that there will be no bazaars this year does not mean we will say the same thing,"

"Whether the movement control order (MCO) is continued or not, we will not carry on with the old way which could cause health problems."
Words of a true genius! With the holy month scheduled to begin in late April, the plan is for Ramadan bazaars this year to be different, with just up to 50 stalls in any one place, maybe even only 10 stalls which will be spaced out and opened in many places.
I don't know what he's smoking but this is probably the worst thing that they can do given how infectious Covid-19 is. There's no way that they could possibly go on with Ramadan bazaars, right? Well, this is Malaysia and stupid seems to be a way of life for some of these government officials so, who knows.
The only positive thing to take out of all this is that from now on, whenever you feel stupid or useless, just know that you're not as stupid and useless as these people.