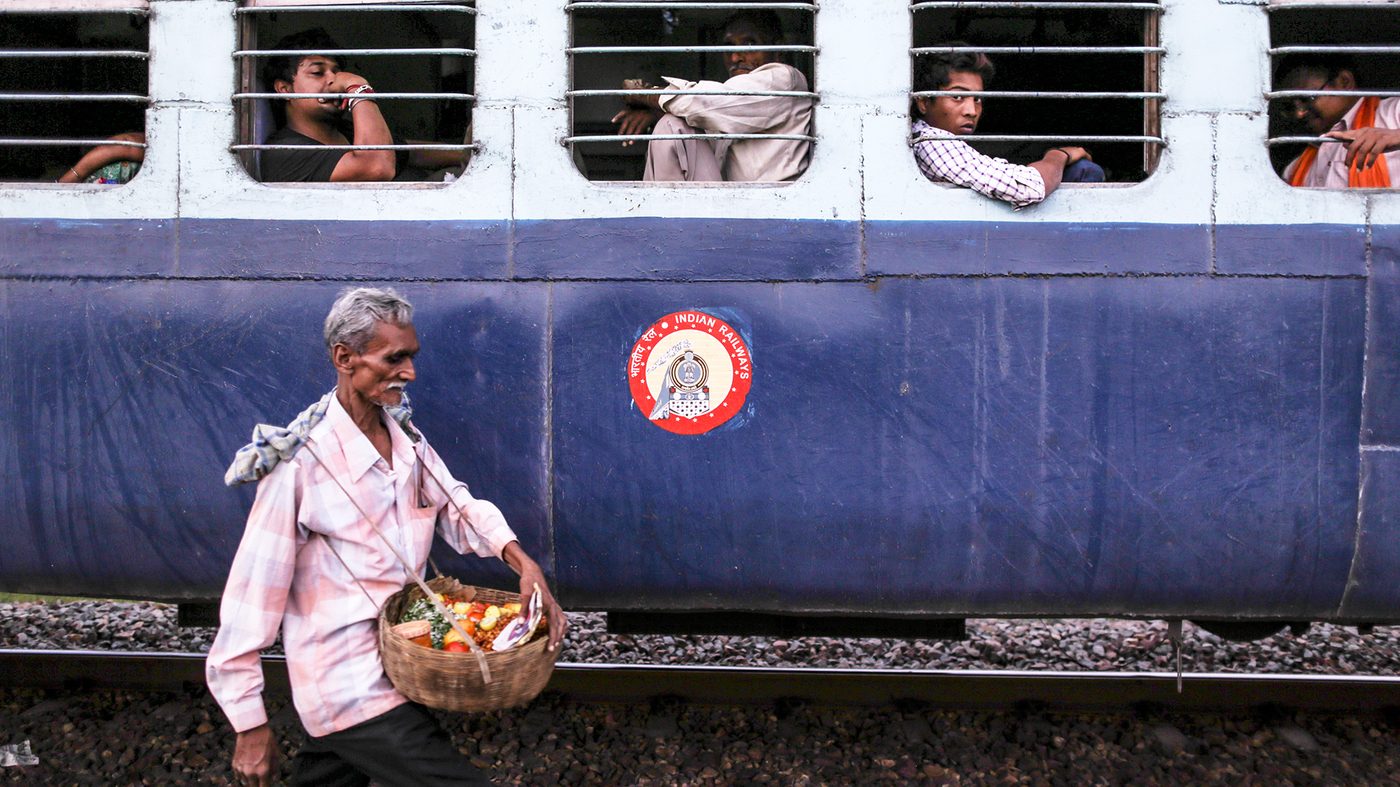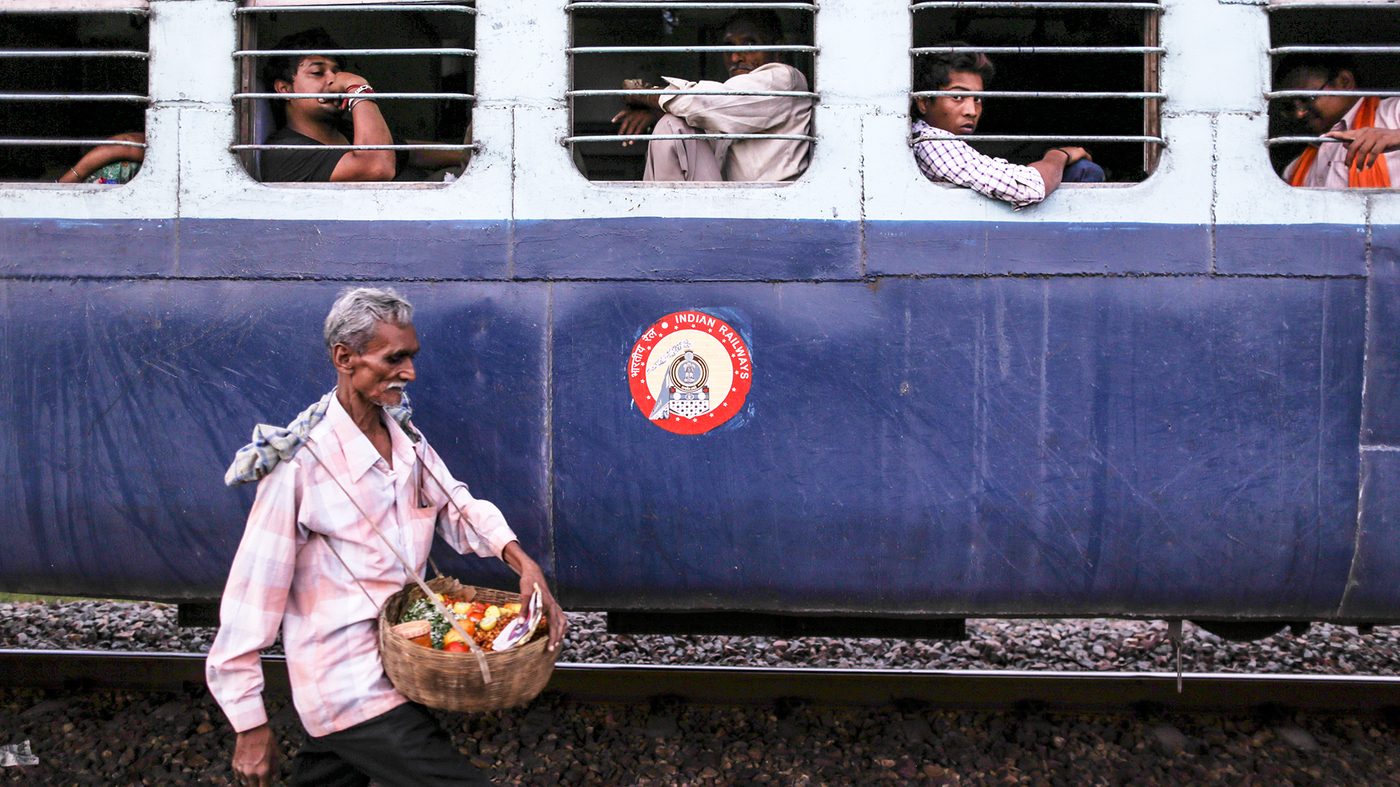 India is only a week into its nationwide "total" lockdown and with 1.3 billion people told to stay at home, you can imagine just how hectic it's been as people try their best to get back to their hometowns. In spite of the country's best efforts to curb the spread of the virus however, there's been a spike in Covid-19 cases this week, with the total number of positive cases in the country now at 2341, with 68 fatalities.
In order to prepare for the full force of the virus, India has begun converting railway carriages and sports stadiums into special isolation wards in order to deal with the surge in Covid-19 cases. Modification work on a total of 20,000 carriages is now underway with each carriage having the capacity for 16 beds.
While each carriage will fit 16 beds, the stadiums that are to be converted into quarantine centres will be able to accommodate around 1,500 beds. Not all stadiums will be converted into centres for the sick though.
A stadium in the northern city of Chandigarh has been transformed into temporary jails/detention centres for those who violate the terms of lockdown. The makeshift jail has already seen 600 people come in counselled about sanitisation and social distancing, and then let free.
In spite of their best efforts however, odds are India's beleaguered healthcare system will still be overwhelmed with the surge in cases. What the country really lacks right now is doctors, paramedics, and pivotal medical equipment that can potentially save lives such as ventilators.
With the possibility of community transmissions very much higher in India, health experts in the country are preparing for the worst in what is surely only the start of a very long battle in the fight against the coronavirus.