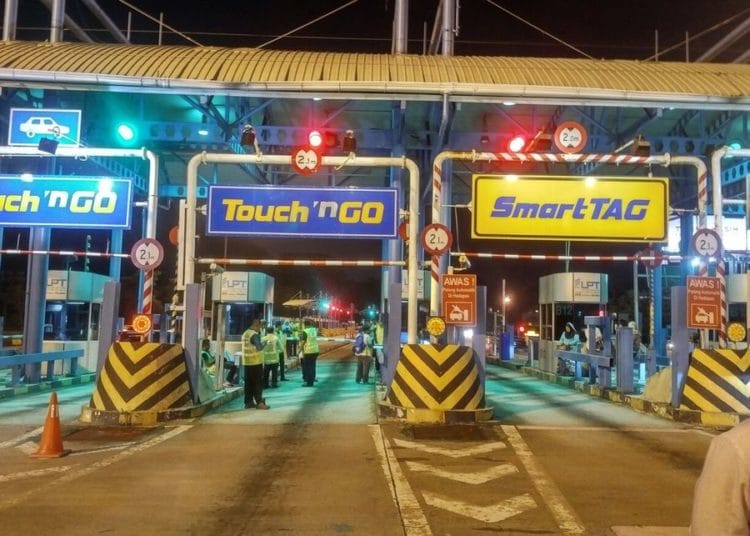 The pain point for many Touch n Go users is the topping up part, being an extremely useful service if you own a car and ply the highways regularly, when it comes to reloading the card the options are limited. Older customers would recall a time, when users could link the card with their bank account and an assigned amount will be automatically topped-up every month. It was very convenient and there was no need to queue at ATM machines or drive to the 'Tambah Nilai' counter which are often busy or closed.
But with technology things change as we have often come to learn, Touch n Go Digital recently launched their ewallet service which allows users to use their mobile device to make payments and purchase goods wherever the service is accepted. The most anticipated feature for the millions who hold the Touch n Go card, is that now users can reload directly from the mobile wallet.
With Plus, the highway concessionaire operating Penang Bridge and NKVE, making RFID toll payment available via credit debit card and mobile wallets, TnG eWallet has also quickly stepped in and is offering customers TnG RFID, a pilot program it is conducting in Klang Valley who can use the RFID tag stick on their windscreen or lamp and pass through the lanes. This service is offered to car, SUV and mini vans owners only, but will be extended to other vehicles in the near future. Cashless toll payments is the ultimate goal here, Bank Negara together with the Government is driving the cashless society initiative and with these type or projects by TnG and Plus the realisation could be sooner than later.
This is just the beginning, we are sure these digital guys have more in store in coming days. We are closely watching this space and will bring regular updates on the cashless evolution shaping Malaysia.