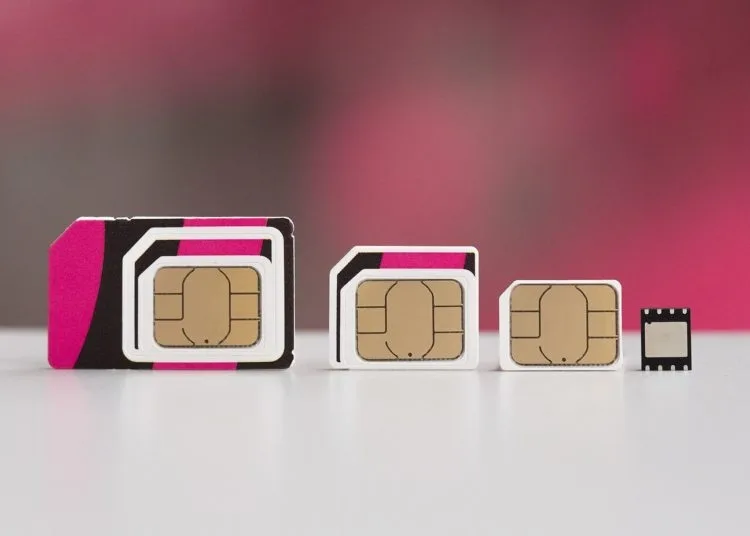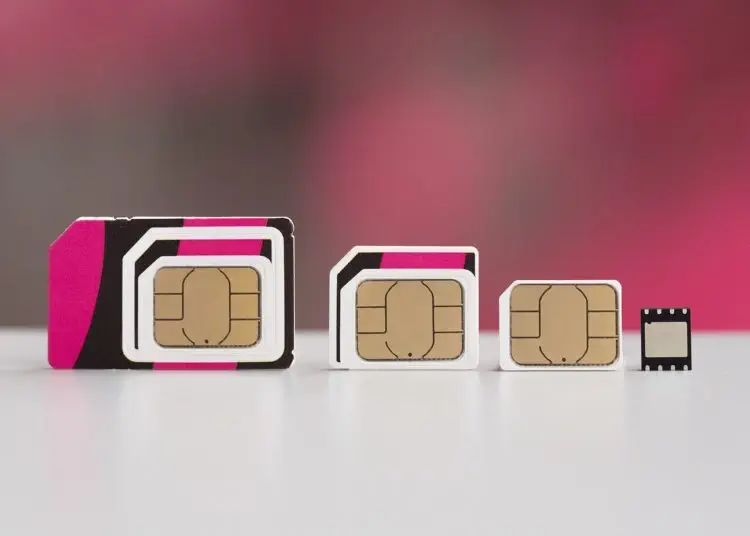 Change is coming to the mobile network industry and people are going to embrace this one with open arms. eSIM is a global specification by the GSMA the global body that talks to 750 mobile operators and 350 companies in the broader mobile ecosystem, including handset and device makers, software companies, equipment providers and internet companies, as well as organisations in adjacent industry sector.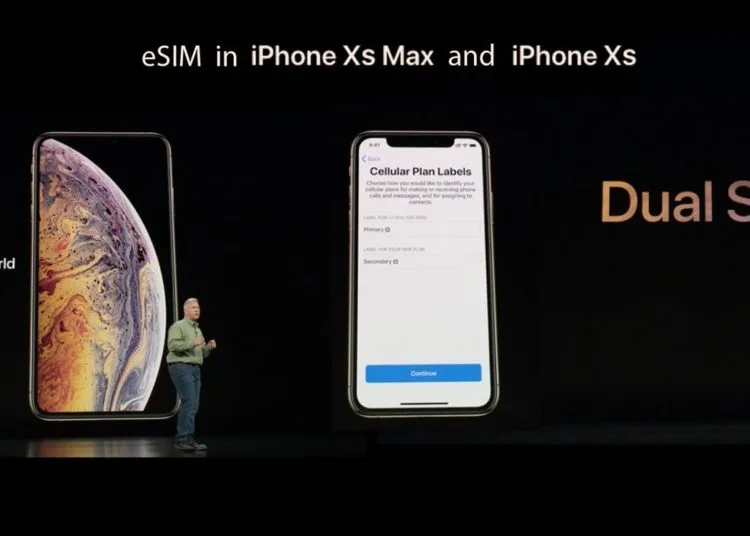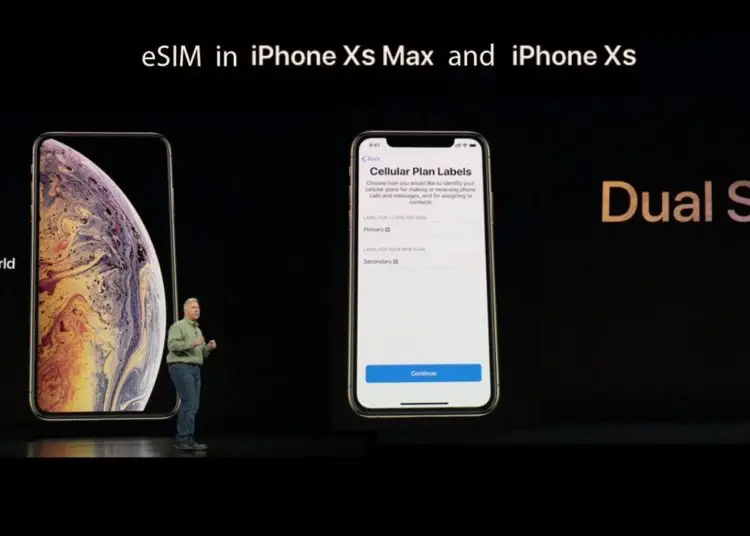 With eSIM mobile phone users can now store multiple operator profiles on a device simultaneously, and switch between them remotely but only one can be used at a time. The specification now has been extended to a wider range of devices, beyond the single companion device made possible with the first release. Manufacturers and operators can now enable consumers to select the operator of their choice and then securely download that operator's SIM application to any device.
Remote provisioning means much smaller devices can be supported too, with devices such as tablets, smart watches, fitness bands, portable health systems and various other devices all can be connected via eSim. These devices can operate independently of a tethered smartphone, with their own subscriptions.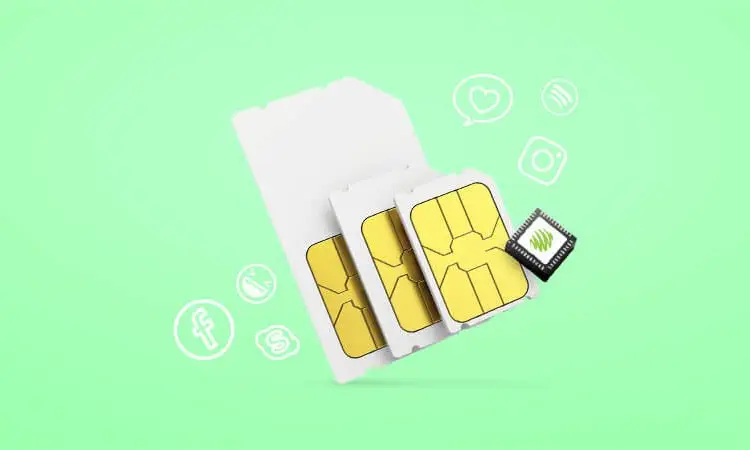 Malaysian telecommunication company's have begun introducing the applications, telco's like Maxis carry eSim in their offerings. Apple will also be rolling out iPhones using eSim, Oppo have just announced from their F9 models onward together with their Durian Man app will support the service locally. The uniqueness about the eSIM is that users in future wont need a SIM or even devices will be arriving with embedded sim in them, apart from that when traveling the cumbersome of changing SIM cards to enjoy local plans will be the thing of the past. Instead, eSim will allow you to use any of the operators services in that country and sign up for the local plans without the hassle or pay exorbitant roaming charges.
This is the agreement GSMA was able to conclude with the global network, in fact this will be the only globally-backed remote SIM specification for consumer devices. This universal approach is deemed to help grow the Internet of Things by allowing manufacturers to build a new range of products for global deployment based on this common embedded SIM architecture.