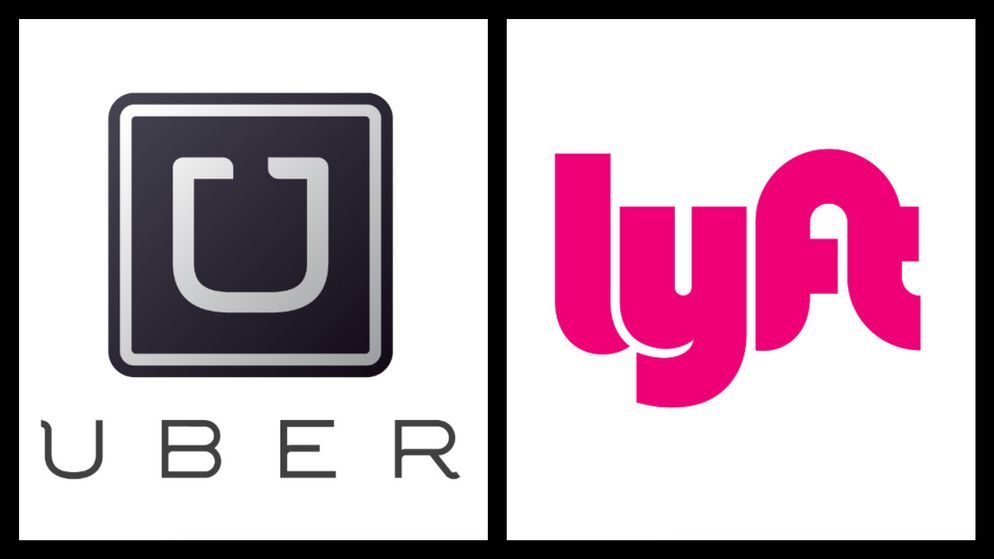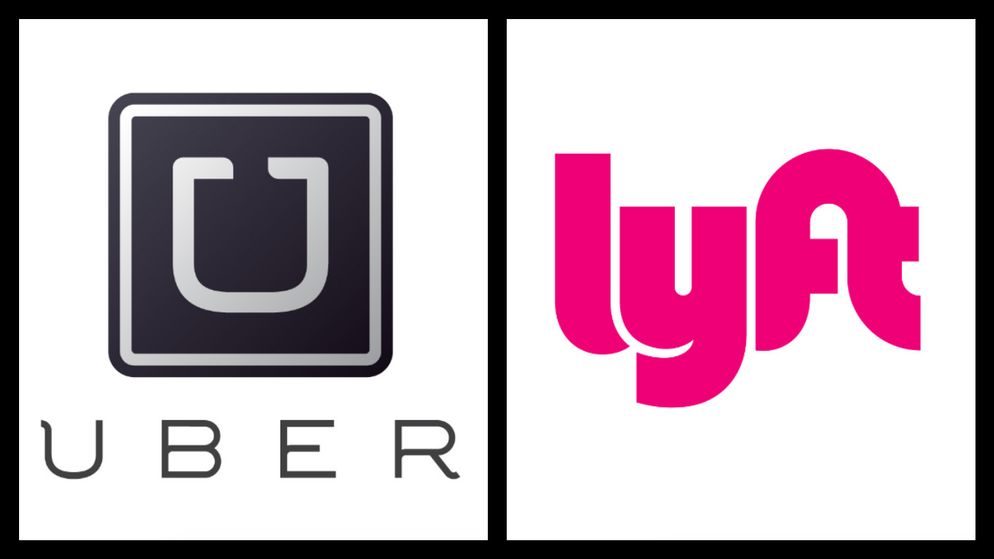 The race between Uber Technologies Inc. and Lyft Inc. to go public next year means they are vying for more than just customers and drivers now.
Last week, Uber filed confidential papers with the Securities and Exchange Commission for its planned initial public offering (IPO).
Lyft, its smaller ride-hailing competitor, announced the same just a day before Uber.
Things have not been smooth for the two e-hailing firms. Uber and Lyft both have racked up huge losses as of late, with Uber registering a third quarter net loss of USD1.07 billion, while Lyft lost USD 254 million.
"Having both companies go public will help the ride-hailing industry become much more rational and disciplined," Paul Hudson, founder and chief investment officer of Glade Brook Capital Partners LLC and an investor in both companies, said in an interview. "It's much more difficult to light money on fire as a public company facing the scrutiny of the public markets."
Mr. Hudson also said the ride-hailing companies' IPO plans will put more pressure on other tech startups to go public, noting on the liquidity that comes following a public listing.