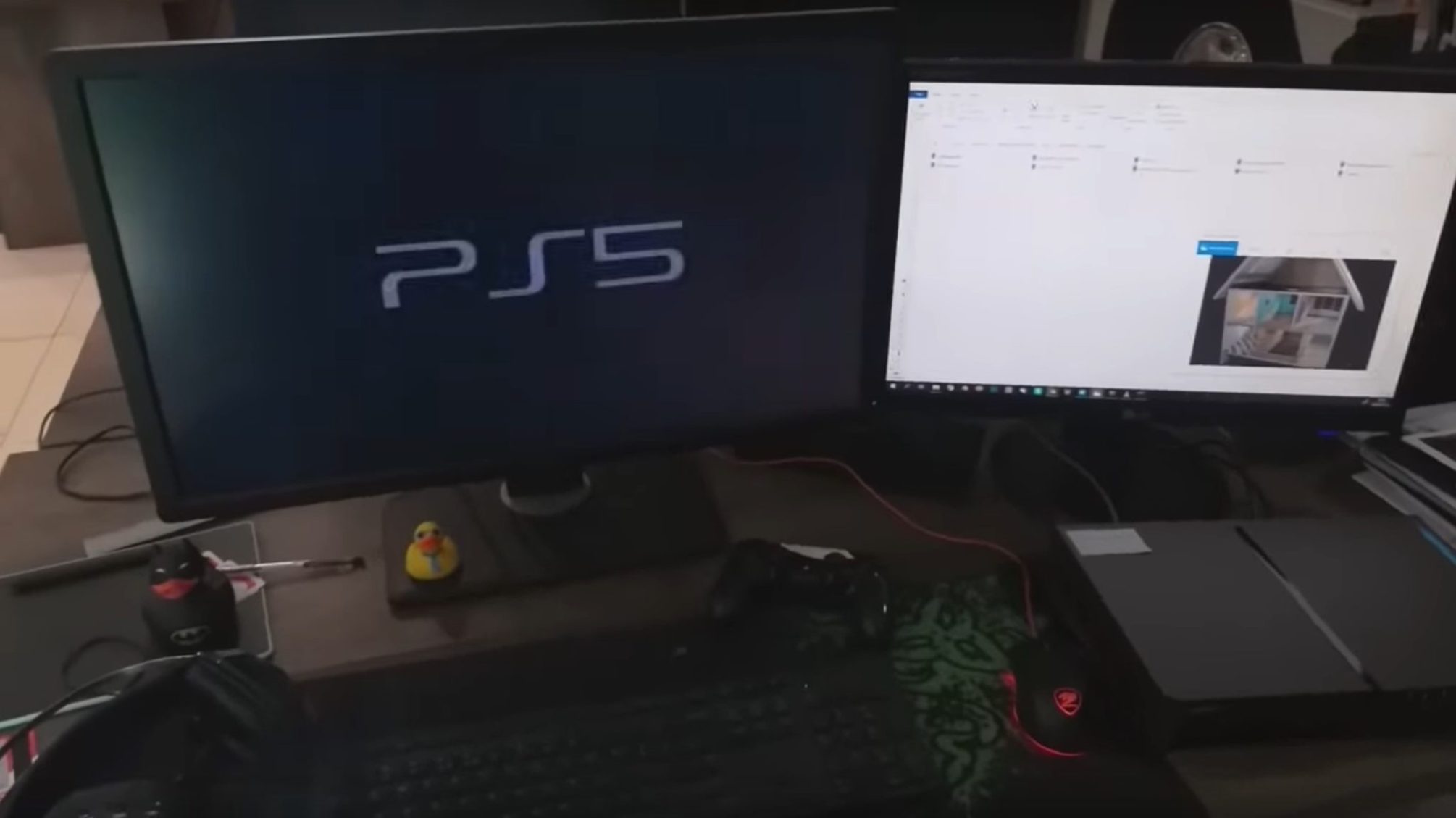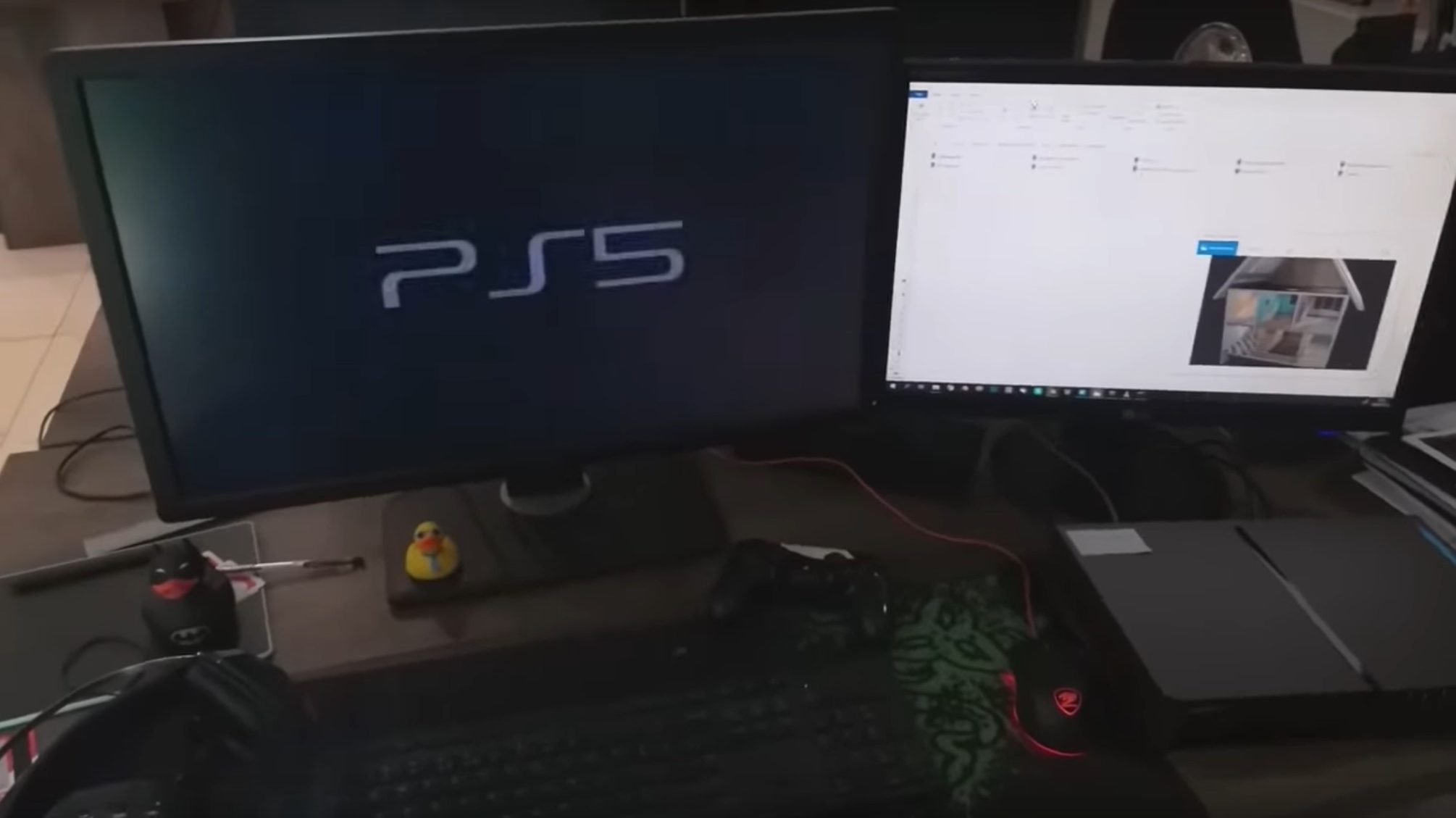 Almost everyone already thinks that Sony is expected to announce their PlayStation Meeting 2020 event in February, where we'll probably get our first looks at the PlayStation 5, more details and specs, and possibly a price and launch details. But this leaked video just might be an actual PS5 in the wild:
Or so we thought, the video very cleverly shows off a DualShock controller, the 'mysterious' console to the right which hinted at the leaked video of the PS5, and a genius boot-up screen he had programmed to really sell his video's authenticity. I mean, even I fell for it the first time I saw it, but the QR code kind 'popped' in weirdly, which made me feel like it was fake. Not to mention, I HIGHLY doubt Sony is going to implement such a long intro AND a QR code right at startup.
Don't believe me? Guy shows off how he did it with the help of some friends:
He even went so far as to link the QR code to this site, which is a PlayStation page, but with a 404 error, making us think that something here would be available for 'download'. He really thought this one through.
I mean, it was a good attempt, and I will say that it was actually believable because we recently heard news of an Xbox Series X leak which showed off the rear of the console. It was only a matter of time till something like this popped up. But alas, for now, this one's a fake and we haven't seen any real info on the PS5 designs yet.
All that being said, kudos to YouTube user Oby 1, you almost got me. While the editing, added CGI and the work that went into it is impressive, I can't say that I'm not disappointed it wasn't real.