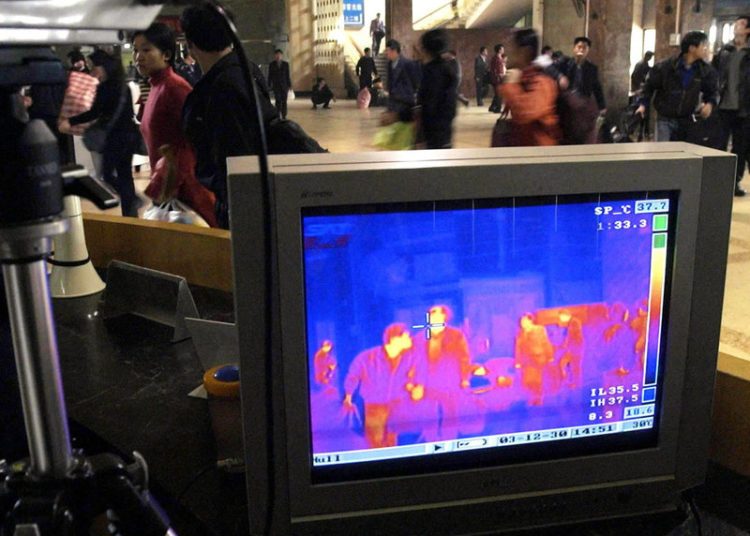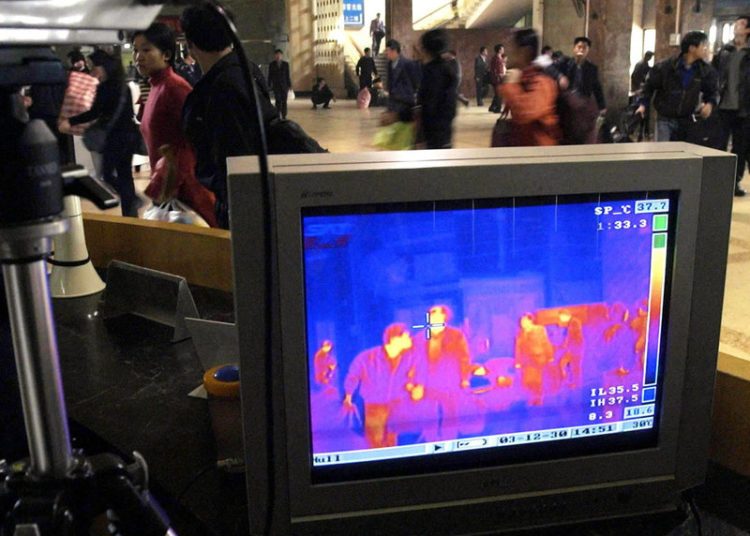 The Health Ministry has indicated that it will be increasing the number of thermal scanners at entry points into the country to help detect travellers who may be infected with the novel coronavirus.
Minister Datuk Seri Dr Dzulkefly Ahmad said his team would be at a meeting with the National Disaster Management Agency (NADMA) today, to be chaired by Deputy Prime Minister Datuk Seri Dr Wan Azizah Wan Ismail, to discuss the need for more scanners.
"We will have more equipment to detect it (coronavirus) early," he said at a media conference after attending the Chinese New Year open house celebration. Dr Dzulkefly said the scanners which currently number about 51, were very important, which is why the Finance Ministry is assisting with more allocations to enable the Health Ministry to increase its capabilities in terms of equipment.
He added that his ministry, through its Crisis Preparedness and Response Centre (CPRC), was conducting monitoring across the country and preparing updates based on reports received from public and private facilities. Up to now the situation is under control says the Minister, however more coordination is needed between various ministries to better manage the overall condition. Meanwhile, Tourism, Arts and Culture Deputy Minister Muhammad Bakhtiar Wan Chik said his ministry was planning to call all tourism industry stakeholders for a discussion in the next two to three days, to ensure that all parties played a role in preventing the spread of the virus, also known as the Wuhan coronavirus.
Recently a video went viral, whereby an MOH officer was caught napping at the thermal scanner booth at one of the airports, which raised the question on how alert is Malaysia in preparing if an outbreak occurs. The Ministry can get all the financial support from the Government, but are the civil servants trained to handle such a pandemic. We manage to avoid the global SARS outbreak that made countries like Hong Kong and China having protocol in place to tackle if another incident happens, however Malaysia's preparedness level has yet to be tested. Lets just hope the sleeping officer is not on duty for the next 6 months.