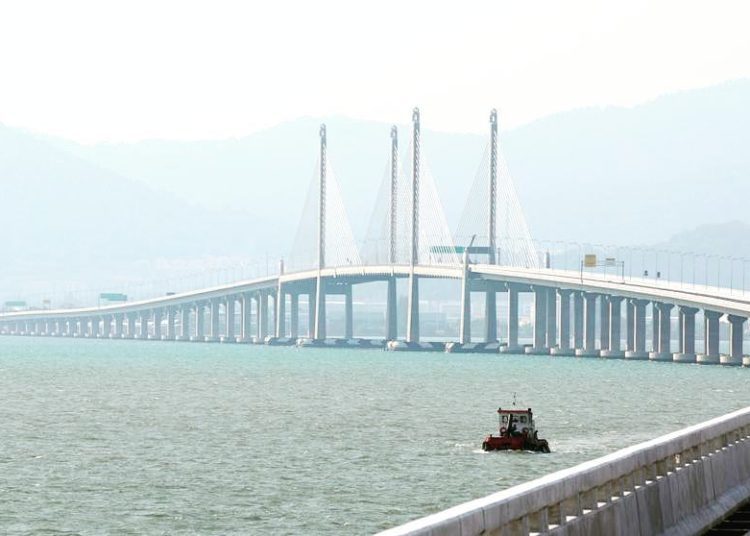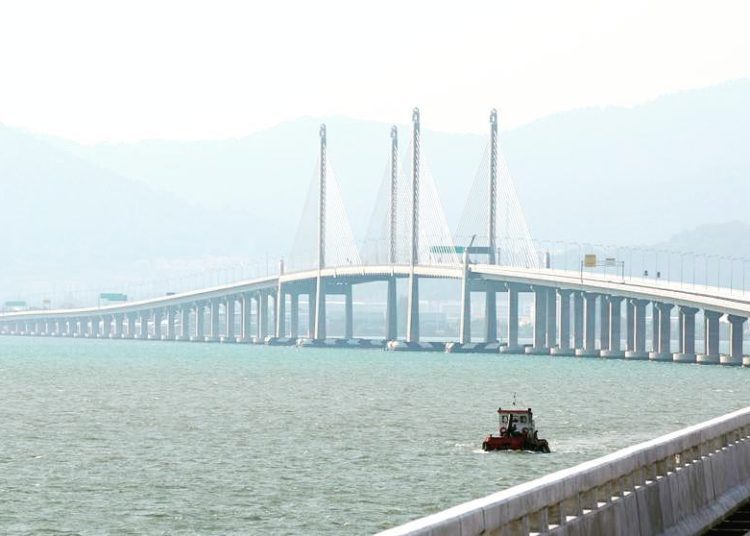 For decades Penangites and Malaysian's in essence have been paying exorbitant toll rates when crossing into the island. The iconic Penang Bridge was first opened in August 1985, operator of the toll PLUS has been collecting fees (like a troll that collects payment to cross the bridge in that famous fairy tale) for the past 35 years and steadily increasing them as the years went by. We, the public were not privy to the terms and condition of managing the bridge and the amount of fees PLUS is allowed to collect, however we are pretty sure as the volume of traffic increased the cost of building the bridge must have been settled within 10 years or by 1995. Which was when the toll would have been free!
But in Malaysia and with the then ruling party, nothing is as it seems and all promises made by politicians are somehow conveniently changed. It has taken strong will and a change of government to see real changes happening, these are little steps but are necessary steps that is finally being taken. Pakatan Harapan has concluded the negotiation with PLUS and will be bringing the toll rates down by 18 percent come February 1 across all tolls operated by the concessionaire. In Penang, those working in the state who drive private cars, will enjoy the additional reduction to the Penang Bridge toll. Finance Minister Lim Guan Eng said this would make the new rate RM4.59, compared to the current RM5.60 paid by the same group of people.
In fact the 18 per cent reduction follows a 20 per cent discount to the RM7 toll for the Penang Bridge, instituted previously for the benefit of Penangites and those working in the state. The toll for other private car drivers using the Penang bridge remains at RM5.74, following the previous implementation of a discount by the government in reference to various classes of vehicles used on several highways across the country.
Lets be more patient with how PH is getting things in order, less not forget the mess the country was and how arrogant certain leaders were, to the extent the public were treated as servants fulfilling the masters wishes. We don't want those days to return, a leopard doesn't change its spots and neither a politician.