Groups on Facebook are bringing our Malaysian communities closer than ever
Today, more than 20 million people living in Malaysia are part of over 8 million Facebook groups active in the past month. They come together in these groups to share resources and provide support to one another, whether it is to organise charity drives, support the local arts industry or continue to promote the Malaysian heritage arts and culture.
On Facebook, we've seen Malaysians continue to uphold the spirit of Merdeka this year. 2 million people in Malaysia have created nearly 10 million posts using the Malaysian Flag emoji on Facebook in the last 90 days. Posts created with this emoji peaked on Hari Merdeka on 31 August 2020, when the number of people creating posts nearly tripled and the number of posts created doubled compared to the previous day.
From supporting local businesses to championing communities who are actively working to save our landfills, Facebook's 'Keranamu Malaysia' campaign is all about celebrating real Malaysian stories of diversity, unity and hospitality that champion national pride and the businesses and communities that continue to promote togetherness and unity of Malaysians.
Here are some inspiring stories of communities and Facebook Groups that continue to promote and celebrate togetherness and unity of Malaysians:
RIUH!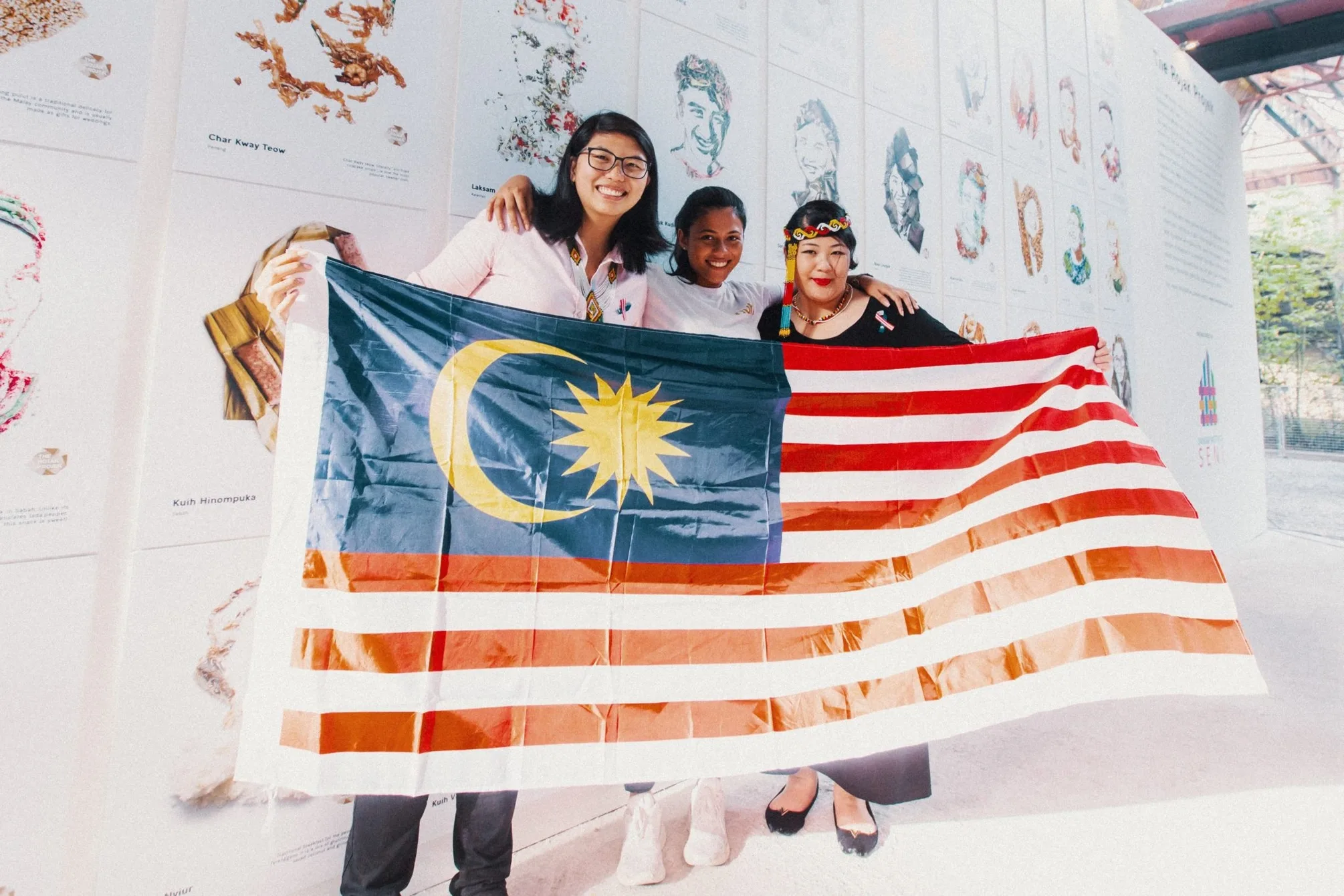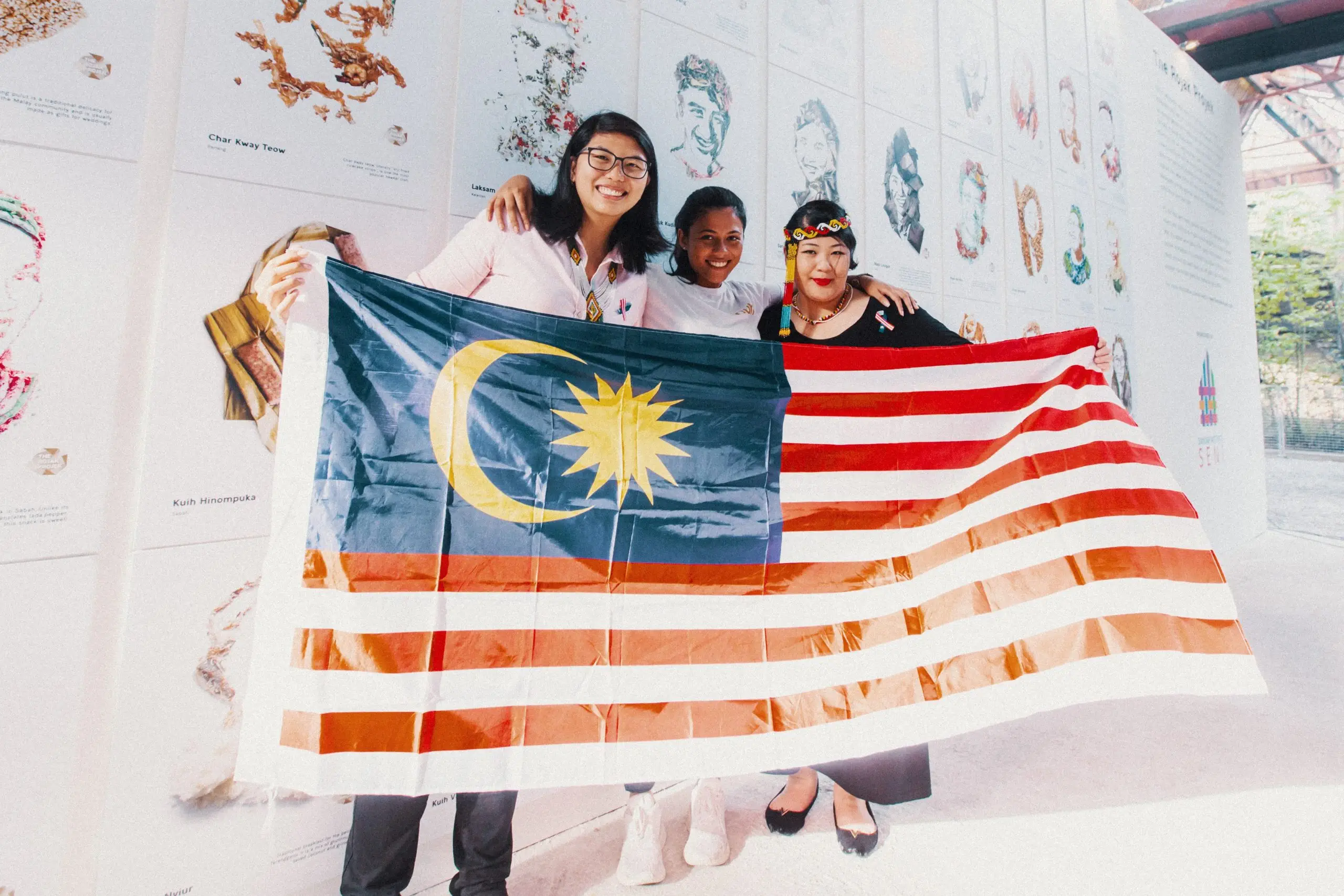 Image Courtesy of All Is Amazing
RIUH is an example of a local community who has captured our hearts – they are dedicated to uplifting and celebrating all things local. Founded in August 2017, the all-in-one platform connects creative entrepreneurs, creators and artists to the community, and demonstrates true Malaysia boleh spirit.
Knowing that people are staying in during the restricted movement, RIUH curated the 'RIUH in your Homes' campaign. Their goals are simple – encourage people to show support to local brands via their Instagram account and supporting local musicians like Bil Musa, Allester Shaun and Hanie Soraya to perform via Instagram Live.
"Though this pandemic is a difficult time for many, we're thankful to have been able to use Facebook and Instagram to bring the spirit of RIUH! alive in the homes of Malaysians and connect our audience to great local artists and brands."

Marissa Wambeck, Head of RIUH.
With the future still looking uncertain for events, RIUH is looking into strengthening their online content and redesigning their website so that social distancing doesn't come in the way of their mission to celebrate all things local and staying connected with local communities!
Kloth Cares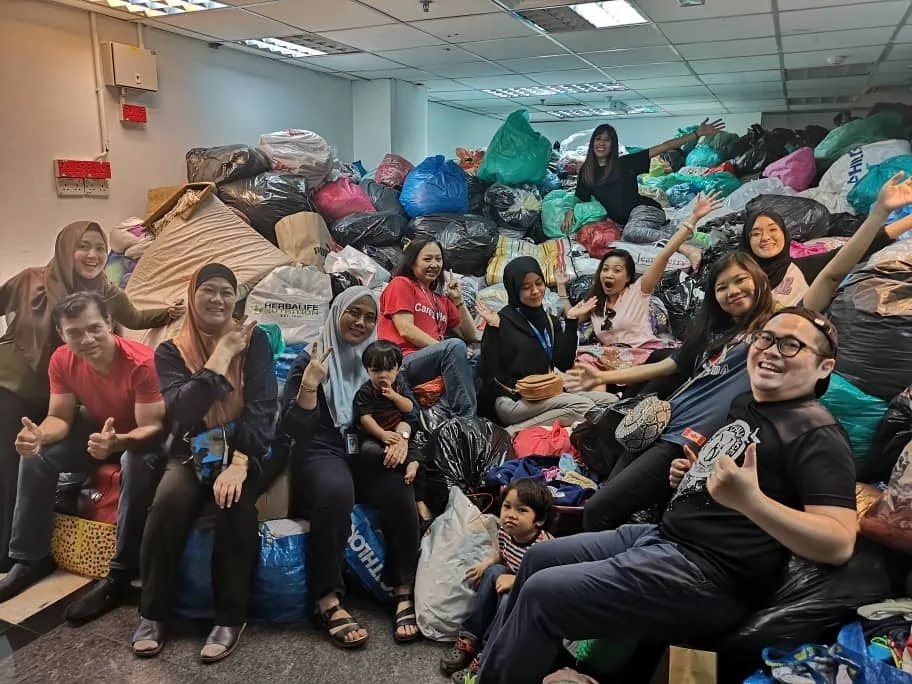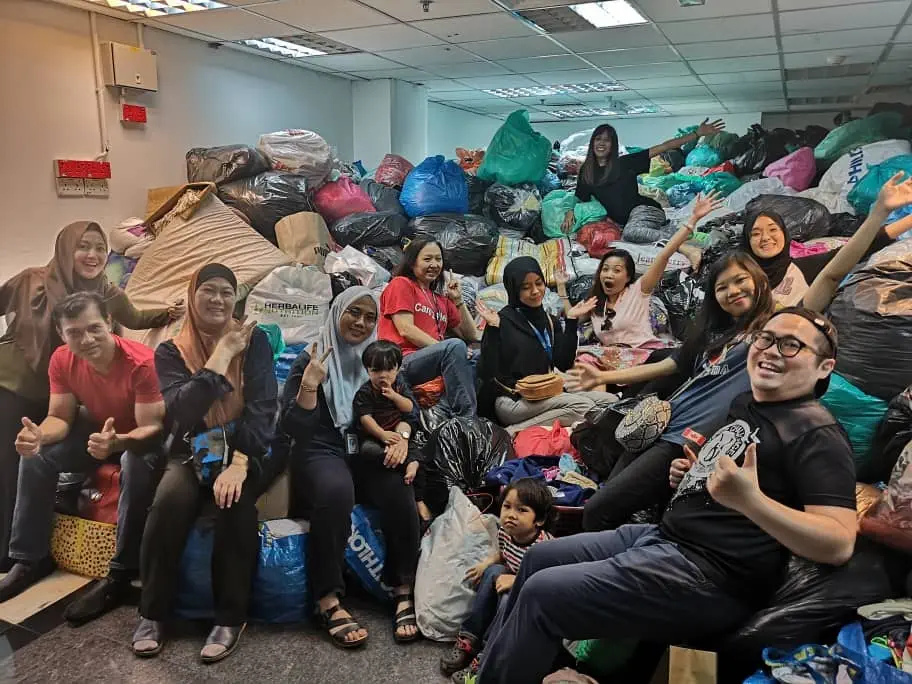 Image Courtesy of Kloth Cares
Launched in August 2018 as Malaysia's first fabric recycling movement establishment, Kloth Cares is a Malaysian social entrepreneurship movement that empowers and educates Malaysians on sustainable clothing consumption to keep fabrics and plastics away from our landfills.
With over 300 bins across the country, the enterprise has collected over 750, 000 kilograms of unwanted fabrics to date as part of their pledge to collect 2 million kilograms in fabrics. The initiative is made more accessible to more Malaysians through awareness campaigns on fabric recycling and listings on the available locations where people can find their fabric bins that are run on Kloth Cares' Instagram and Facebook pages.
"Social distancing has reduced Kloth Cares' on-ground engagements with our community tremendously. We are able to run our business as usual amid the COVID-19 pandemic with platforms like Facebook and Instagram that have allowed us to stay connected to our environmentally-conscious community and keep them informed of our latest initiatives to reduce fabric waste from landing in our landfills."

Nik Suzila Hassan, Co-Founder of Kloth Malaysia Sdn. Bhd.
Even though social distancing is still in place, Kloth Cares leveraged its Facebook page to launch its 'Recycle Thru Refashion Makeover Challenge 2020' in partnership with SWCorp and Hatta Dolmat, a campaign encouraging Malaysians to repurpose their unwanted textiles and share their fashionable creations through the hashtag #rtrchallenge2020.
SABAH: Places, History, Culture & Happening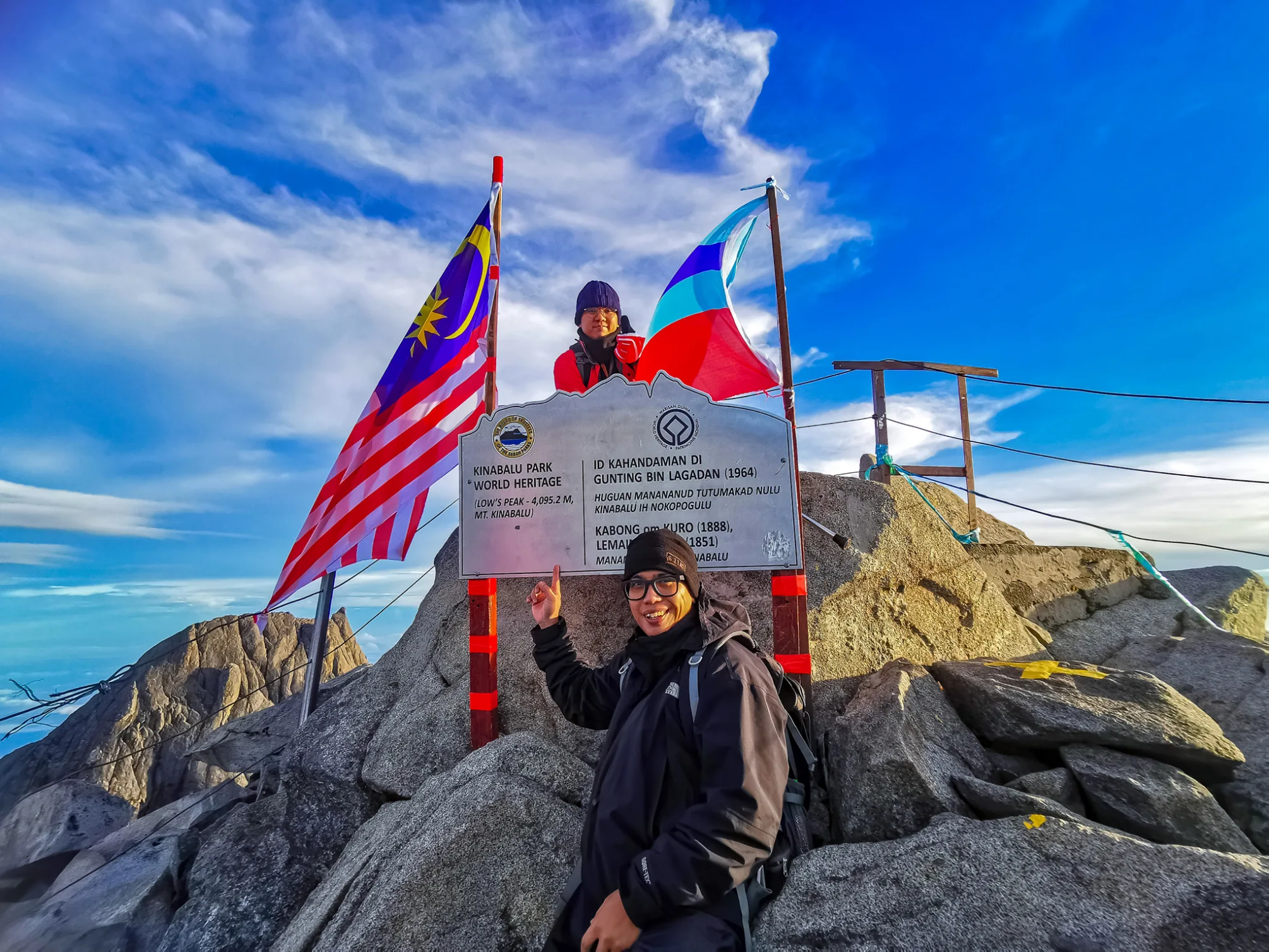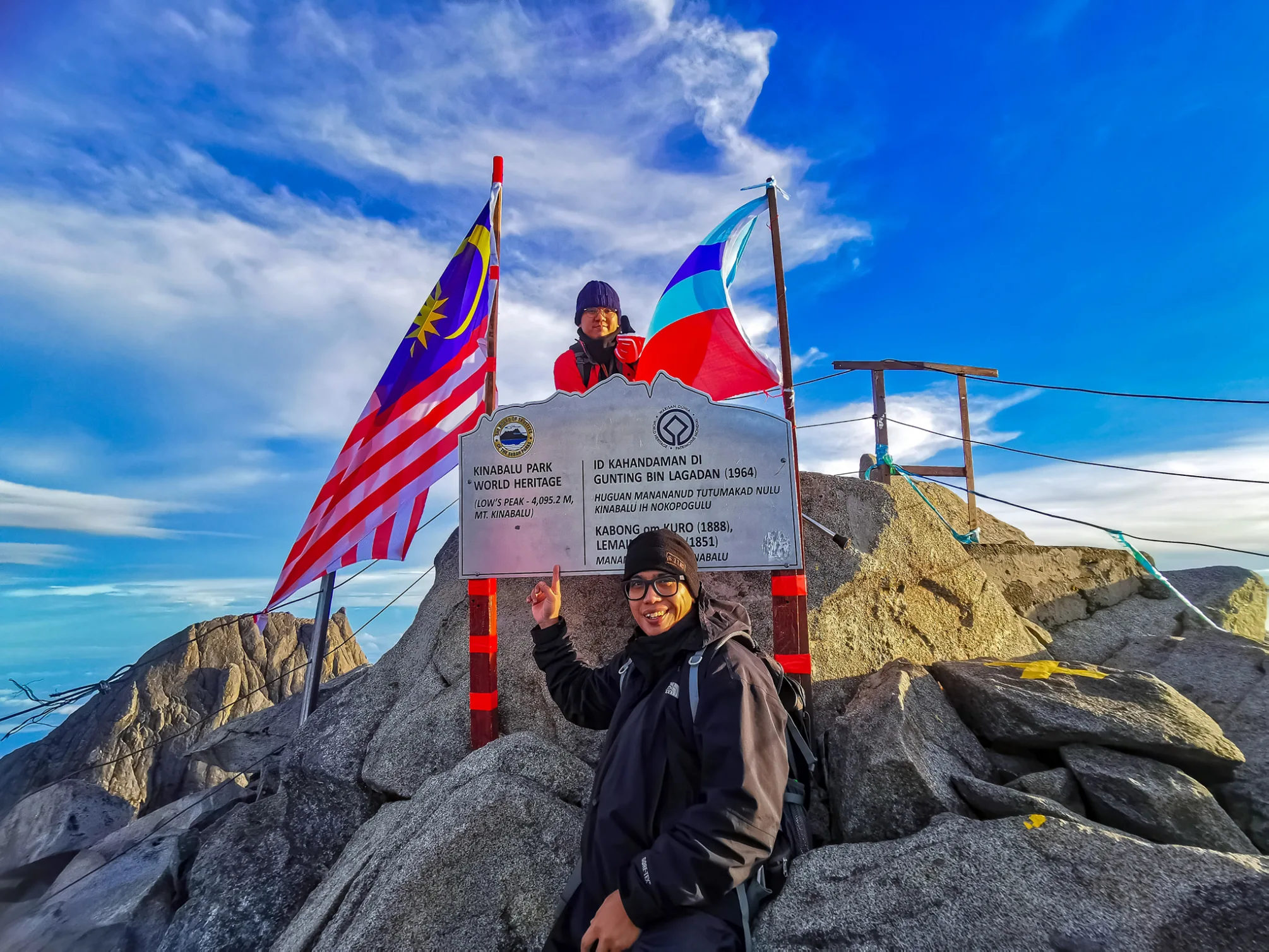 Image Courtesy of Jelvy Jae
More than 600,000 people in Malaysia are part of over 1,000 Malaysia-centric heritage art and cultural groups and SABAH: Places, History, Culture & Happening is one of the many examples.
Launched in 2019 by Sahaban blogger Jelvy Jae, SABAH: Places, History, Culture & Happening is an initiative promoting the local culture, places and events happening around the state. The platform serves as a directory for international and local travelers visiting Sabah through posts that are contributed by local writers, bloggers and digital content creators.
"I created the group out of love for the state of Sabah. While we have many groups on Facebook that highlights the culture and history in Sabah, I wanted to create an all-inclusive platform so that visitors from West Malaysia and overseas can find relevant information, while also encouraging Sabahans to explore the unseen."

Jelvy Jae, Founder of SABAH: Places, History, Culture & Happening.
The Facebook group also champions work by local creatives such as Sabahan wildlife photographers Cede Prudente and Charles Mawan that are instrumental in raising awareness of the importance of forest conservation.
On Malaysia Day, the group featured Cede Prudente's talk via Facebook Live on 'Wildlife Photography in Borneo' that aims to educate Malaysians on how nature photography plays a role in raising the profile of our planet and the environment.
Social media platforms like Facebook have helped groups like SABAH: Places, History, Culture & Happening reach over 900 members with consistent updates and educational insights into the culture, history and preservation of the natural environment in Sabah.