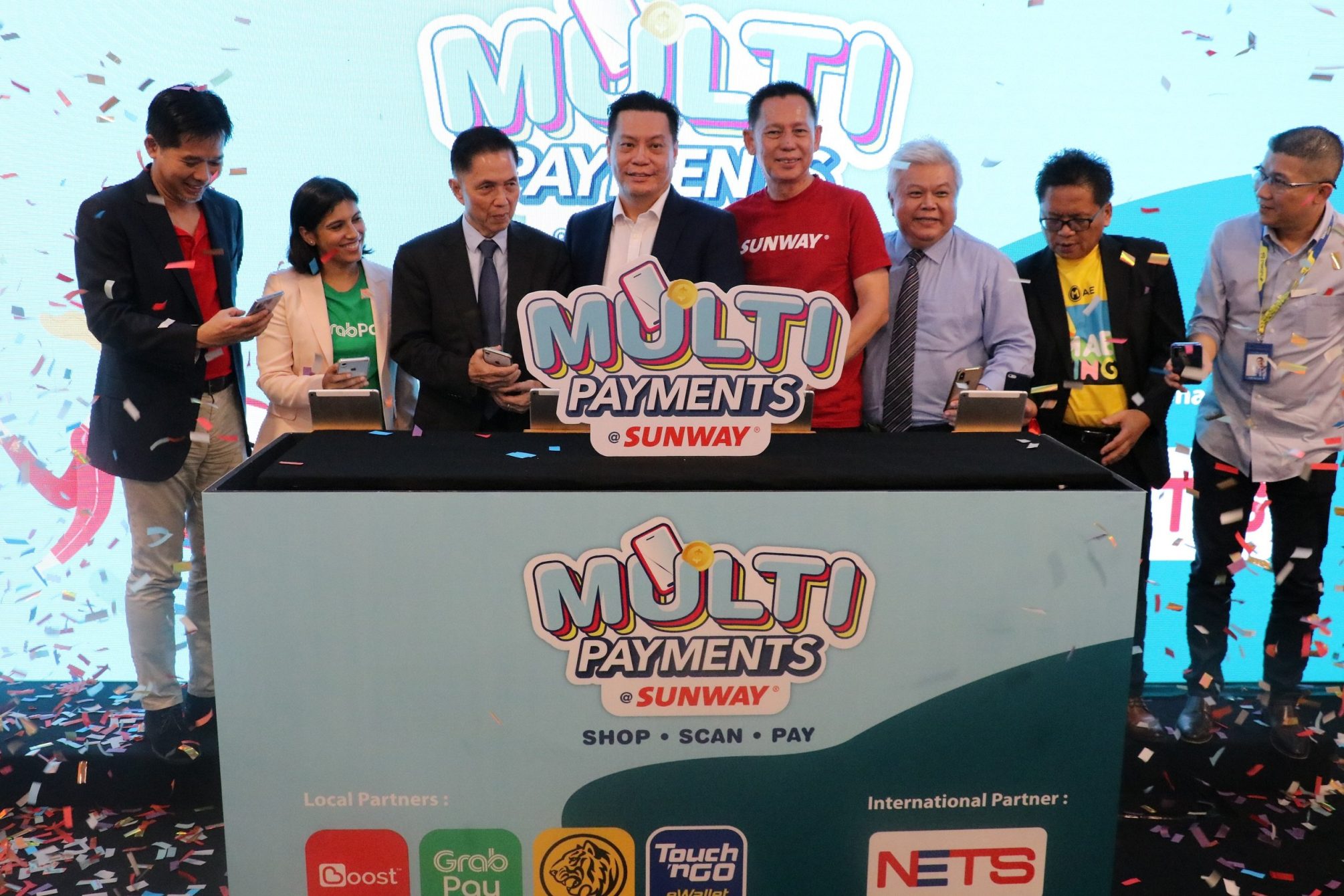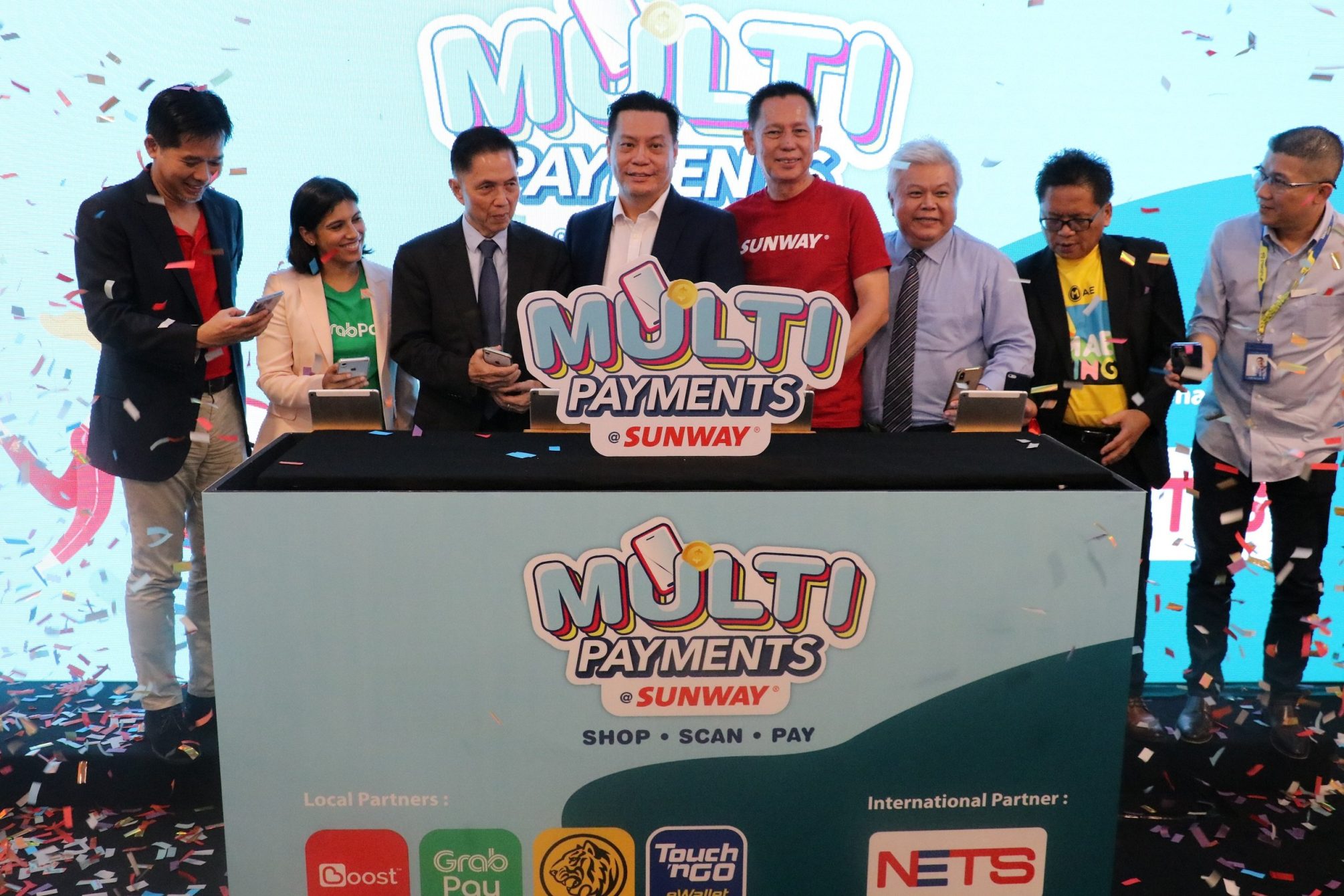 Sunway has been on a journey of digitalisation for a while now, and since then have upped the ante. Sunway Malls are now introducing Unified Payment Terminal (UPT) which is an all-in-one payment terminal that accepts various cashless payment methods, including e-wallets, debit and credit card transactions.
It doesn't really need to be said why this beneficial to both retailers and their customers. It just makes it easier, and considering that it will allow for multiple forms of payments, makes it all the more efficient. Plus, you don't have to worry about not having change anymore. But the more exciting aspect of it all is that you UPT allows for multiple e-wallets to be used. It makes it easier for users, and has lower terminal rental costs for the tenants.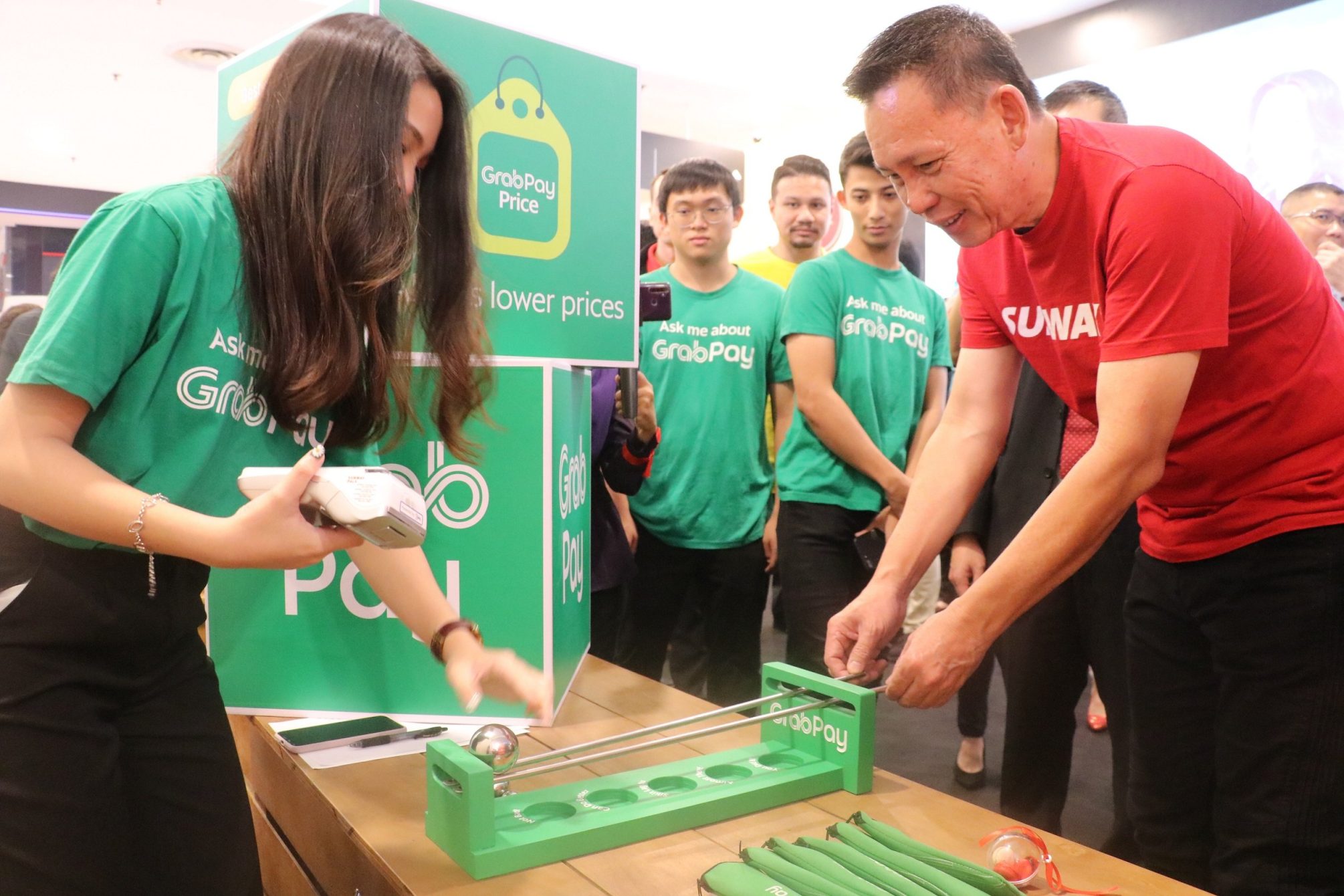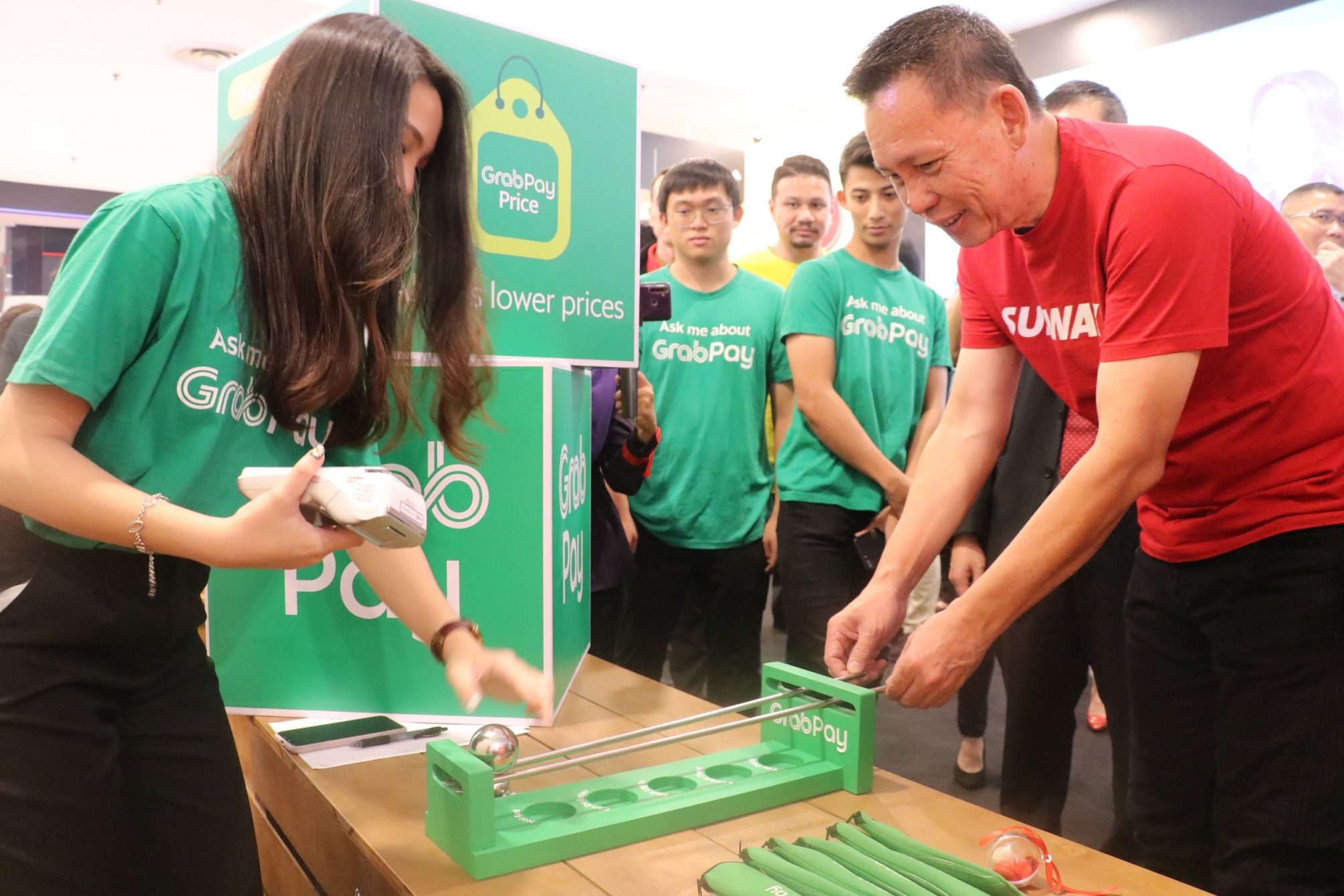 As of December 2019, Sunway Malls has seen over 750 of its retailers utilise cashless payments, and the current e-wallet partners include Alipay, Boost, Grabpay, GoodKredit, Maybank QRPay, Mcash, NETS, Touch 'n Go eWallet and WeChat Pay with more coming up.
This is exactly the kind of system that Malaysia needs to make e-wallets a tangible reality. Considering the oversaturation with the amount of e-wallets out there these days, having one payment terminal where multiple wallets can be used, makes it all the more convenient. The only downfall with this bit of news is that it's limited to Sunway Malls at the moment. But someone had to step up to implement the system, and hopefully, we see more vendors adopting the same kind of standard.