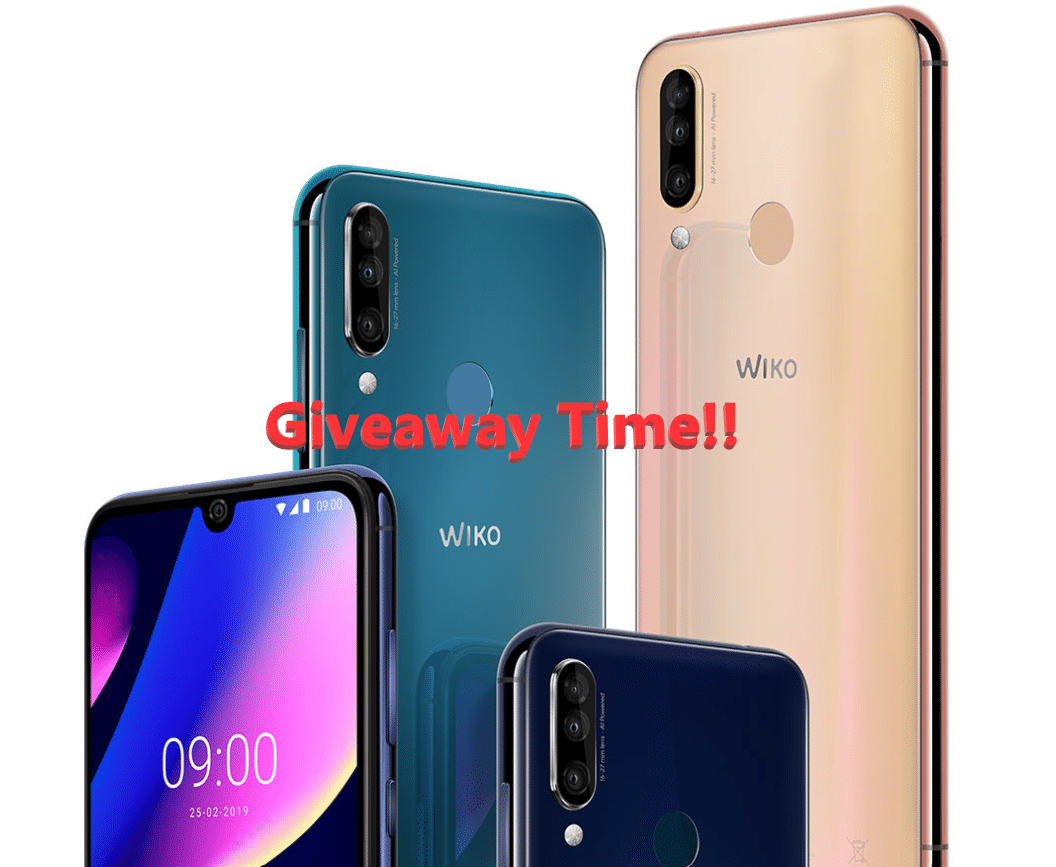 Wiko have been in the smartphone game for awhile now, and they've been bringing out some pretty great affordable smartphones. And now, PC.com are collabing with Wiko to give away a smartphone to our fans this Christmas season! And what's more, we're giving away the latest variant of Wiko's View 3 in Blush Gold! Now that's fancy. Now how exactly do you win yourself one of these phones?
Well all you've gotta do is;
Answer the questions we've in the link below which you can get to by clicking the button.
Leave us a comment explaining 'Why You Want The View 3 For The Holidays'.
And that's it! We'll be running the contest from the 13th of December until Christmas day, 25th of December. Make sure to get your entries in by then to stand a chance to win the Wiko View 3! We'll pick out a winner randomly and based on if they've met all the criteria we stated above!
Make sure to get our entries in by the 25th of December 2019 to get yourself in the running!