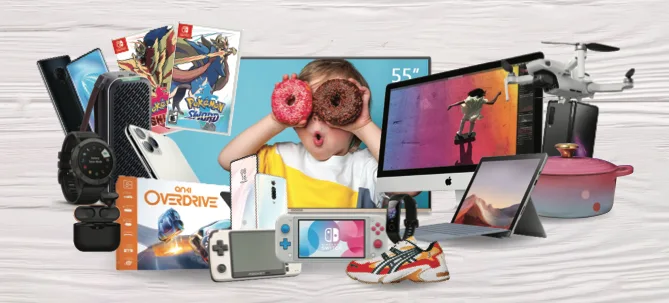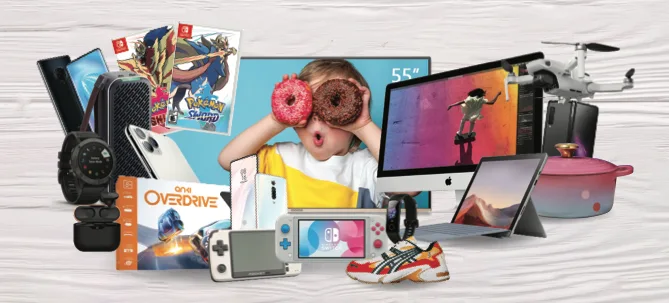 With the holidays fast approaching, it's only natural that we round up some of the tech gadgets, stuff, and gifts that we think are a must have. Because what better way to celebrate, than to buy something shiny and new?  
Now it doesn't necessarily mean that you have to gift these to someone, because why not take the time to get yourself something that will really bring in the New Year with some new stuff to tinker with. We've got a collection of all sorts of stuff this time around in Gizmos, so check out some of what we think, will be the perfect gifts this holiday season! (Also, Happy Holidays from the PC.com team, and a Happy New Year!) 
To kick things off, we're going to be posting gifts in certain budgets, starting from gifts RM 1500 and below! Let us know in the comments what you'd like from our gift guides!
With that being said, let's get to it!
Xiaomi Mi 9T Pro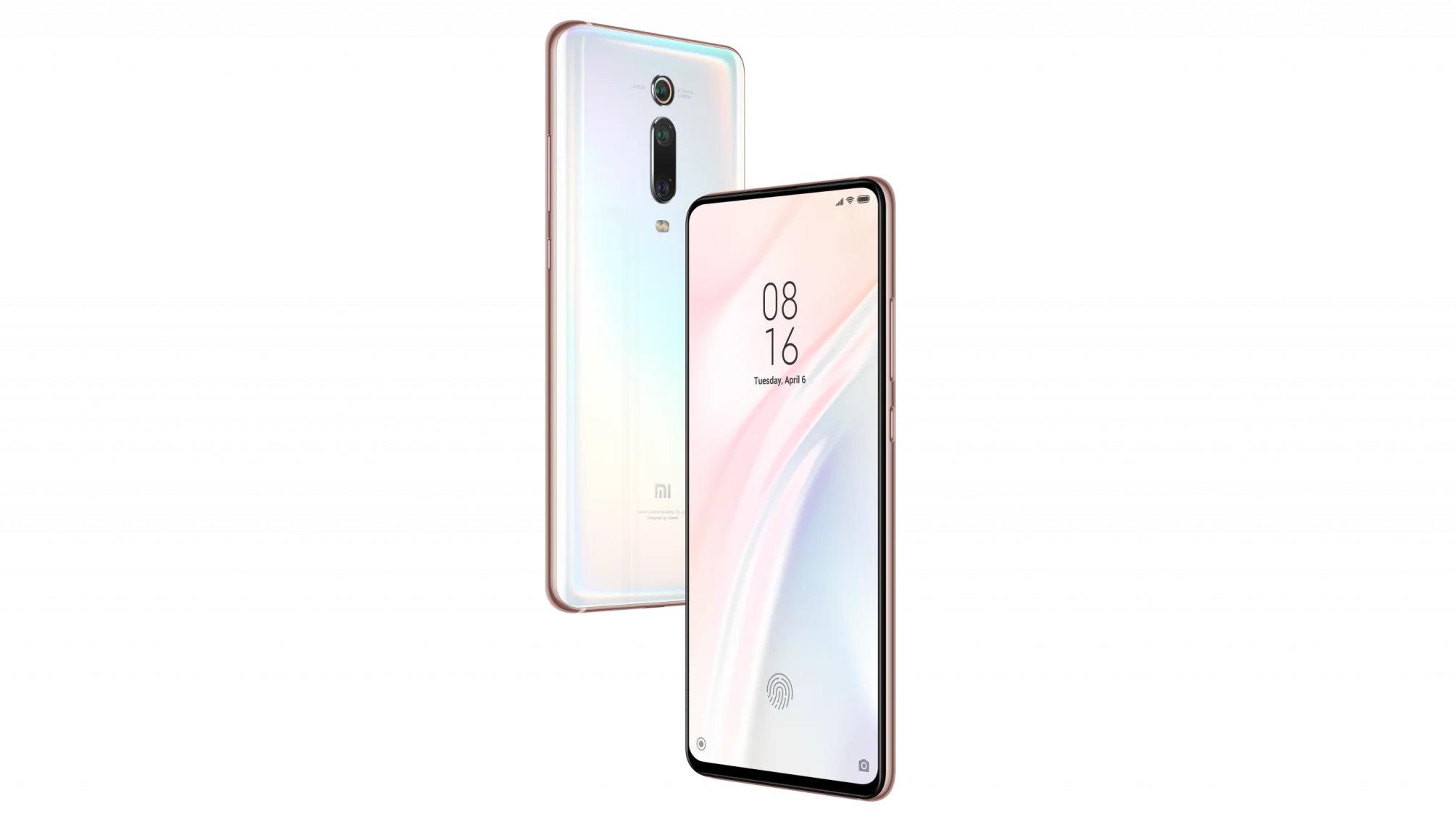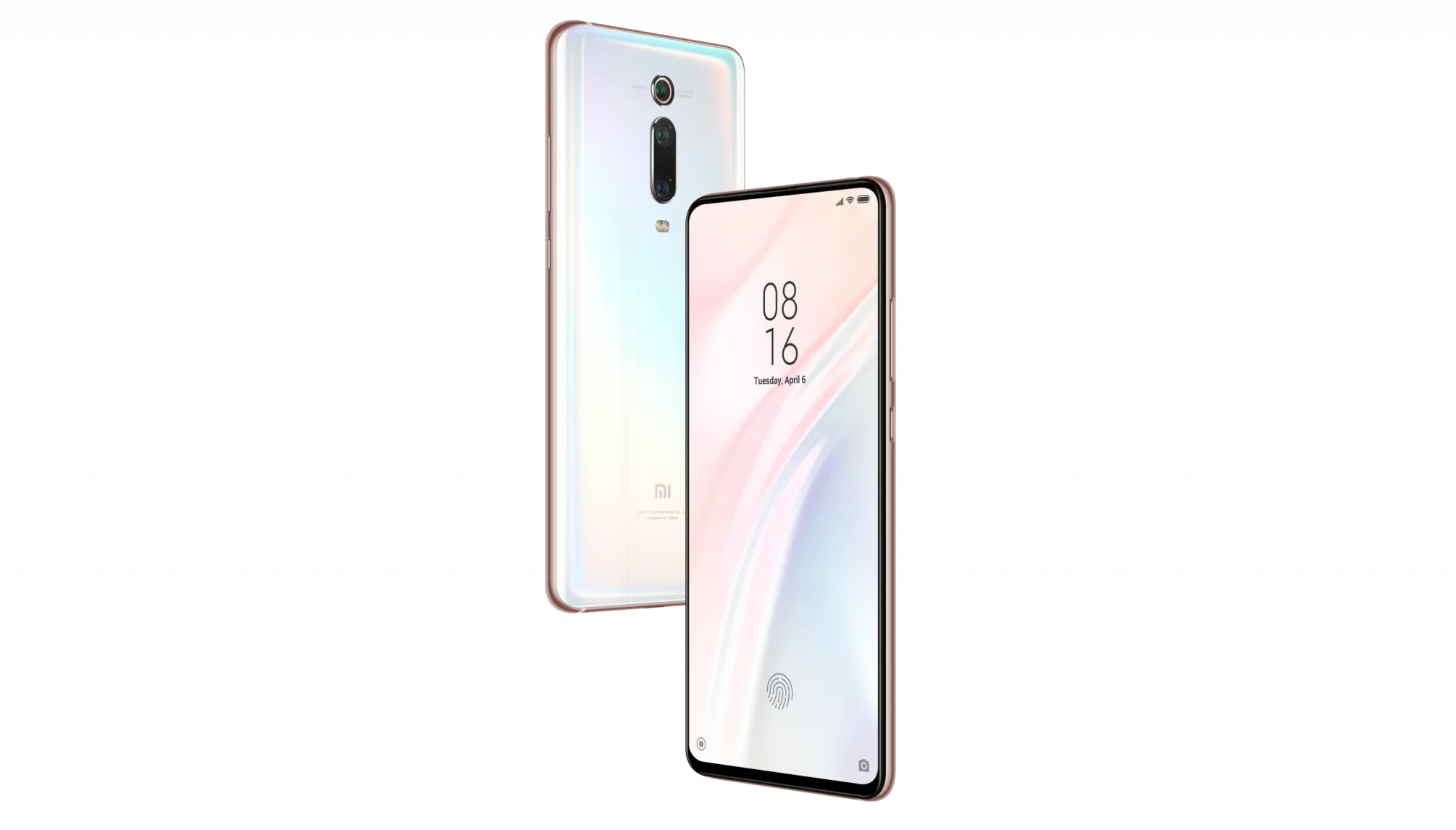 What would PC.com be if we didn't include a smartphone in our wishlist? Well this time we're featuring the Xiaomi Mi 9T Pro, because honestly, it's one of the best value for money smartphones out there. It comes equipped with a 6.39" AMOLED FHD+ display, Qualcomm Snapdragon 855 processor, 48MP AI triple camera, 4000 mAh battery, and all for RM 1599. Yes, it might be RM 99 over the RM 1500 limit, but hey, we figured you wouldn't mind it as much. You can find the phone for cheaper online, so there's that. The phone really does pop out with its design, and it has solid specs to boot. Arguably one of the better phones of the year, especially when you consider its price.  
LG 

Puricare

 Mini Air Purifier

 
If you're the kind of person (or know someone who is) who NEEDS clean air wherever they go, then this might be it for you. The LG Puricare Mini Air Purifier is exactly what it says it is; a mini air purifier. It's the world's filter type portable air purifier that's mean to be used on the go. It has an innovate PM1.0 Sensor, and can freshen air up to 8 hours at the lowest speed, and 2 hours at its highest setting on battery power alone. It's… I don't even know who really needs 'purified' air everywhere they go, but hey, if you needed it, here you go. The Puricare Mini Air Purifier isn't released at the time of writing, but should be by the time you're reading this, and it's approximately RM 1050. Not gonna lie, it's a weird one, but it is what it is.  
WF-1000XM3 Wireless Earphones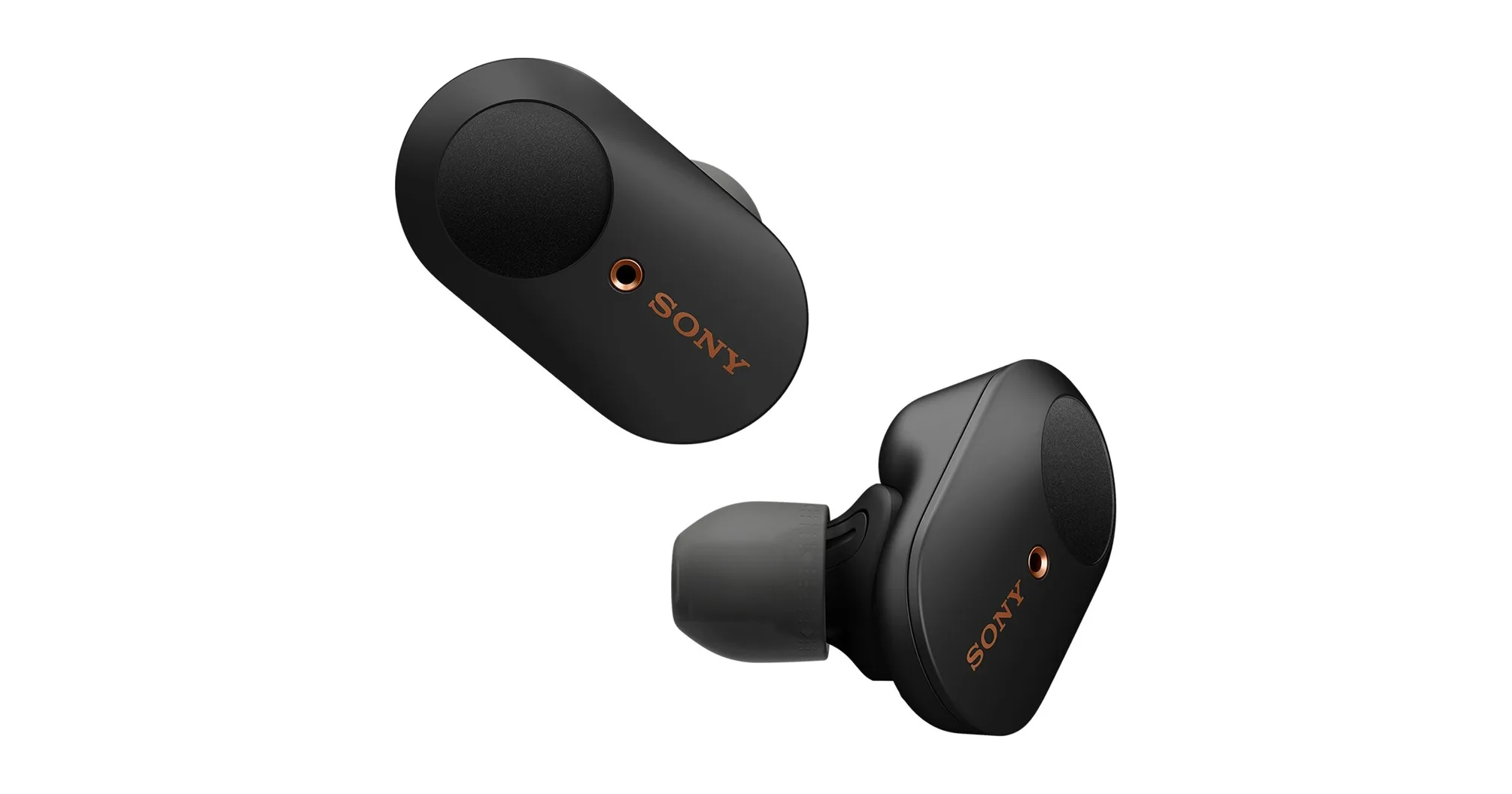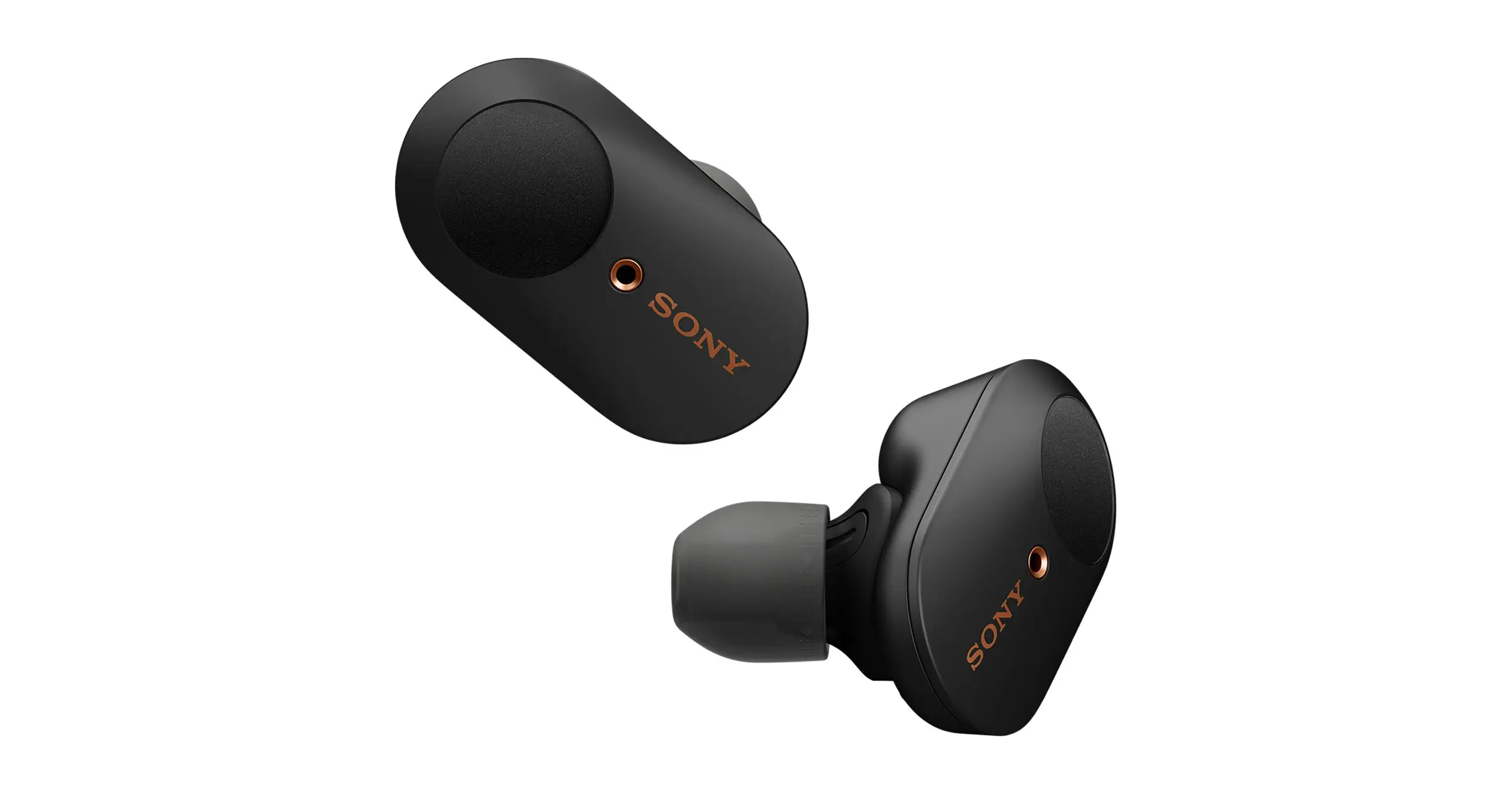 If you have a smartphone (who doesn't) or basically any other device in this day and age, then you're going to need some good earphones. And why not make the switch to a wireless bluetooth earphones, because honestly, once you use them, you're not going to want to be tethered by those pesky wires. The WF-1000XM3 is one of the best wireless earbuds released this year, and at RM 949, they're not a bad deal. It comes with a 6mm driver unit, HD noise cancelling processor QN1E, and even upscales music with the DSEE HX, resulting in higher resolution audio. Not to mention these babies are a looker. They do come with a rather huge case which charges them, but honestly, we were willing to overlook that once we heard the quality. They're just that good.