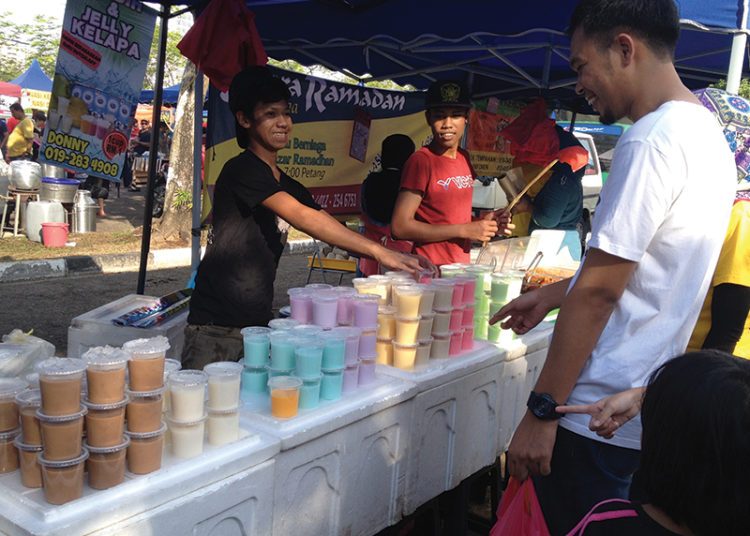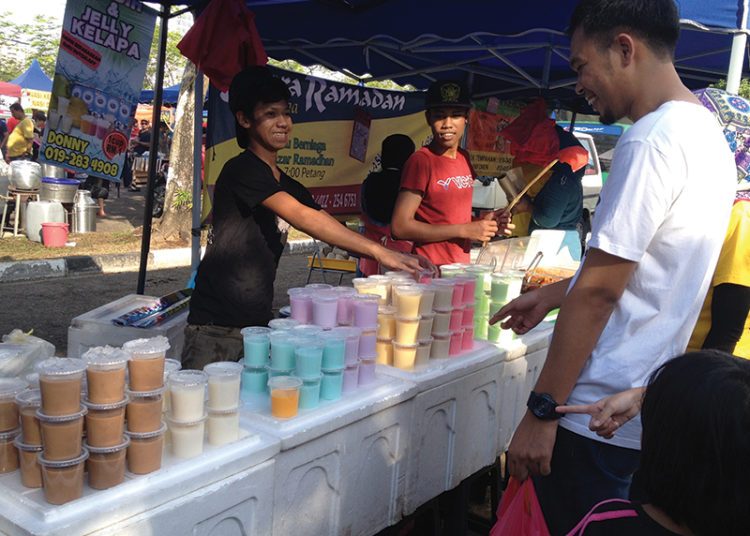 Federal Government has issued a statement, presented by Defense Ministry Datuk Seri Ismail Sabri that there will be no form of Ramadan bazaar this year, including eHailing, Pick Up, eBazaar or road side stalls for drive thru's. This should apply to all states in efforts to curb the spread of Covid 19 and to bring down the number of infection in the country. However, the state of Selangor has its own ideas and will be not heeding the call by the Minister.
Going against the Governments order, the State will continue with its plans and has created a eBazaar platform where vendors could post their Ramadan treats and have visitors chose their methods of delivery and payment, like a Shopee for Ramadan Bazaar but with a twist. Selangor Chief Minister, Datuk Seri Amirudin Shari came out stating that the state continue with its eBazaar plans but will enforce strict guidelines to ensures safety for all parties involved.
The Chief Minister's argument is that the concept is similar to restaurants and food shops which are currently in operation offering delivery services. "As example, if these food operators can stay in operation using available ride delivery service why eBazaar concept in Selangor using the same principal is not allowed ?" he said.
In full defiant with Selangor being a PKR state, there's bound to be disagreement with the Federal Government lead by Pakatan Nasional and this would be the first head on tussle we are about to witness.
According to Amiruddin, the bazaar will probably only comprise of 20 vendors and believes the state can coordinate this effectively and with discipline. Vendors will be centered at specified locations with a dedicated logistic system in place. Delivery service operators will then go that area and pick the items which later can be sent to customers who selected the items from the eplatform. Council officers will be on guard to ensure social distancing between vendors, cleanliness and health precautions are taken.
There are already 15 of these location been identified and will be considering to add more location if need be. The move will require Health Ministry's endorsement as the movement of public, store vendors, and ride hailers will increase tremendously which goes against the MCO ruling. We cant see how Selangor will be able to go through with this without the Defense Ministry's consent as road blocks will prevent any vendors from commuting from the locations.