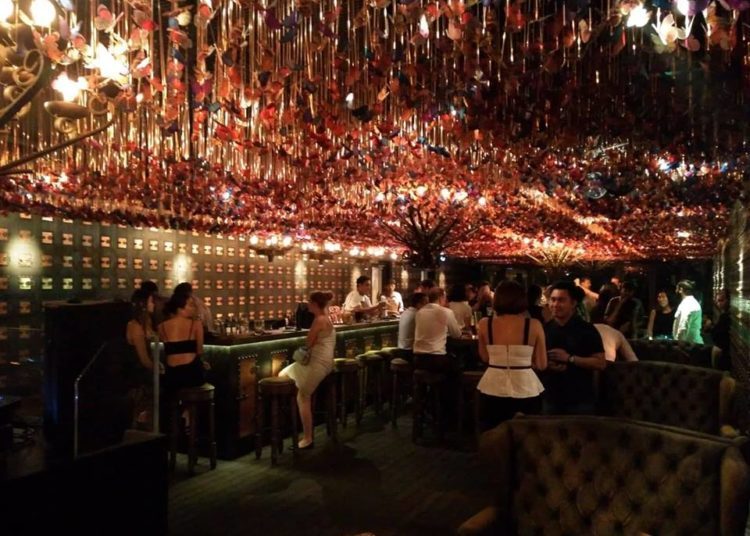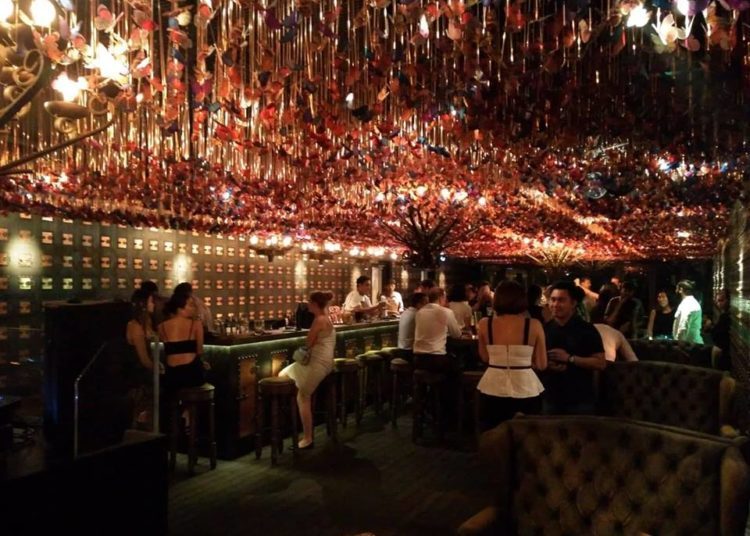 The last of the restriction that has not been permitted during the Controlled MCO, are schools, social activity like hair salons and entertainment places like eSports centre, cinema, bars and sports arena. In a briefing on the reducing number of Covid 19 cases in Malaysia, Deputy General of Health, Datuk Dr Noor Hisham offered the public a glimmer of hope of these activities resuming next week.
Based on the order announced by the Prime Minister, CMCO should expire on June 9, but the decision on what should be allowed to open or remain shut can be made known as early as first week of June. The decision will rely entirely on how the Covid 19 cases pan over the next two weeks, if Malaysians can continue with the discipline and the numbers continue to come down, then we can loosen the restriction even further he added.
Next 14 days will be crucial, many who went back hometown and those celebrating Hari Raya could cause a spike if social distancing or SOP's were not followed. MOH wants to keep a close watch on this, if cases continue to be on the single digit would mean Malaysia is capable of handling festivities and adhere to operating standards listed out by the ministry. This will show the maturity of the population in understanding the disease, which in return make the work easier moving forward.