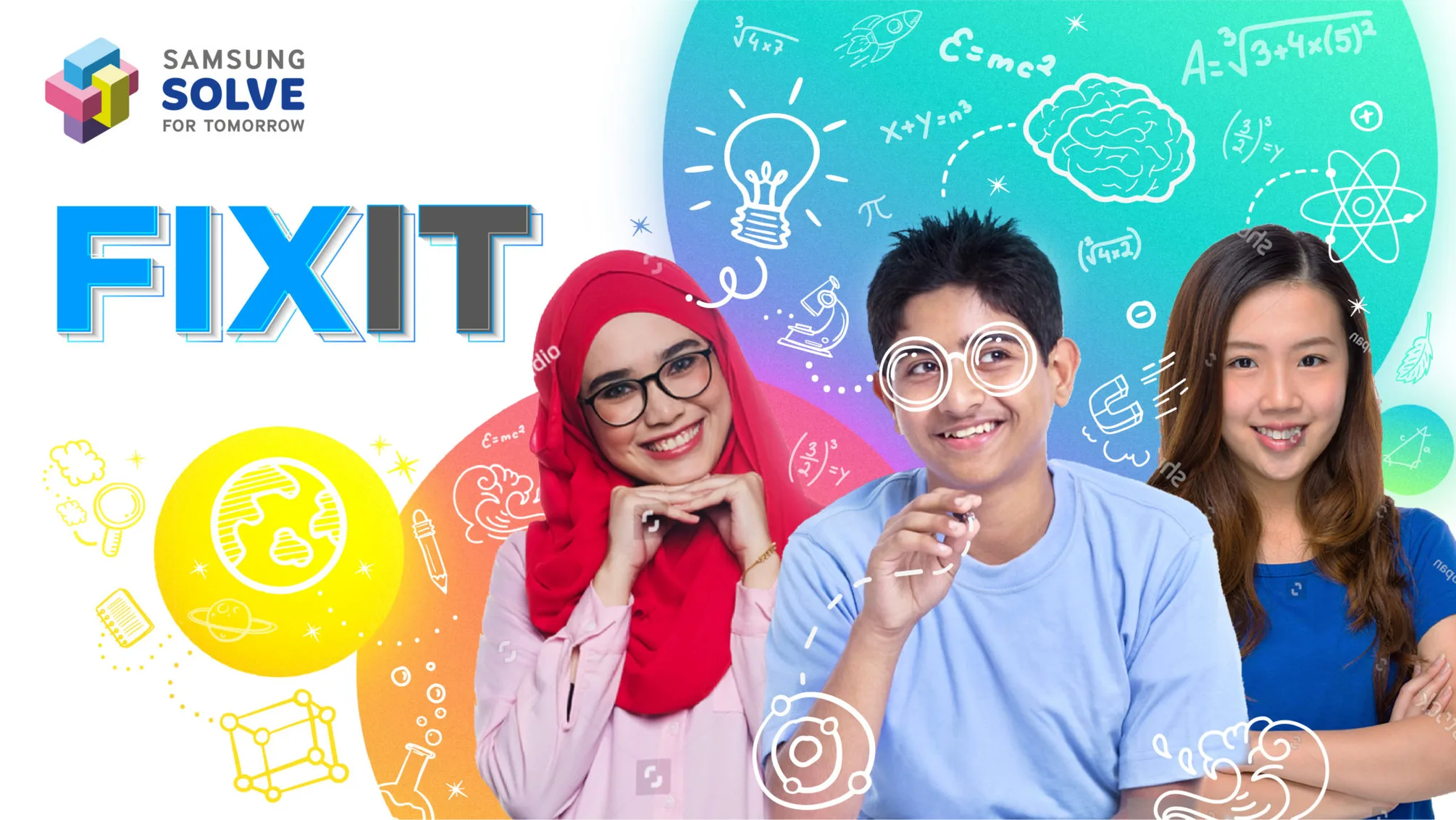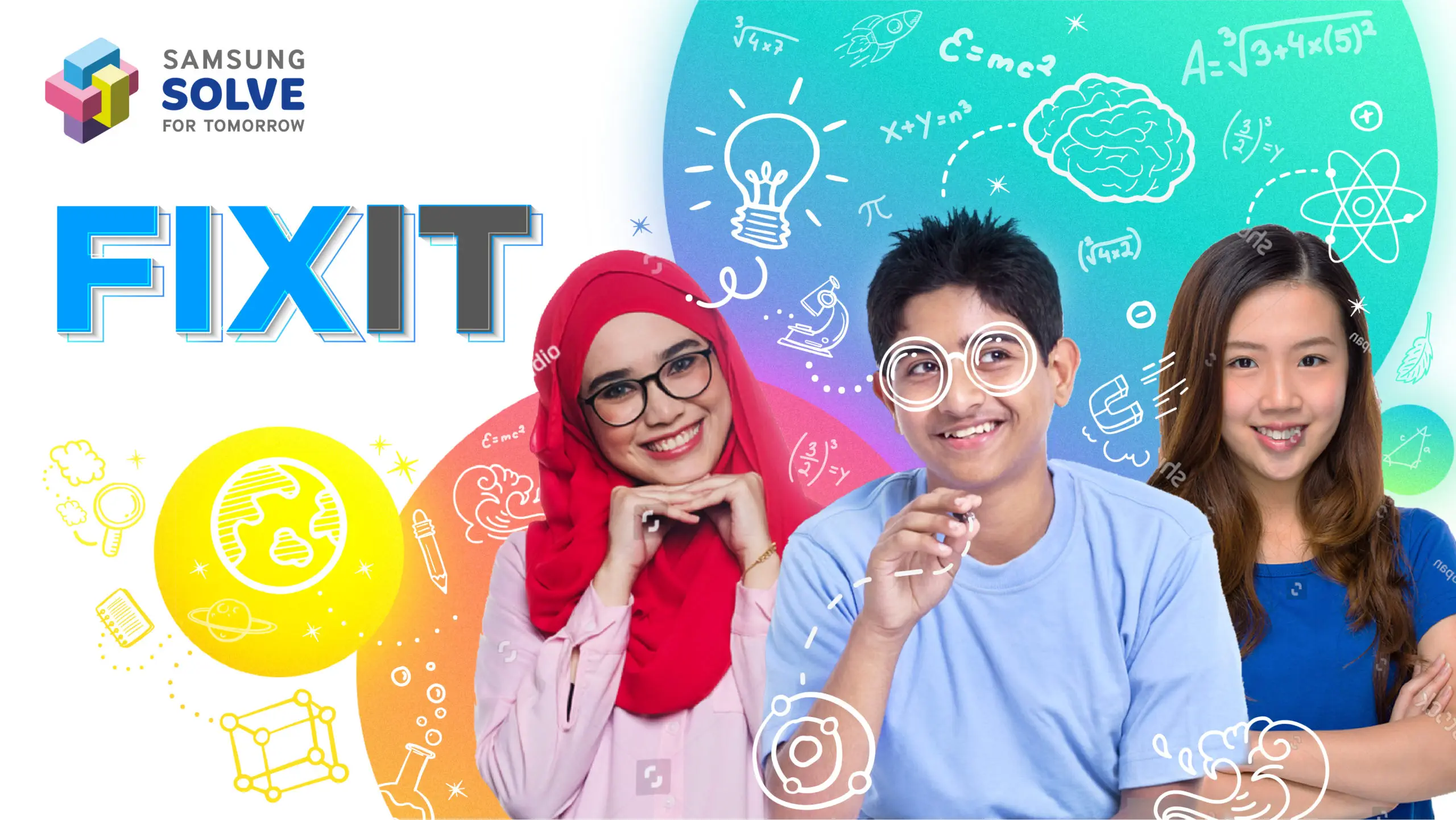 As innovation rapidly changes our world, it is critical to prepare the next generation to not only adapt, but to thrive and excel in a technology-driven future.
Committed to making this happen, Samsung Malaysia is running one of its global educational programs titled Solve for Tomorrow – a competition aimed at stimulating curiosity and cultivating interest in Science, Technology, Engineering and Mathematics (STEM) education, while inspiring students to help improve and fix issues faced by local communities through STEM's innovative solutions.
"It is important for the next generations to come to be equipped with the fundamental skills, knowledge and attitudes needed to adapt to the technological change and benefit from the new opportunities technology creates.
We believe in their potential to reach new heights of innovation, and to develop society-changing solutions. And Samsung is committed to helping them achieve this through the educational programs we run like Solve for Tomorrow," said Yoonsoo Kim, President of Samsung Malaysia Electronics.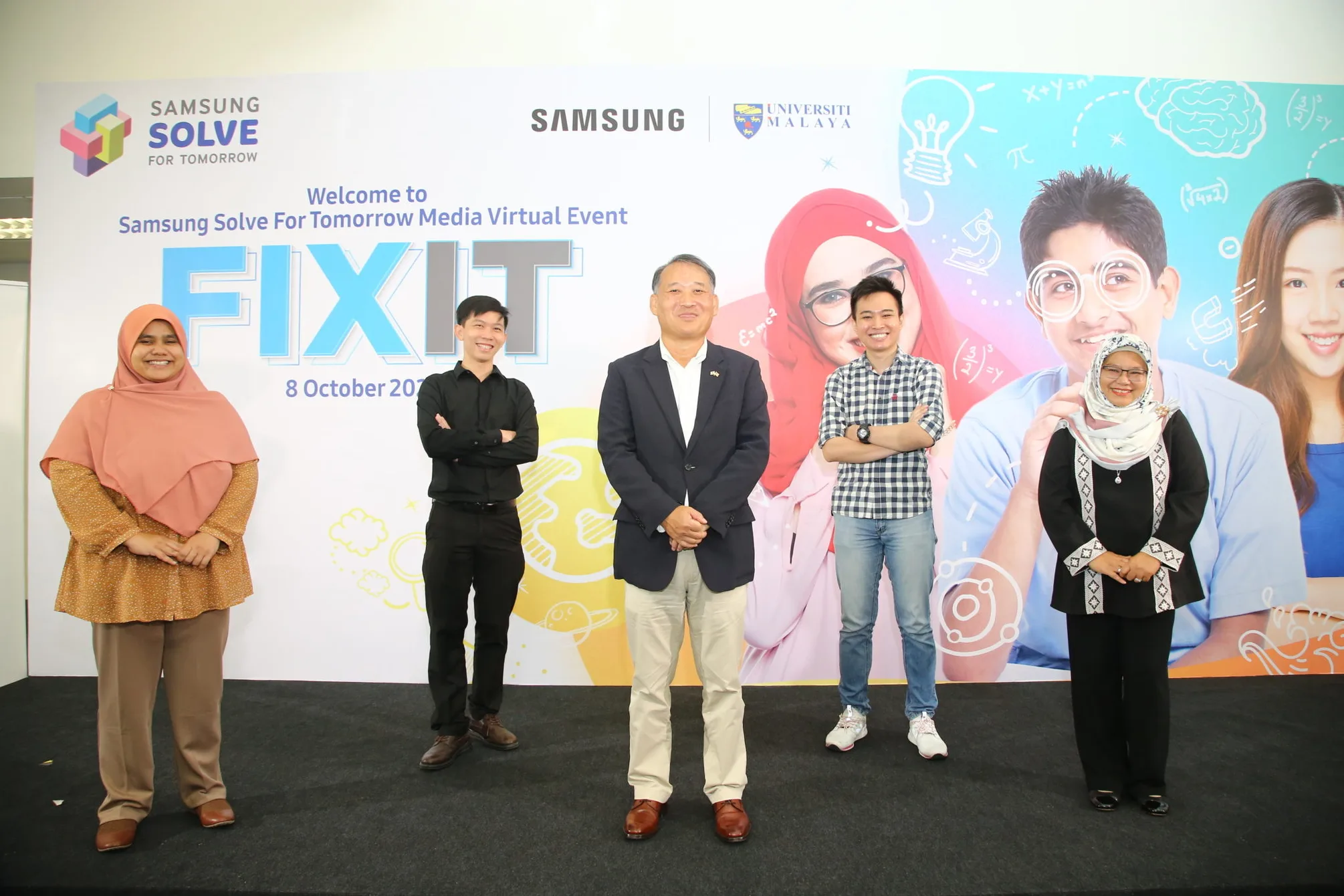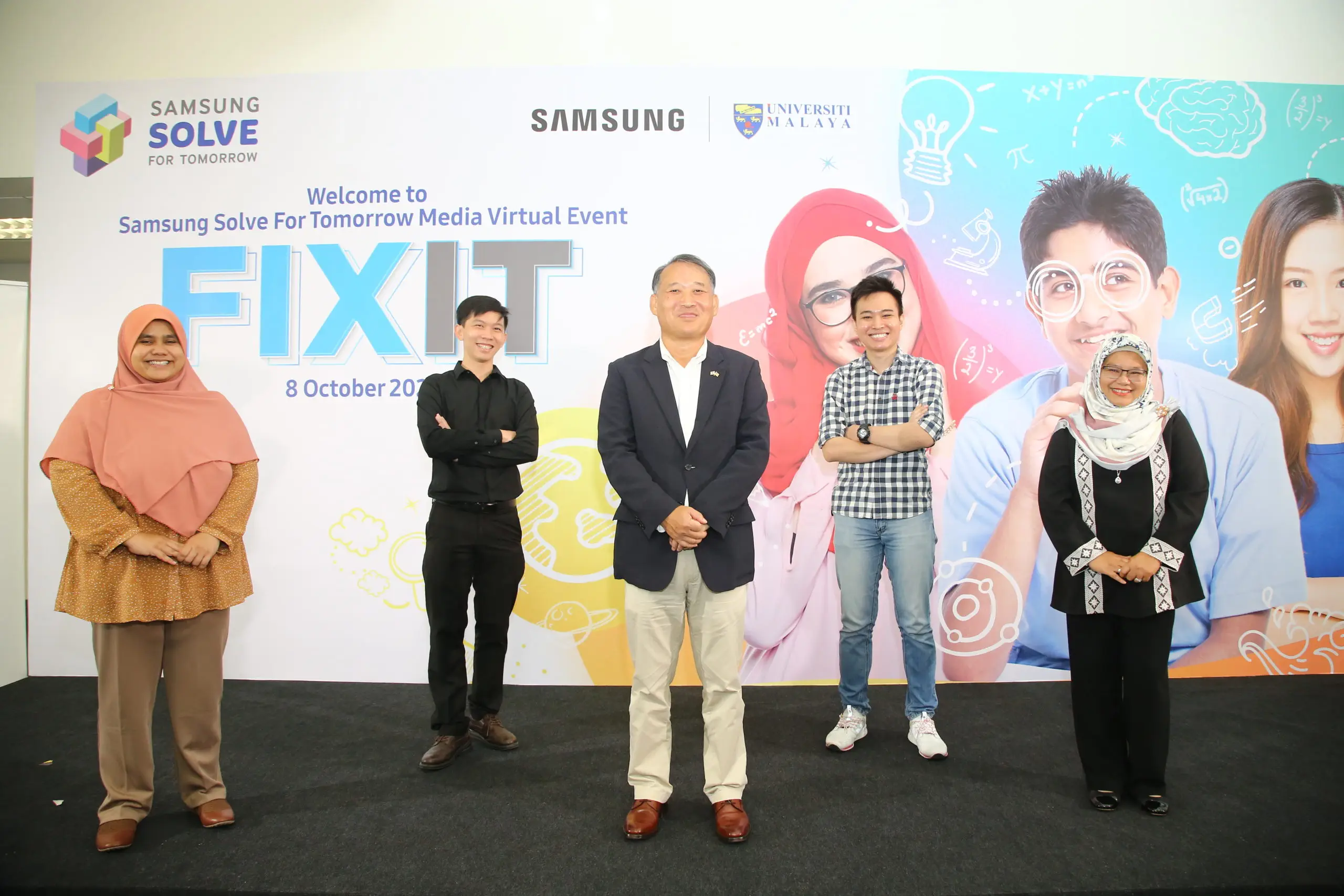 Solve for Tomorrow, a unique competition that fosters innovative thinking, creative problem-solving and teamwork, is carried out in partnership with Universiti Malaya STEM Centre. The competition is open to Form 1 and Form 2 students from participating secondary schools that Universiti Malaya STEM Centre regularly engages with to provide various STEM activities, helping them enhance their learning experience. The Solve for Tomorrow competition will start on October 9 and will culminate on December 8 with the announcement of winners.
"We have to enhance Science and Technology knowledge among our youngsters to solve unseen future problems. They can only paint a better picture if they are equipped with the correct tools, and the best way to ensure the mechanism is accurate is through Science and Technology education," said Ir. Dr. Mas Sahidayana Mohktar, Head of Universiti Malaya STEM Centre.
Participants of the competition are required to identify an issue faced by the community and develop a solution based on STEM technology. They can choose to propose the ideas focusing on any of the 4 themes; health, education, environmental and social issues.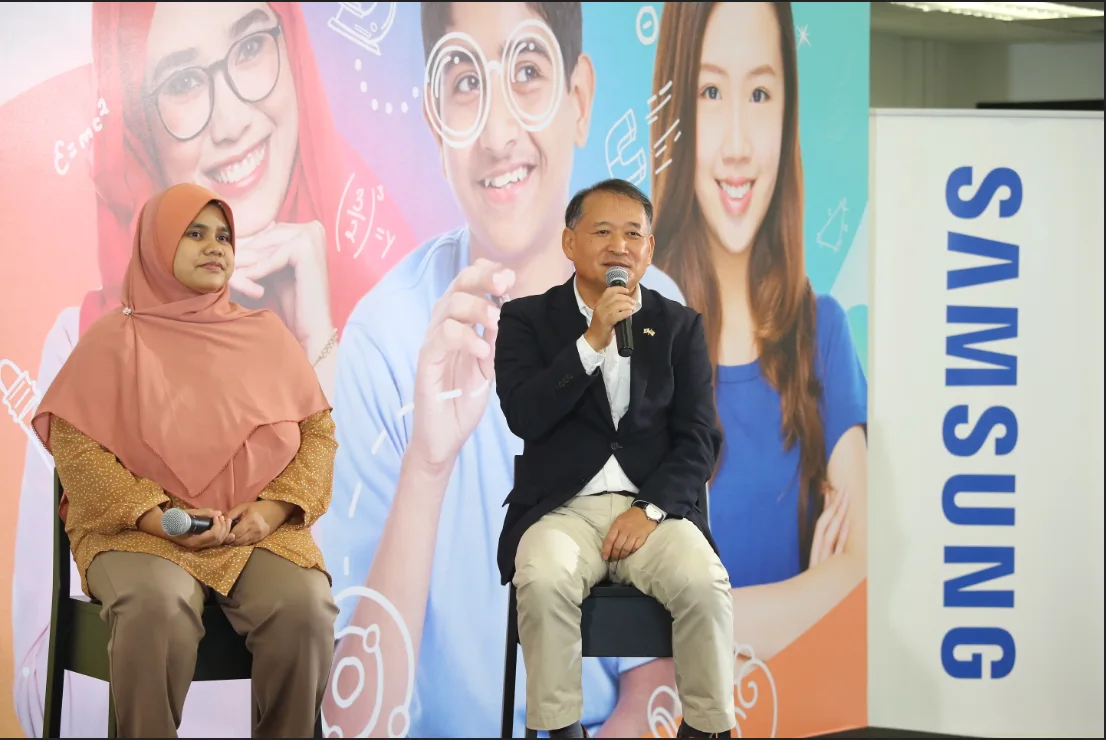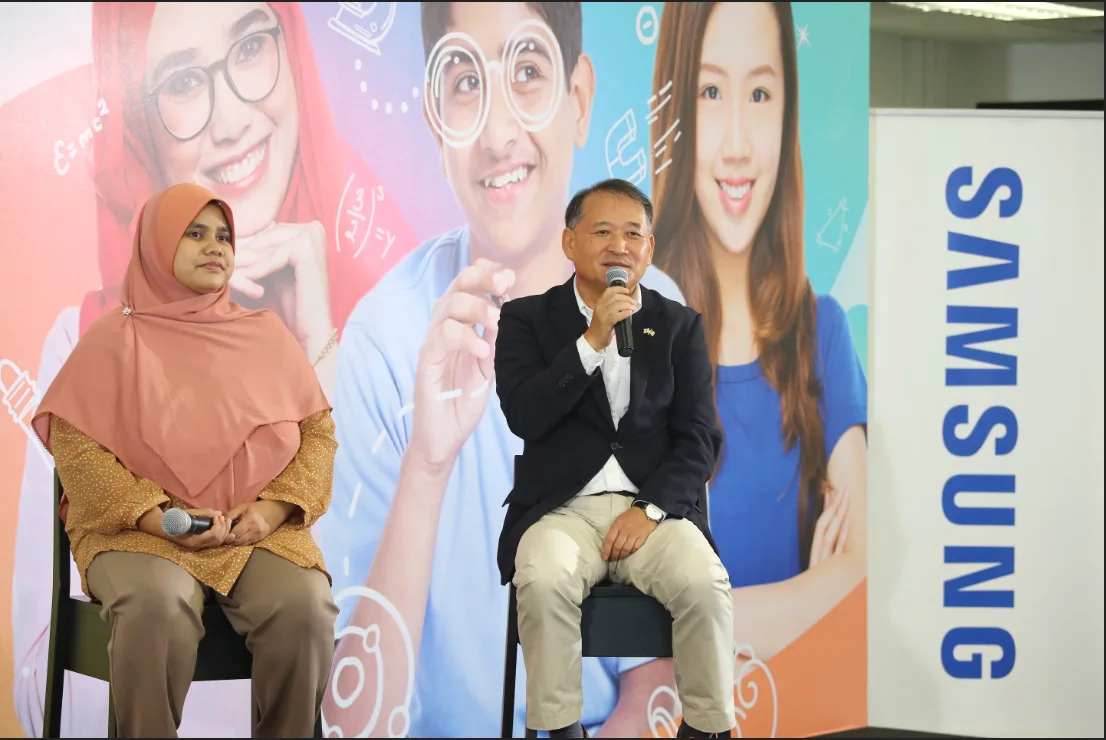 Winners of the competition will walk away with Samsung products for their respective schools and for themselves too. The first prize winning team will receive Samsung products worth up to RM16,900 that will be presented to the school while each student will receive up to RM7,000 worth of Samsung products.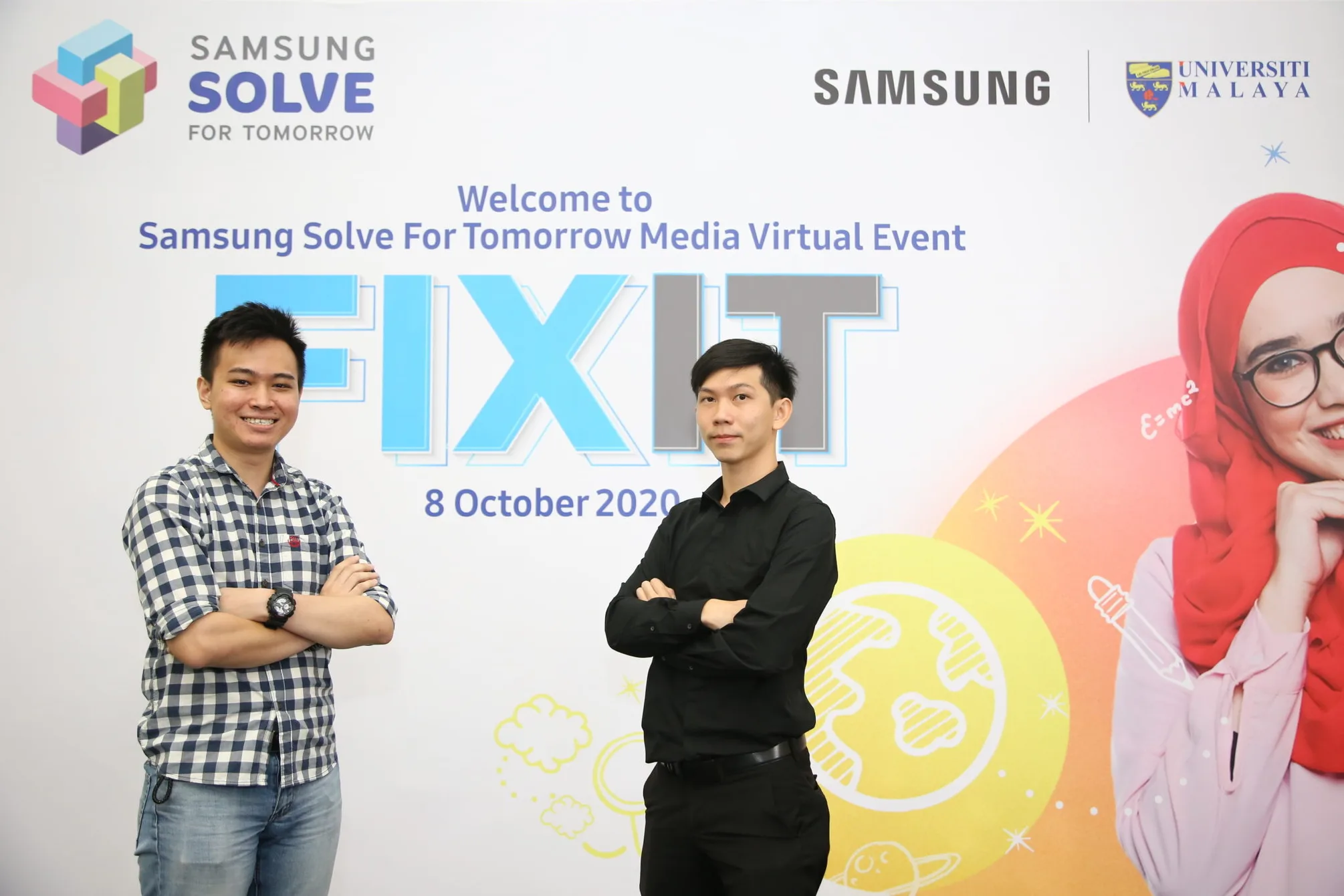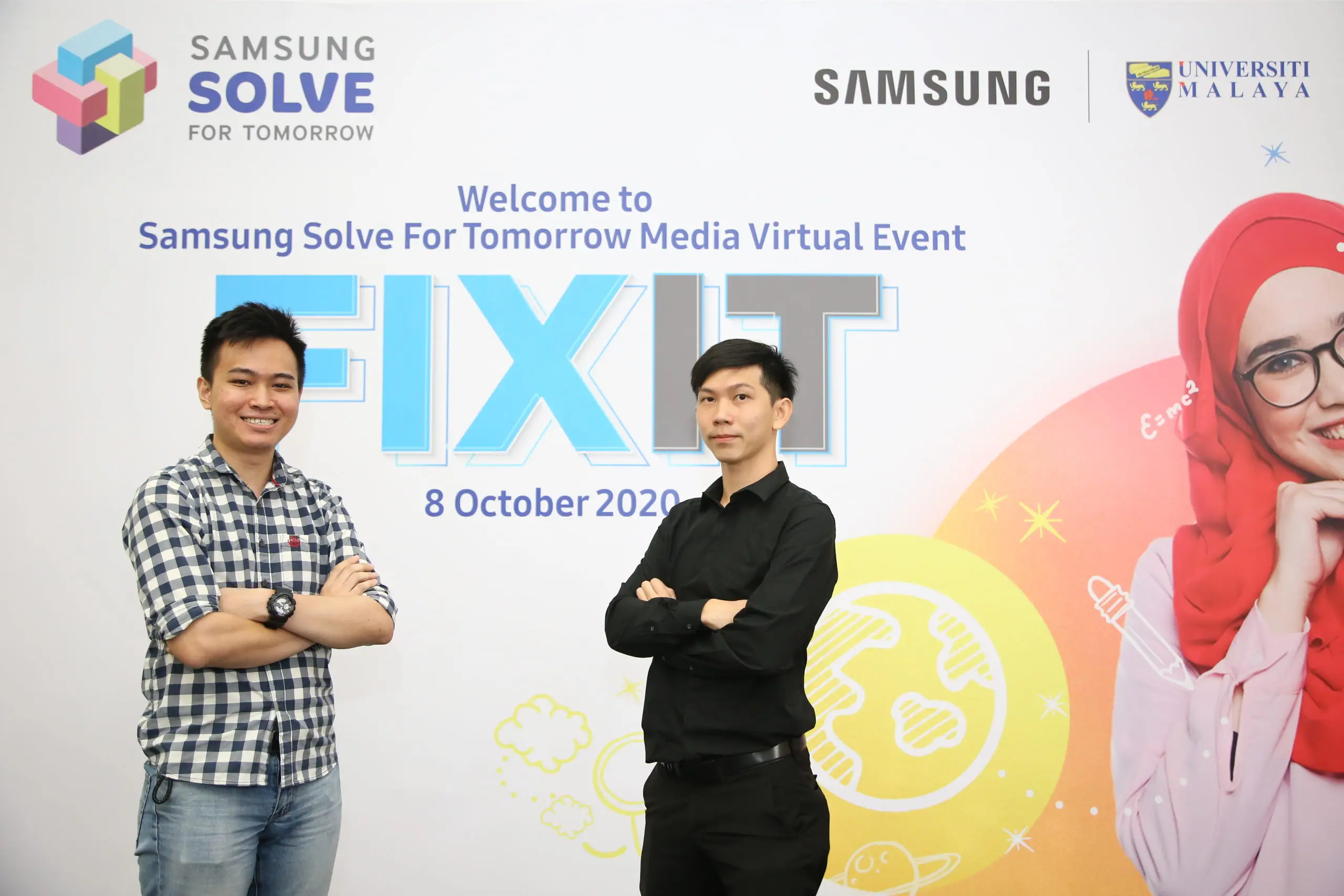 The winners will be judged based on the relevance of issues, creativity, feasibility of ideas, application of STEM and presentation of innovative solutions.
"We believe the Solve for Tomorrow competition is an ideal platform for students to be exposed to science and technology; and harness their full potential through the use of technology. It is also an opportunity to engage and encourage students' curiosity in STEM while making a difference in the society," concluded Yoonsoo Kim.
For more information about the Solve for Tomorrow, please visit: www.samsung.com/my/solvefortomorrow/