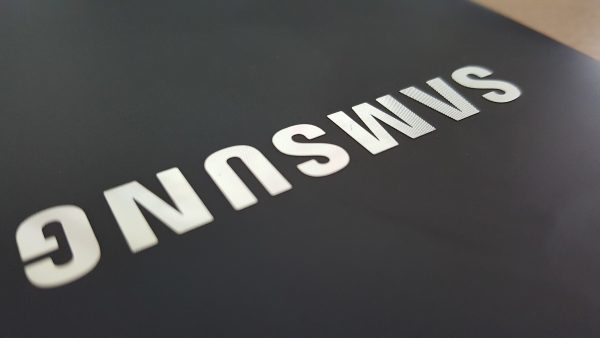 Looks like Samsung is given the go ahead to do test runs on the road for their self-driving cars program.
According to the Korean Herald, the tech giant has been given the green light from the Ministry of Land, Infrastructure and Transport, permitting them to test run on actual roads.
The Korean Herald reported that Samsung will be devloping top-of-the-line sensors and computer modules backed by artificial intelligence and the deep-learning technologies to improve cars' self-driving capabilities even in challenging weather conditions.
The land ministry has issued nearly 20 approvals on test runs of self-driving cars since February 2016. South Korean car maker Hyundai earned the first approval. While Samsung is probably not building the vehicle from scratch, it seems like their self-driving automobile is a commercialised Hyundai vehicle equipped with the latest cameras and sensors.
The ministry said it has been seeking to ease regulations on self-driving cars to bolster industry growth. Accordingly, the ministry reduced the number of mandatory passengers of such cars to one from the previous two. It also paved the way for the production of cars without steering wheels or pedals.