If you are a fan of League of Legends (LoL) and you're hoping to make your mark in the eSports industry, Riot Games is looking for ambassadors for its new initiative in Malaysia – the Riot Games Student Ambassador Program. This one-year program is targeted towards university and college students in Malaysia with a passion for gaming, aiming to help participants in developing transferable critical career skills and giving them an edge when it comes to planning their future careers.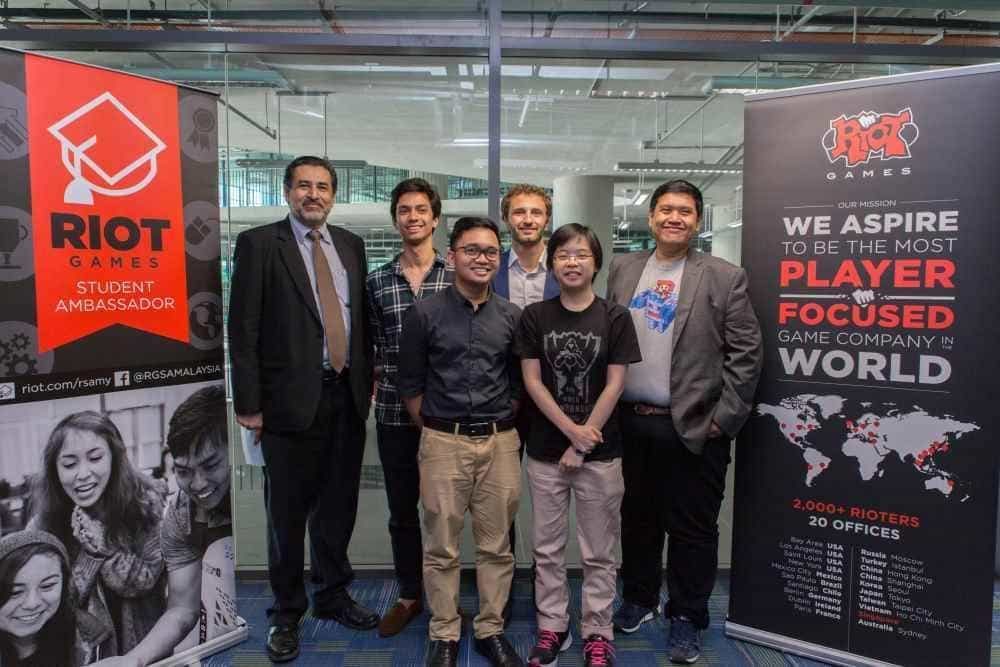 During this program, student-ambassadors will be the voice of the local LoL community in their respective schools as well as the wider student community. Student-ambassadors will also work alongside Riot to help engage, grow and nurture the ever-growing LoL community. Aside from being the voice, student-ambassadors will also be in-charge of planning and running campaigns and initiatives in their campus such as tournaments, workshops, LAN parties and the like. You will also be taught on how to properly handle and manage funds to keep up with the needs and wants of the students who are part of the LoL community while also working to challenge the stigma surrounding gaming and eSports in general as being a 'waste of time' in many other eyes. To know more about what the Riot Games Student Ambassador Program is all about, you can click here to read more about it.
The first batch is currently ongoing from April 2017 to March 2018 where Riot has selected 28 students from over 28 universities and colleges around Malaysia. Some of the more notable colleges and universities that has a Riot student-ambassador include KDU College, Multimedia University (MMU), Taylors University, SeGi University, Sunway University, Tunku Abdul Rahman University College (TARC) and INTI International College. There will of course be plenty of perks and rewards for student-ambassadors, which include partial scholarships and even a trip for two to the League of Legends World Championship!
Sadly, applications are now closed but be sure to check back regularly on its Facebook page on when you can register for the next batch!