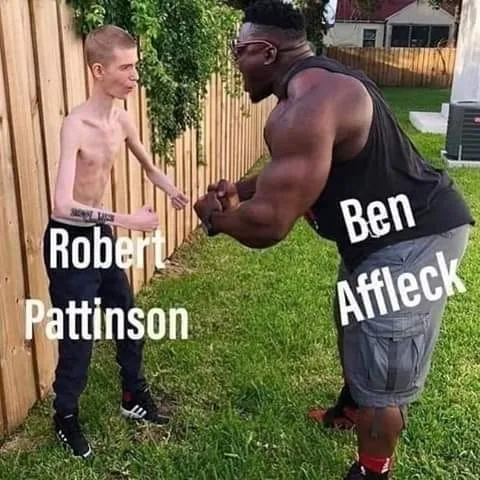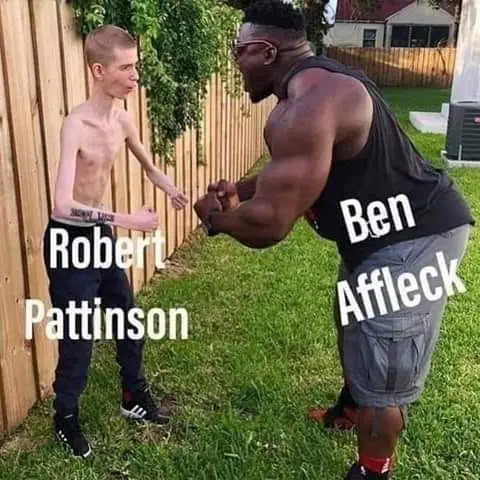 Ever since I heard that Robert Pattinson was the new Batman, I never really took it seriously. I mean, from vampire teen heartthrob to the literal Caped Crusader? It didn't seem to be a likely fit. Not for me anyway, but now we've got a teaser clip straight from Matt Reeves, the Director of the new Batman movie.
#TheBatman#CameraTesthttps://t.co/M1tAE2aTA1

— Matt Reeves (@mattreevesLA) February 13, 2020
He shared a screen test of Pattinson in the new suit and well.. He's looking a little scrawny for my taste. I played a bunch of the Arkham games, watched the Christian Bale Dark Knight films, and that's it.
(I'm ignoring Ben Affleck because well, I didn't particularly enjoy Batman Vs Superman and just didn't think it was a fit). But here we have the new Batman, Mr. Vampire King himself. And to be fair, his suit does look cool, but there are some missing details I noticed.
Like the missing bat ears from the logo on his chest?
The fact that it looks like Robert Pattinson looks like he's clenching the biggest sh*t of his life?
Or how about the fact that he simply isn't buff enough to be the Dark Knight?
Did y'all see Christian Bale and Ben Affleck? They were huge! Not to mention the Arkham games Batman who shared a similar physique to the above two.
But it does look ever more dark than the previous films have been. It has that dark brooding music in the background, and if there's one thing that Robert Pattinson does well, it'd be that brooding character. Hopefully we see a different side to Batman, something we haven't seen before. For context, I really loved the latest Joker film because it was dark, gritty, and something different from that Jared Leto Joker which was, let's be honest, a fever dream at this point.
We probably won't get more details anytime soon, considering the new movie is scheduled for a June 25th 2021, but we've got this 55 second trailer to look at I guess?