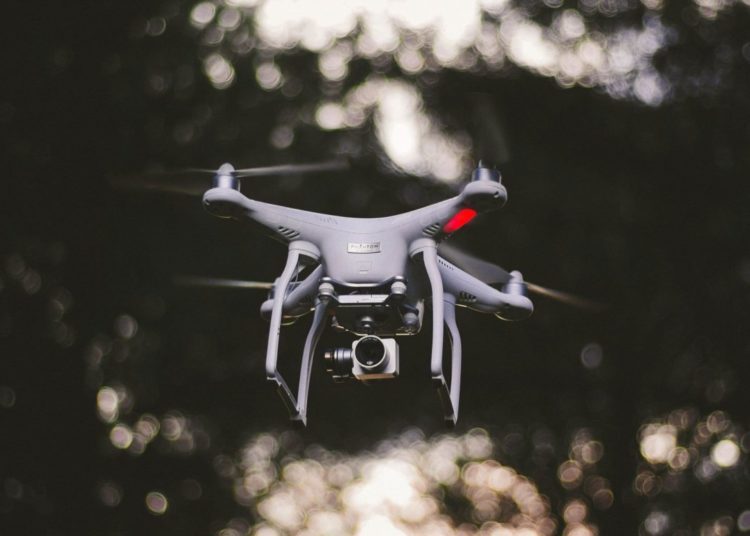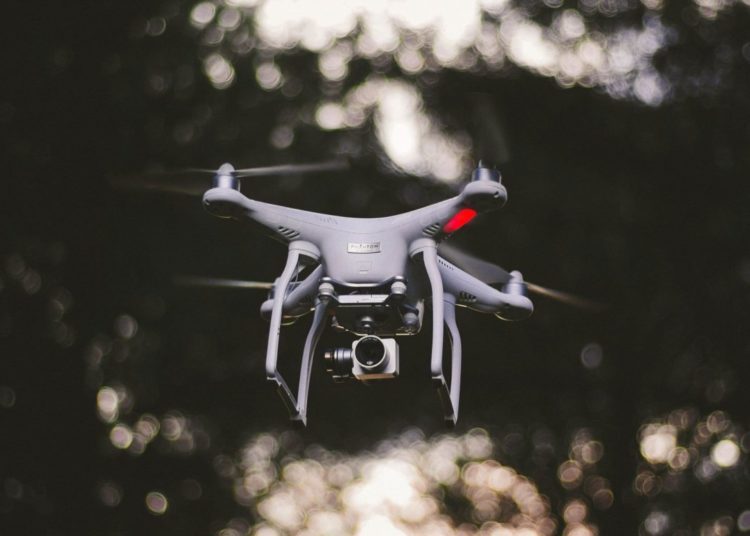 Malaysian Aviation guideline is pretty clear on UAV flying around sensitive official buildings, drones and any other remote flying objects cannot be flown in these zones before getting approval from DCA.
This lesson was learnt the hard way by a reporter for a Chinese media, who had his drone confiscated  when he flew a drone at former Finance Minister Lim Guan Eng trial in Butterworth. Not only that the reporter is also being detained for illegally flying the drone, he was apparently using the gadget to capture video and photographs of a group of people gathering outside the court before the arrival of Lim Guan Eng who is facing a second corruption charge related to the Penang undersea tunnel and main roads project.
Having since placed the guideline, the enforcement was heightened during MCO when the military was using drones to monitor peoples movement in the city.
Drones have uncanny ability to fly low and silently taking videos and high resolution images, when used around confidential zones they can pose national threat exposing state secrets. Governments everywhere prohibit the use of drones in secure and restricted government building areas.
As for the reporter, the police have record his statement and was was released with a warning.